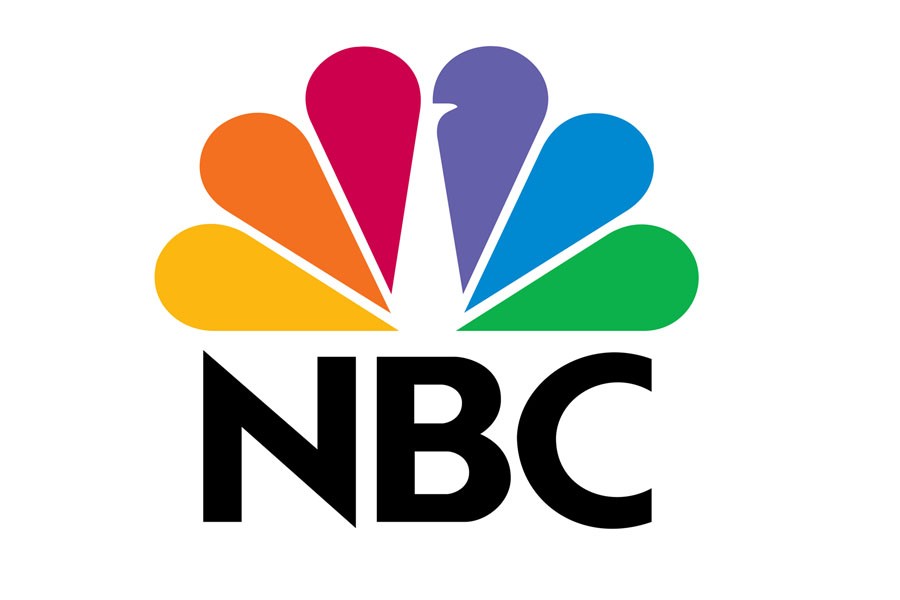 Press Release Photo
With the popularization of Netflix and other streaming services, cancelled shows are experiencing success even after their last air date. Two such shows are The Office and Parks and Recreation, both originally airing on NBC. The two are both comedies set up as mockumentaries in the workplace, and their similarities have sparked debate as to which is the better show. Each show has its own quirks and jokes making them evenly matched in the comedy arena. Although there are big names playing the leads in both shows, Steve Carell and Amy Poehler, the show's success hinges on the ensemble cast.
Both shows are incredibly funny and have a lot of heart in them, and they will continue to live on in our hearts so long as they stay on Netflix, where they can be re-watched again and again.
So, what do you think? Parks or The Office?
Take our poll: