Whatcha bakin?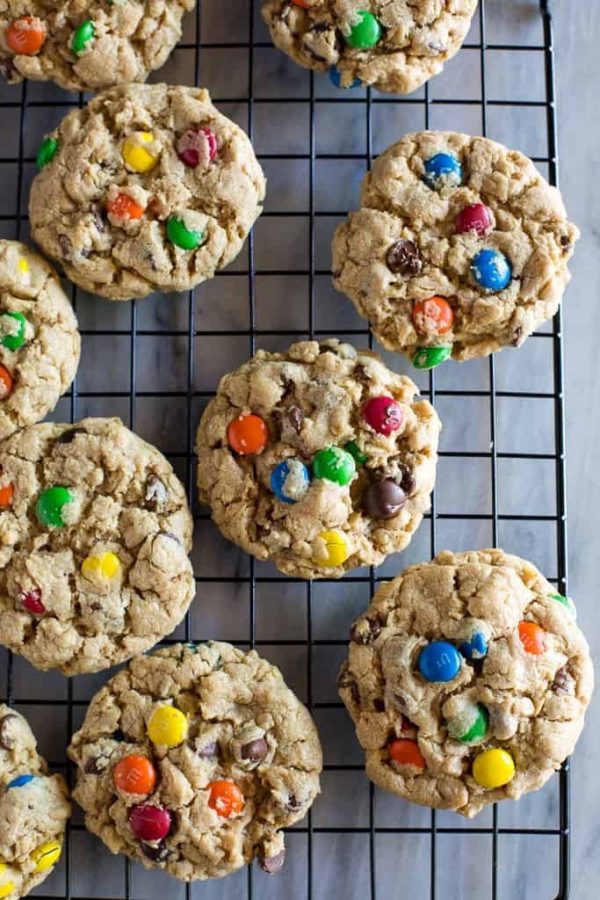 Since quarantine has taken place due to COVID-19, people and students have been trying to come up with new hobbies; one of these hobbies is baking. According to a New York Times survey, 54 percent said that they cook more before the pandemic, 75 percent said that they are more confident in the kitchen and 51 percent will keep on baking after this is all done. Here are some OHS students that have taken up this hobby. 
Sophomore Bri Hinchley has always liked baking. She has been baking more during quarantine then in the past. She is doing this to relieve stress and to fill the time. The best part about baking is getting to eat the food after it's cooked. Hinchley was inspired by her grandma. Some of the new recipes that she would like to do is to make any type of cake. Hinchley said, "My favorite thing that I have made during quarantine is chocolate chip cookies and banana bread." A favorite memory that she will have is when she was baking, she had to add flour and she added it too fast and made a flour cannon.
Junior Ethan Hunt has not done a lot of baking during quarantine, but he would like to. He has also been baking before quarantine. His favorite thing that he likes to bake is the classic chocolate chip cookies. He enjoys eating the product when it is fresh from the oven. Hunt finds baking relaxing. He said, "During quarantine, I made bread, only using four ingredints. If this is still going, I would like to explore new breads." Hunt was inspired by his mom. He loves baking with his mom because it is fun. An embarrassing moment that Hunt did was he ate all of the cookies by himself.
Junior Mckenzie Raab has done so much baking that she needs to go to the store every week to get ingredients. To keep herself busy, she is in the kitchen baking. This has always been a fun hobby for her. Raab said, "I like trying new recipes and learning how to be a better baker. It's fun to see how they turned out and what you improve next time you bake." She was inspired by her grandma when she was making brownies. Now her favorite thing to make is brownies because it's very simple. One of the things that Raab would like to try baking is an angel food cake. 
Many students at OHS are keeping themselves busy by baking. Many people are taking on new hobbies during this time. This is going to be one pie opening experience.
About the Writer
Zachary Langager, Writer
Zachary Langager is a junior at OHS. This is his first year being involved in the OHS Magnet. Langager enjoys being in the OHS Marching Band, Pep Band,...