The Great Outdoors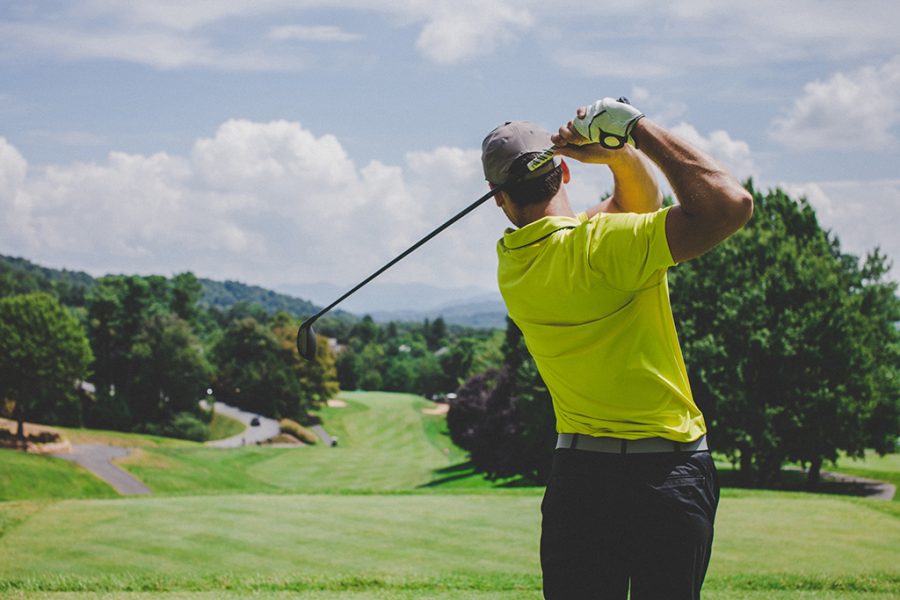 This year has taken quite the turn for outdoor and recreational activities. In mid-March, Minnesota governor Tim Walz ordered that all Minnesotans stay inside and be fully quarantined until further notice. Starting April 18, Walz announced that all golf courses were able to reopen along with other outdoor activities such as public tennis courts, basketball courts and parks. Since then, there have been many people going back to their regular outdoor activities, along with some people trying new outdoor activities due to their sporting events being canceled.
Many students have been picking up new hobbies during these desperate times. Junior Aaron Bangs said, "I haven't gone golfing since I was around the age of 10, so when some friends of mine asked me to go I decided to try it out again since I have nothing better to do. It's also nice to get out of the house as much as possible."  Although the golf courses are reopening, there are still many restrictions as to how many people are allowed to go in a group and the number of people allowed to ride in the golf courts at a time.
Other than physical outdoor activities, many teenagers have gotten back to their usual hobbies such as hammocking at local parks. Senior Ethan Sellers said, "I'm always hammocking with friends and hanging out as if it were a normal spring day. What's the worst that could happen from hammocking with friends right?"
The Stay at Home order has been extended twice. It is set to expire on May 18.
About the Writer
Tyler Harris, Writer
Tyler Harris is a senior at OHS. This year Harris is involved in soccer and tennis. Outside of school, Harris spends his free time working in the Hy-Vee...