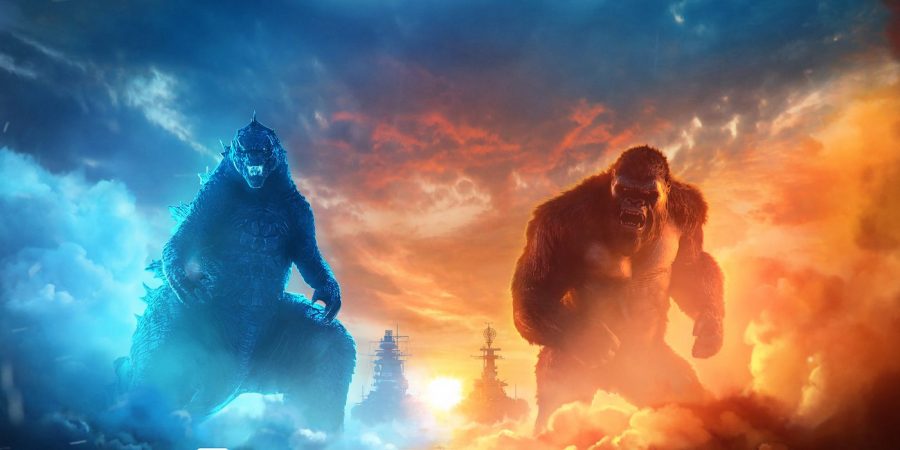 Press Release Photo
Godzilla vs. Kong  was released on March 31, 2021. This movie has made over 358 Million dollars in 12 days. This movie is by far the single most successful movie during the pandemic. With the reopening of movie theaters hopefully more movies and people will return to theaters. This movie had some major plot twists and hopeful endings. Apex a major company makes a Mecagodzilla. 
Mecagodzilla is the true villain in the movie. Mecagodzilla comes with all the bells and whistles to try and defeat Godzilla and Kong. Both Godzilla and Kong had to battle their own pride to overcome Mecagodzilla. Throughout this film both monsters have to find why they do good and not pick evil.
For Kong this movie introduces a small female child who Kong feels he needs to protect. This shows that the mightiest beasts still have a soft caring soul. For Godzilla he has to work together with Kong to survive. When Godzilla fought alone as the top alpha he had no one to help him, until he came across Kong and met his equal. That equal is not an enemy, but a teammate. Overall, this movie exceeded all expectations and it was worth the watch.