OHS welcomes 15 new staff members for the 2023-2024 school year this series will highlight the new faces at the new building.
English department gains a new face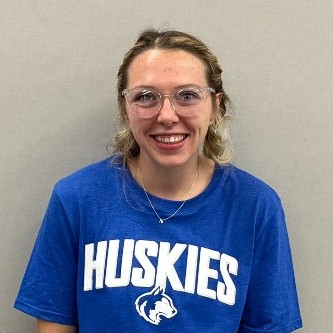 Ms. Samantha Ashton is a new teacher joining the English department here at OHS. She attended St. Paul Harding as a freshman in high school. Before her sophomore year she moved over to La Sueur, Minnesota where she would go on to graduate from La Sueur- Henderson High School. After she graduated she went on to Minnesota State University Mankato. Where she graduated with a degree in Bachelor of Science in Communication Arts in English education. 
Ms. Ashton wanted to get into teaching because she was inspired by her own teachers from high school. Ms. Ashton said, "My freshman year I had a reading teacher who was one of those teachers that saw everybody as a great person and knew everybody had something great about them. So I really looked up to her just as a person in general." Here at OHS Ms. Ashton is looking to have an impact on students the way teachers had an impact on her.
Ms. Ashton is looking forward to teaching at OHS and becoming one of students' favorite teachers. Ms. Ashton said, "I just really hope I can find some part of English that kids enjoy. I want to bring out the potential that the kids here have. I'm really excited to be a part of all the fun traditions that I have heard of. The staff and students seemed to be filled with a ton of school pride." 
In her short time here already Ms. Ashton has made a great impact on some students . Junior Kellen Katzung said, " Ms. Ashton is a really nice teacher and I think she does a good job of explaining the subject or any questions that the class might have." 
Outside of teaching Ms. Ashton has some hobbies she enjoys doing. Ms. Ashton said, "In my free time I enjoy walking my dogs around the lake as well as to lift. My boyfriend and I also enjoy making dessert recipes that we find on tik tok." Ms. Ashton would like to let everyone  know that she is here to bring a light into your day. Ms. Ashton can be located in room 235.
New teacher, Mr. Geislinger ready for a new school year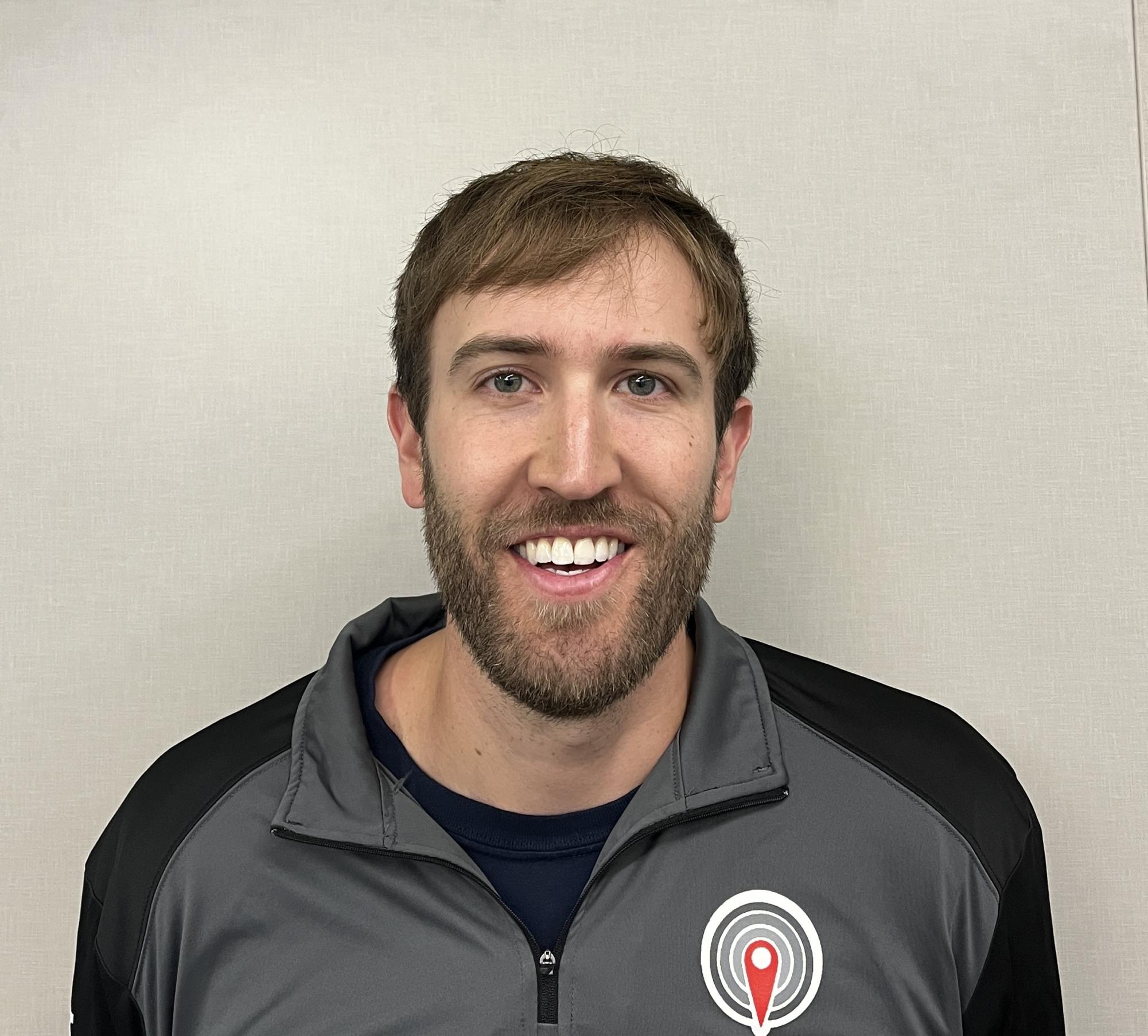 Mr. Mitchell Geislinger is a new teacher here at OHS. Geislinger is originally from Watkins, Minnesota. He has been teaching for six years . Geislinger has past experience teaching at Albert Lea High School, and Rocori Middle School. He first attended St. Cloud State University, where he received a degree in travel and tourism. He then went to Minnesota State University Moorhead where he earned his teaching degree. He recently received his masters degree from Northwestern college. 
Geislinger primarily teaches world history and AP Economics at OHS. He is also involved in strength and conditioning this fall, assisting student athletes in their workout programs.  Mr. Geislinger said,"My family was looking at moving north and getting close to family. I also heard really good things about Owatonna high school, so I'm very excited to be here." Geislinger is a teacher looking to make a difference in the lives of his students. Mr. Geislinger said, "I worked at a facility where I worked with individuals who were really struggling in school, and in life in general. They had kind of a rough go, so I made an impact in their lives, and so once I did that I realized I really liked teaching." Junior, Nolan Peterson said, "I like how he pushes each one of us so we can become better players on the field." For some teachers the most rewarding part of being a teacher is the ability to see kids grow. 
Outside of school ice fishing, hiking and anything outdoors are just some of the activities that Geislinger enjoys in his free time. He loves to go camping, as well as watching sports. He is excited to acclimate to the culture in Owatonna, and to be a part of the community. Geislinger said, "I really would  like for other people just to know who I am, and to get to a point where they feel comfortable with me, and for students to get to know who I am." Geislinger is ready to be a part of Owatonna, and Owatonna is ready to have him. Students and staff can find him in room 305 during the first, third and fourth block. 
Ms. Lisbeth Magdaleno-Garcia prepared to start her first year of teaching
Ms. Lisbeth Magdaleno-Garcia starts her first year of teaching here at the Owatonna High School. Magdaleno-Garcia has spent the last two years student teaching at OHS and was attending Minnesota State University, Mankato getting her degree in Family and Consumer Science Education. Starting in the spring of 2021 she would come to OHS for her clinical hours for school. Her favorite thing about teaching is that she is never bored. Something is always happening and everyday is different, the students also make it fun.
Becoming a teacher, was a dream for  Ms.Magdaleno-Garcia. She said," I wanted to become a teacher because in my parents eyes, teachers are viewed as heroes just because they never got to have an education so I just wanted to be a hero for them and myself." Some things she is looking forward to this year include building a connection with her students, finally having her own room, being a student teacher, and starting her future here. 
Ms.Magdaleno-Garcia hopes to impact her students in a way that her youth service and leadership students learn. Magdaleno-Garcia said, " I want to be a leader and be a bigger person and consider other people. That goes along with any of my other classes, I hope to just teach them life skills that they'll need in the future." 
One of her students, senior Morgan Carrigan said, "I really like her as a teacher along with how she makes her students feel comfortable,  and my favorite thing is that she buys fidgets for the class so we're always doing something". 
Ms.Magdaleno is excited and prepared to start her first year here at OHS.  She wants to encourage more participation in students. Ms. Magdaleno-Garcia said, "As a first year teacher and any other teachers, I spend a lot of time outside prepping for class. When I make a lesson in my free time, I want students to be as excited about it as I am." 
This year she will be teaching youth service and leadership, fashion and merchandising, foods, and interior design. Students will be able to find Ms.Magdaleno in room 124 during the school day. 
Ms. Penning joins the OHS Staff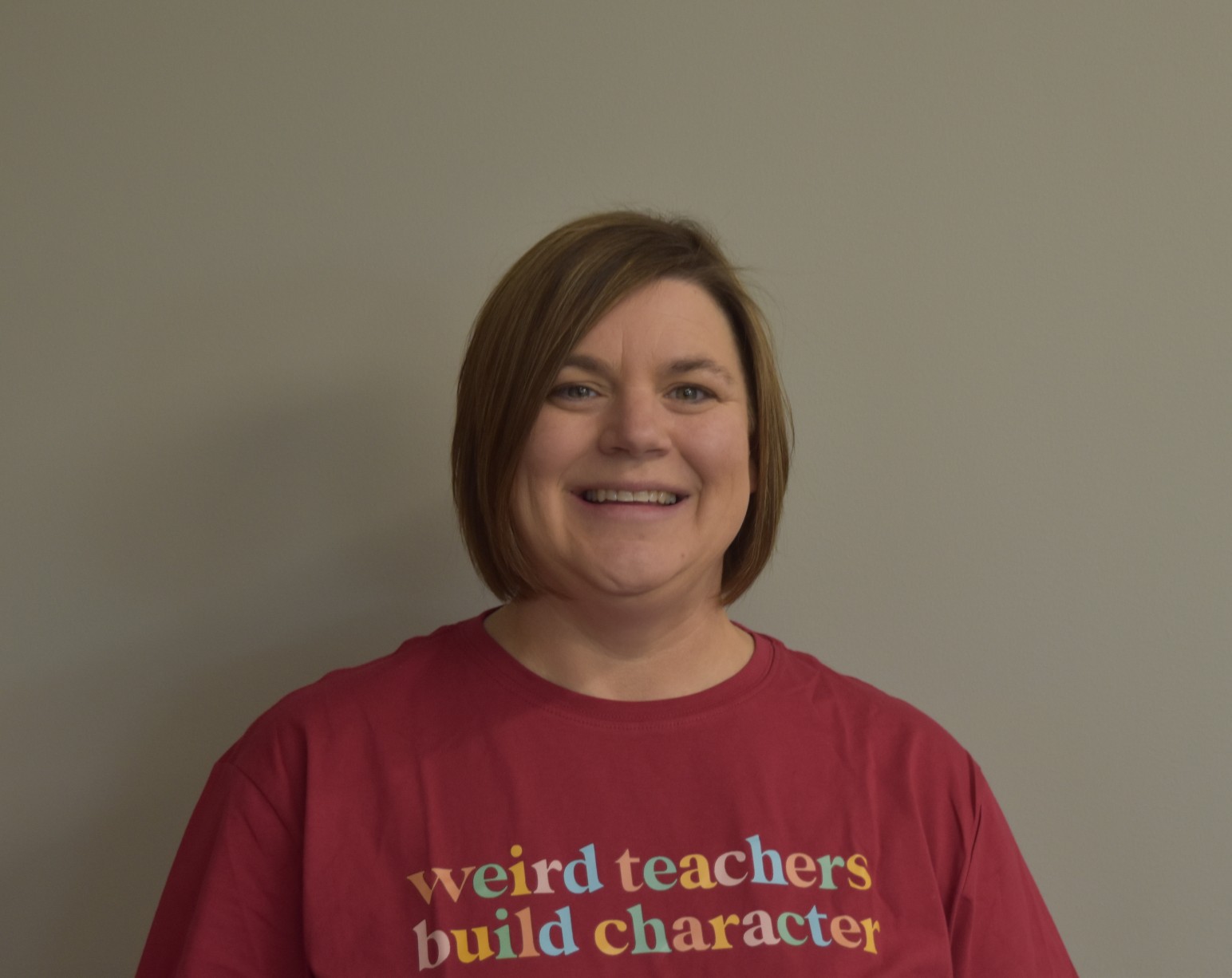 Ms. Kimberly Penning is a new teacher this year at OHS. Ms. Penning has been teaching for twenty-six years and has been teaching science for twenty. Before Mrs. Penning was teaching science; she was actually teaching spanish. Ms Penning got her start after graduating from OHS and became a paramedic where she was working in ambulances. While Mrs Penning was a paramedic she volunteered in a classroom and really liked it. 
After her volunteering experience she decided to switch her major, and since then has taught in a few schools and universities, including Byron school district, University Of Minnesota, University of Iowa, and the Owatonna ALC. Before Mrs. Penning came to the ALC she was teaching at the University of Minnesota. Ms. Penning decided to come back to Owatonna to be closer to family and so she didn't have to commute. This is when she switched to the Owatonna ALC teaching 9th-12th graders science. After working for the Owatonna district for seven years at the ALC she got the position to fill in for Mr. DuFrene.
Ms Penning decided to teach science because she has always loved science. She took every science class offered in high school. She taught anatomy and microbiology at the University Of Minnesota, and is now teaching 9th grade geoscience. This is the first year OHS has offered a geoscience course Ms. Penning said, "This year im looking forward to the new beginnings; because for me this year it's a new position, we're in a new building, and I'm teaching a new course that hasn't been taught at the high school yet, it's a year of new beginnings for me." Ms. Penning has a goal for this year to build and grow the geoscience course. 
Outside of school Ms. Penning likes to go boating, fishing, swimming, spending time with family, and going for walks. Ms. Penning knew she wanted to teach science due to her love for science through her school years. She prefers to teach the older age range because of their maturity, and teaching more complex and difficult concepts. Ms. Penning has always taught older ages whether its college age or the 9th-12th graders at the Owatonna ALC. At the OHS, Ms. Penning is in room 201.
OHS gets new English teacher Mr. Michael Weber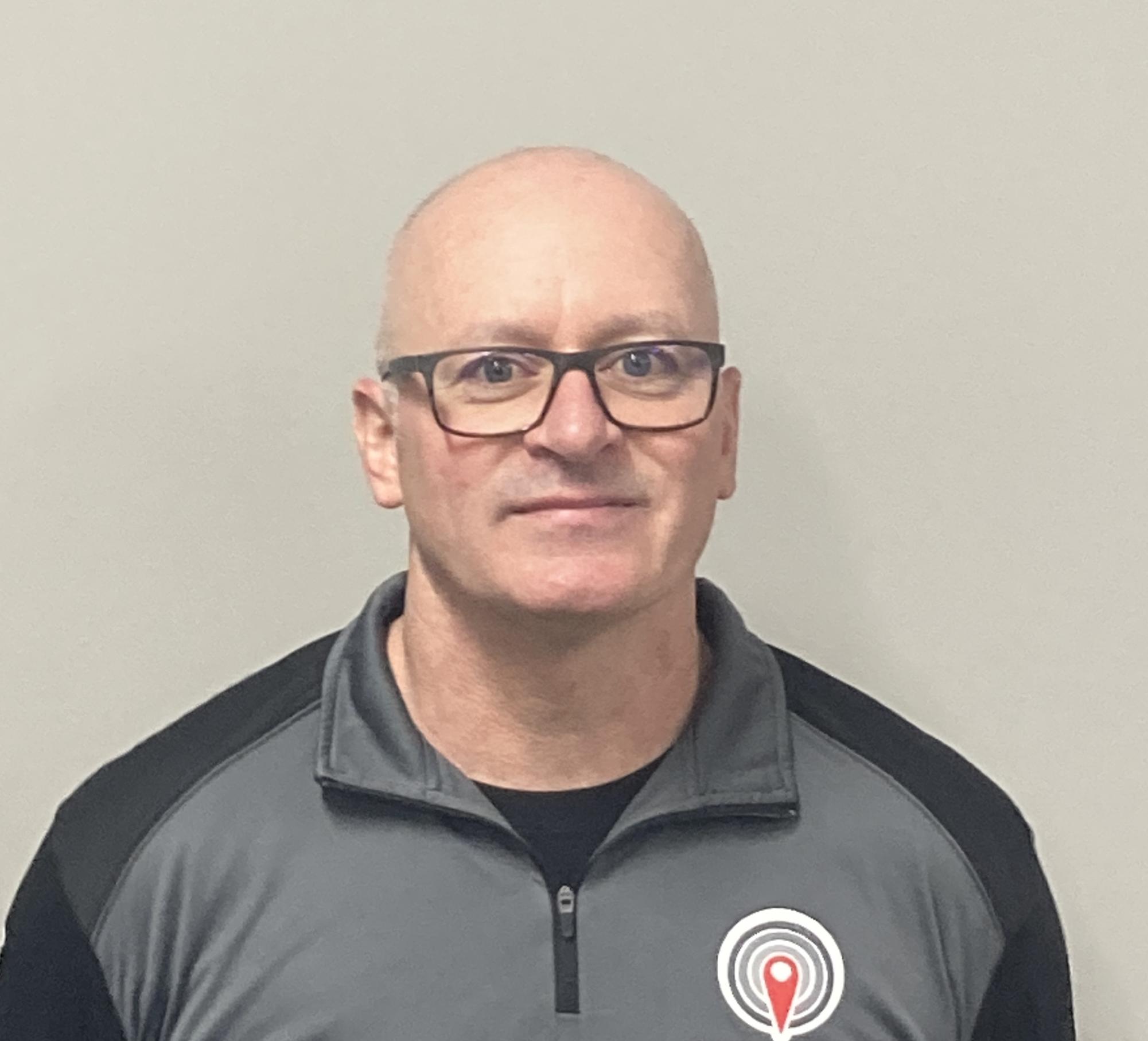 Mr. Michael Weber joins the OHS staff as one of the many new teachers, and will be teaching for the English department. Mr. Weber is originally from central Minnesota and went to Paynesville High School. He attended University of Minnesota Morris for his undergraduate degree and for graduate school he attended Southwest Minnesota State University. Mr. Weber has been teaching for 20 plus years at many different schools. Mr. Weber previously taught just down the road at NRHEG High School and always heard great things about OHS. 
Mr. Weber got into teaching because of the teachers and role models he had when he was younger. Mr. Weber said, "When I got into coaching that is when I realized that I like working and helping kids succeed." Mr. Weber teaches AP Lit and 9th grade English. His goal is to get his students in AP Lit college credits while they are still in high school and for his 9th grade class he wants to help them get the basics down so that when it comes the next couple of years they are ready and prepared. Junior Michael Halverson said, "Mr. Weber makes English more enjoyable through his charismatic behavior." 
With Mr. Weber being a new teacher here in Owatonna there is a lot to get used to. One of those being the four- block schedule. Even though he is new to OHS, Mr. Weber is looking forward to many different things this school year. He is looking forward to homecoming. He is also excited to get to know all of the students and staff better, and learn all about this school and the opportunities it has for its students. He enjoys attending high school sporting events whenever he can and supporting all of his students in all their activities. Mr. Weber is looking forward to a great school year. Mr. Weber can be found in room 237.