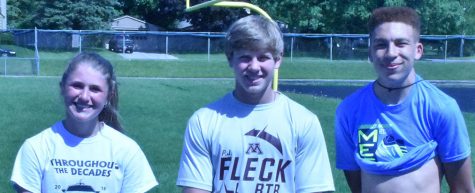 Sol Havelka, Writer
June 6, 2019
Owatonna Boys and Girls Track and Field is coming to a close this weekend as they will be sending...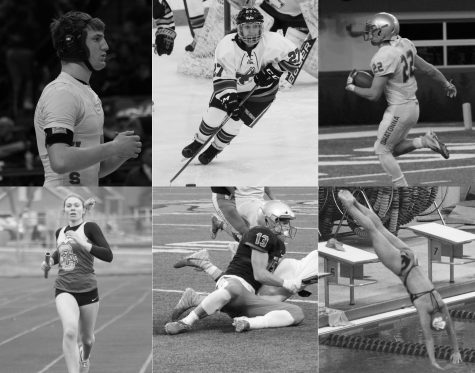 Mason Rhoades, Writer
May 29, 2019
Every year a senior athlete of the year is selected. This year three different guys and girls were nominated...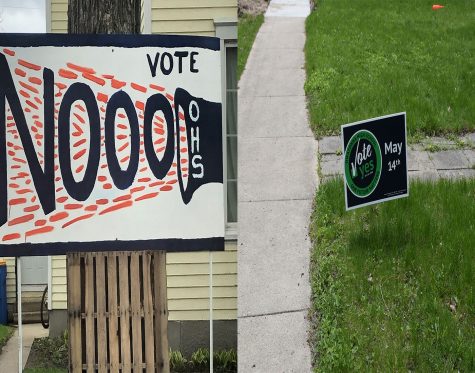 Magnet Staff, Editorial
May 10, 2019
The OHS Magnet staff consists of two sophomores, 11 juniors and 20 seniors. Owatonna has been informed of the new school referendum and we all have different opinions throughout...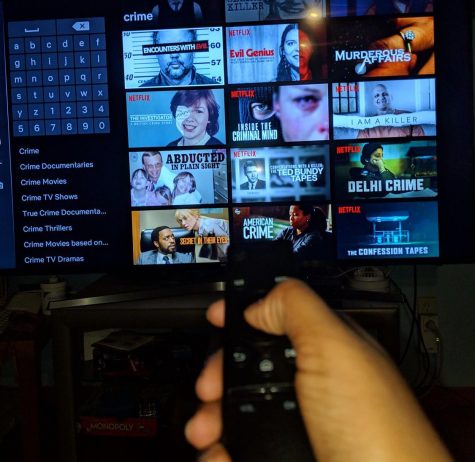 Ashwini Manokar, Writer
May 2, 2019
When most people think of a criminal, they think of someone who has committed a crime and is being punished for it. However, now through portraying them through the media,...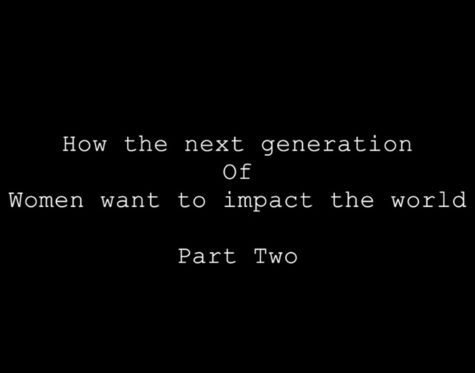 March 29, 2019
In honor of March being Women's History Month,  Magnet sat down with 20 OHS students and asked them: What impact do you want to have on the world.   Their answers have...
Serena Omangi, Writer
March 22, 2019
In society, women's contributions to history have often been discouraged or ignored, with the source traced back to their gender.  March is Women's History Month, and...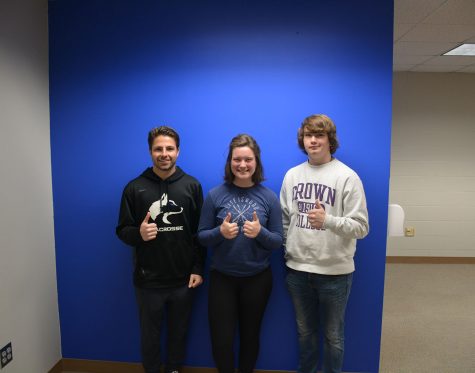 Casey Cumberland, Tommy Wall, and Matt Segler
April 11, 2019
On this episode, we talk to March Madness Bracket Challenge winner Joe Edel and Student Council State Convention Co-Coordinator Lauren Arthur.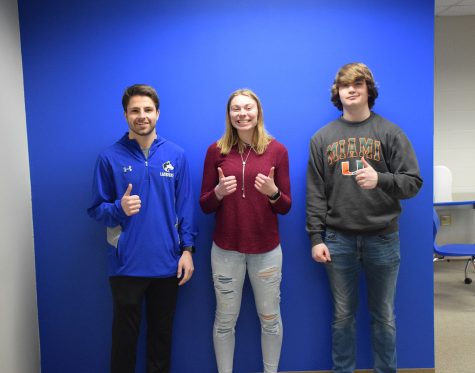 Casey Cumberland and Tommy Wall
March 15, 2019
The second episode of the Attraction features OHS student athlete and division one commit Sydney Kretlow, as well as covers spring break locations and the annual Magnet March...
Sorry, no Tweets were found.