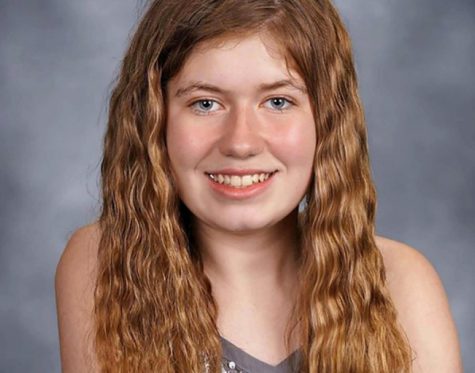 Kenzie Haberman, Writer
February 4, 2019
According to multiple news outlets, Jayme Lynn Closs, age 13, was abducted from her home in Barron, Wisconsin on Monday, Oct. 15, 2018, around 1:00 a.m. Allegedly Jake Patterson...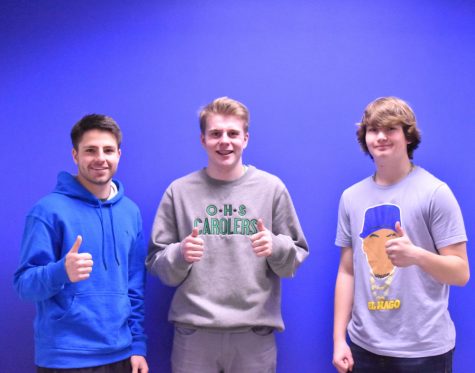 Casey Cumberland and Tommy Wall
December 20, 2018
The second episode of the Attraction features OHS Caroler Zach Liebl, David Keller with Dave's Picks and a talk on Christmas festivities. Click here to view.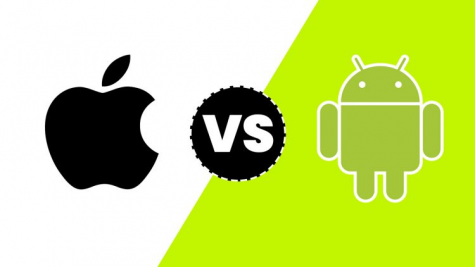 Cole Stanley, Writer
February 6, 2019
Nearly every student at OHS has a smartphone in their pocket or in their hand at all times, but the variety of these smartphones are a topic of interest among many students....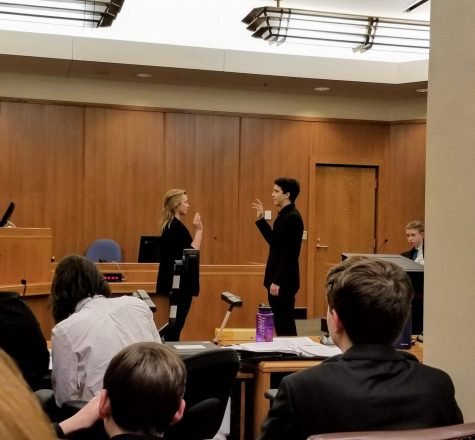 February 6, 2019
This season, OHS Mock Trial is facing the competition with the "Owatonna" team composed of a majority of newcomers, and the "Owatonna White" team composed of mainly...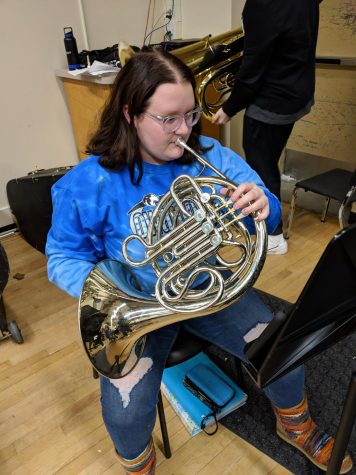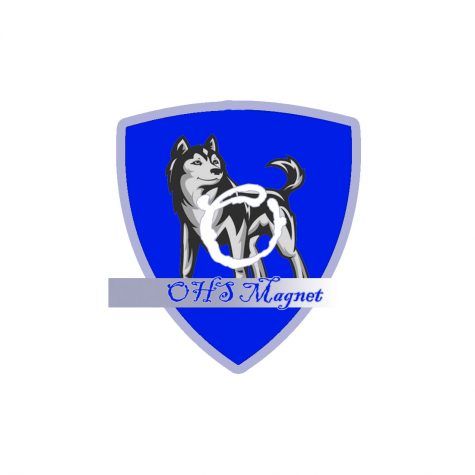 Casey Cumberland & Tommy Wall, Podcast Hosts
December 6, 2018
This is the first episode of the official Opinion Podcast for the student-run newspaper "OHS Magnet." This week features: Mr. Pierce talking about We All Play interview, Christmas...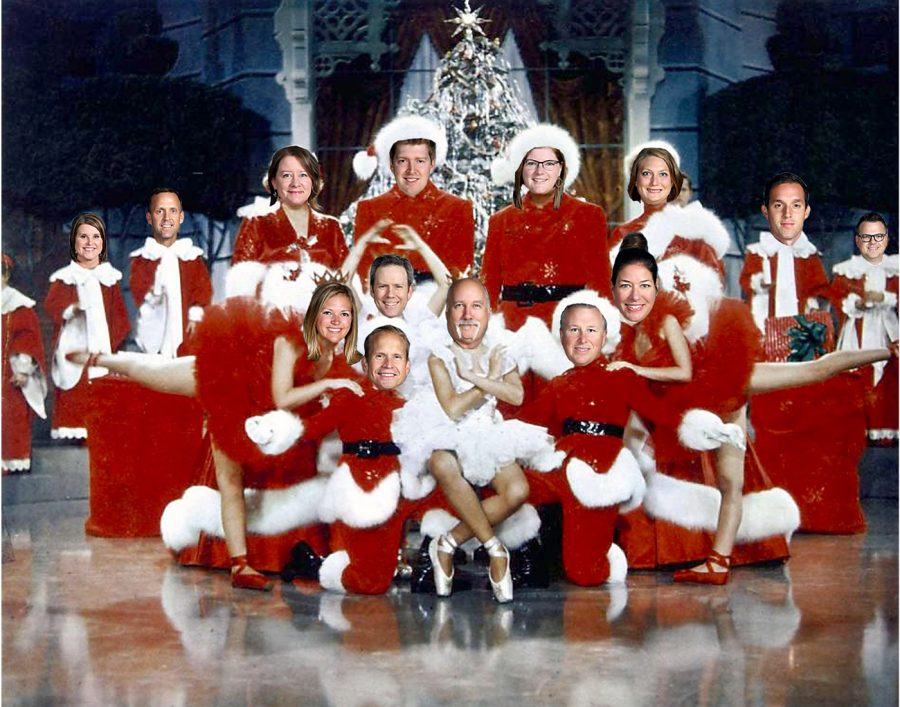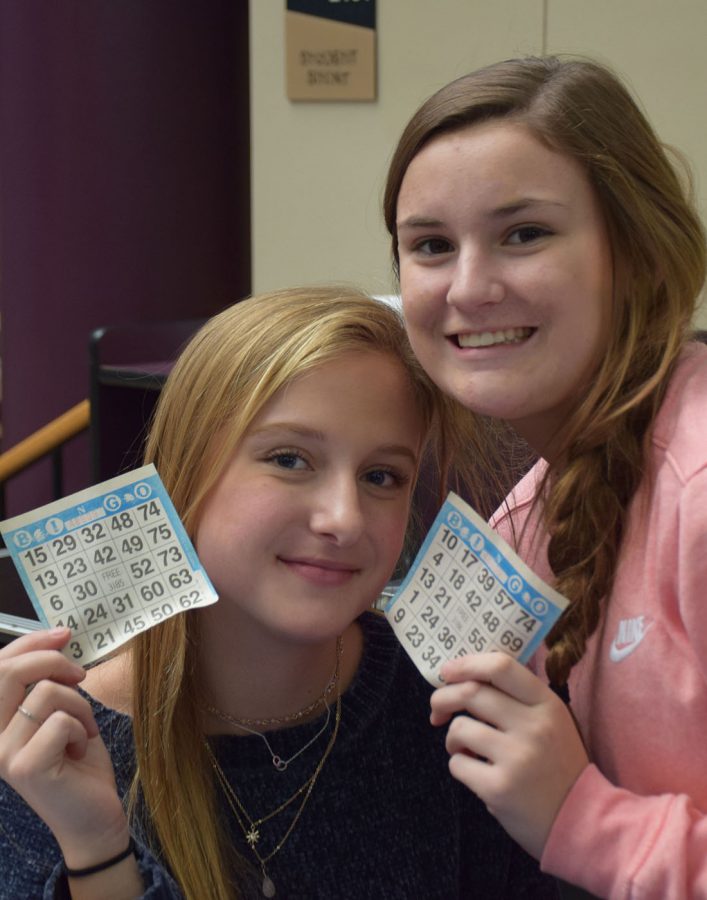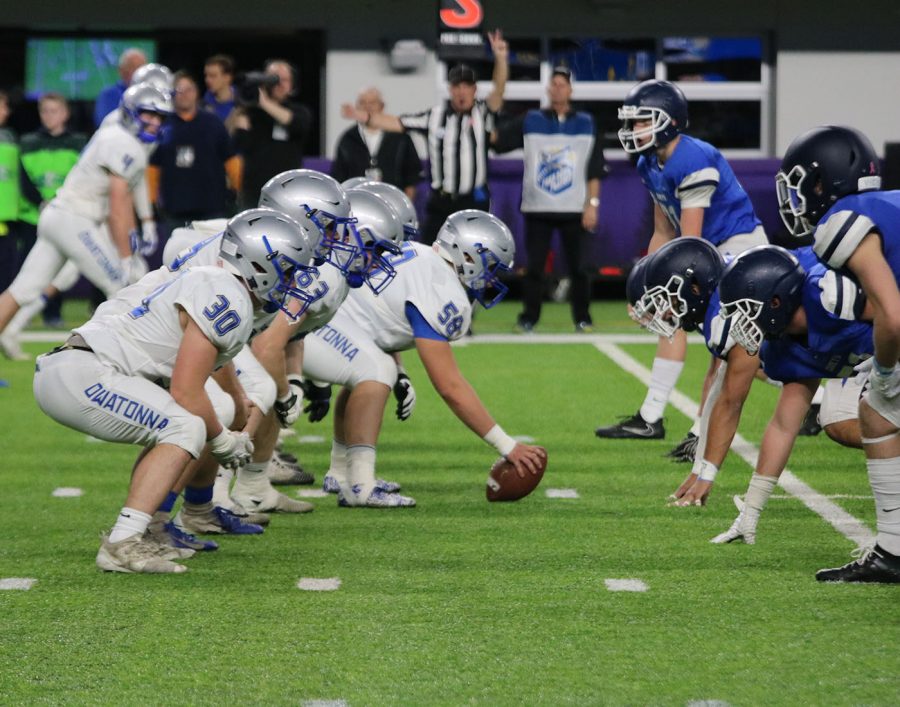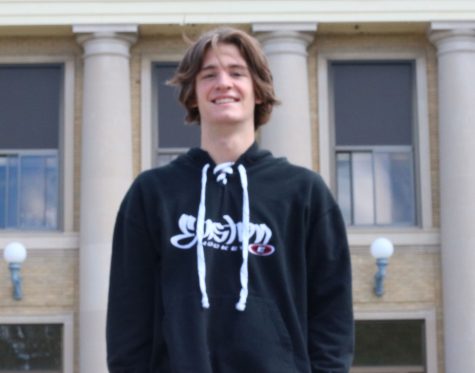 Dom Nelson
Writer and Editor
Dom Nelson is a sophomore at OHS who joined magnet as a freshman last year. He lives off of a steady diet of chicken wings, frozen pizza, and tacos. A lot of his life revolves around music, maybe even...
Read all stories written by Dom Nelson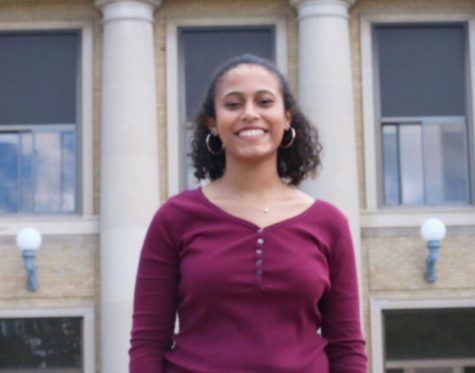 Serena Omangi
Multi-media Editor
Serena Omangi is a senior who is creative minded. Photography and filming videos are her specialty. This is Omangi's second year in Magnet. She is also involved in NHS and Exchange club. Omangi is a ...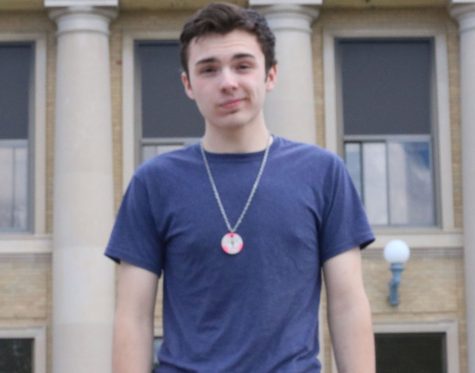 Cole Stanley
Writer
Cole Stanley is a senior of OHS who believes that everyone has a right to know what is happening in the world around them with he is as proud as he can be to have a part of bringing the people of OHS t...
Read all stories written by Cole Stanley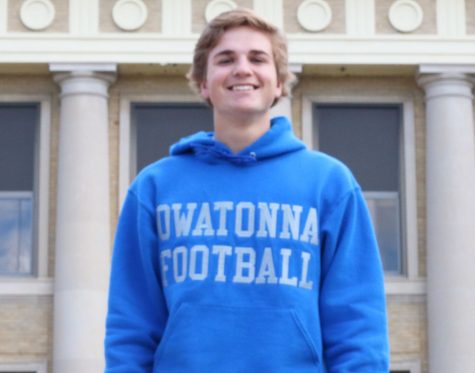 Solomon Havelka
Writer
Solomon John Havelka is a junior at the OHS. During school Havelka is involved in DECA and the OHS Choir. Outside of school Havelka is very involved sports. He plays football, baseball and basketball all at ...