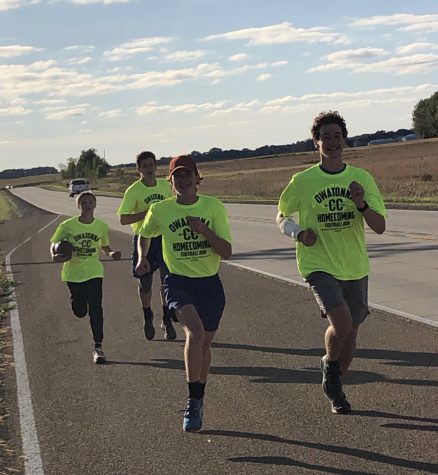 Fanta Omot, Writer
October 16, 2019
Every year on homecoming football game day,  the OHS Cross Country team runs the game football from...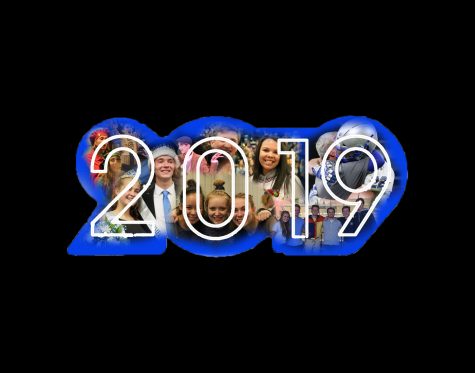 June 4, 2019
Congratulations to the Class of 2019! Good Luck!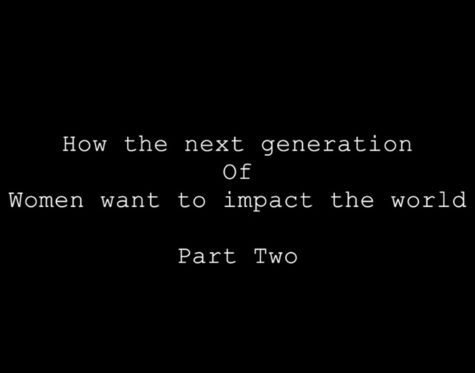 March 29, 2019
In honor of March being Women's History Month,  Magnet sat down with 20 OHS students and asked them: What impact do you want to have on the world.   Their answers have...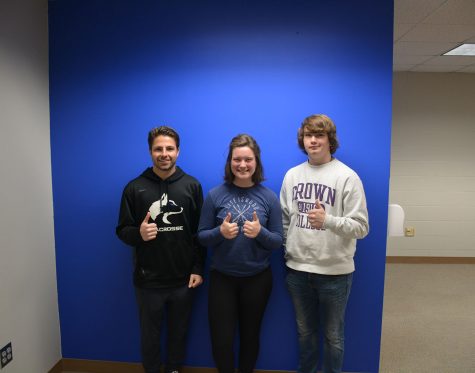 Casey Cumberland, Tommy Wall, and Matt Segler
April 11, 2019
On this episode, we talk to March Madness Bracket Challenge winner Joe Edel and Student Council State Convention Co-Coordinator Lauren Arthur.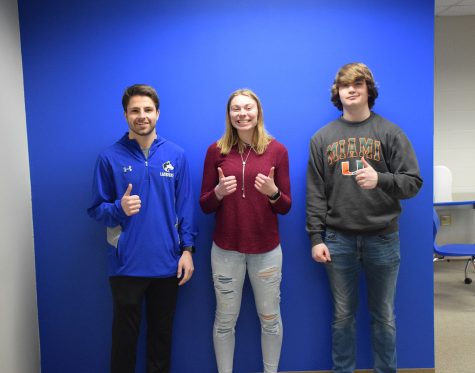 Casey Cumberland and Tommy Wall
March 15, 2019
The second episode of the Attraction features OHS student athlete and division one commit Sydney Kretlow, as well as covers spring break locations and the annual Magnet March...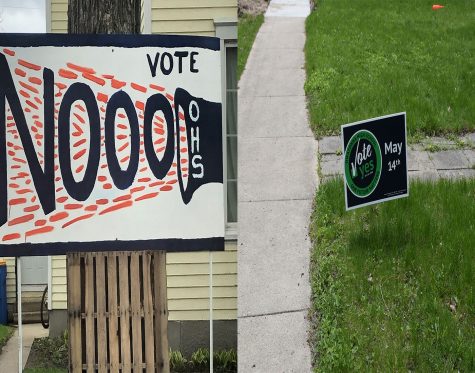 Magnet Staff, Editorial
May 10, 2019
The OHS Magnet staff consists of two sophomores, 11 juniors and 20 seniors. Owatonna has been informed of the new school referendum and we all have different opinions throughout...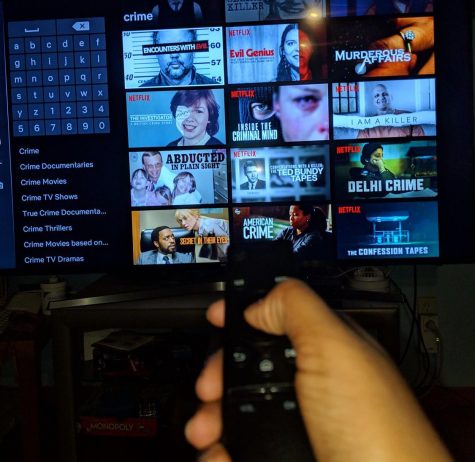 Ashwini Manokar, Writer
May 2, 2019
When most people think of a criminal, they think of someone who has committed a crime and is being punished for it. However, now through portraying them through the media,...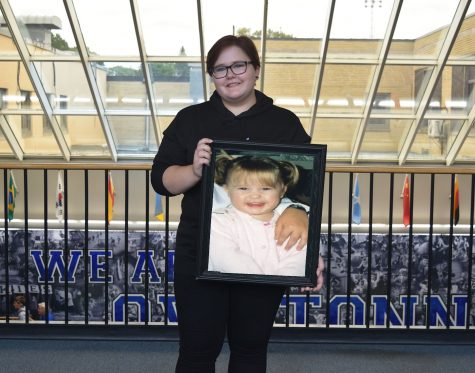 Lilly Weegman
Writer
Lilly Weegman is a Senior at OHS. Outside of Magnet, she is the Secretary of the Owatonna FFA chapter and works at Caribou coffee. In her free time, she likes to create whatever she can on a piece of paper....
Read all stories written by Lilly Weegman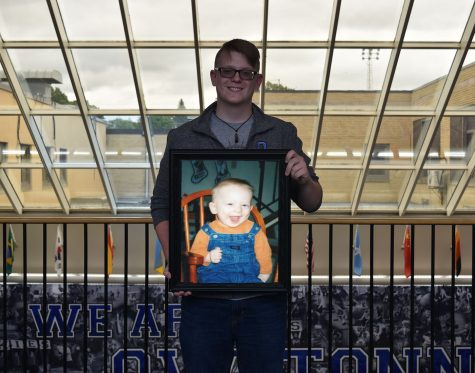 Parker Erickson
Writer
Parker Erickson is a junior at the Owatonna Senior High School. Erickson isn't in any other school activities, but this is his first year in the OHS Magnet. When Parker is not in school he enjoys being...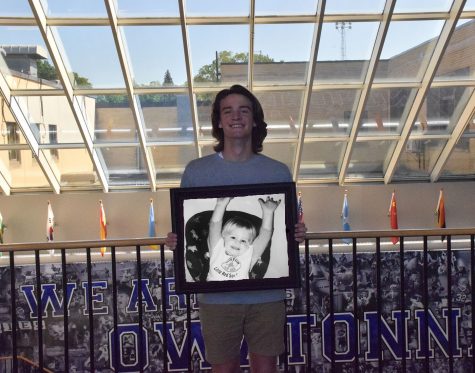 Dom Nelson
Editor
This year Dom Nelson is a Junior at OHS and is in his third year of Magnet. He enjoys music and making it with his friends, eating chicken wings and pizza, and spending hours a week on youtube. Dom is...
Read all stories written by Dom Nelson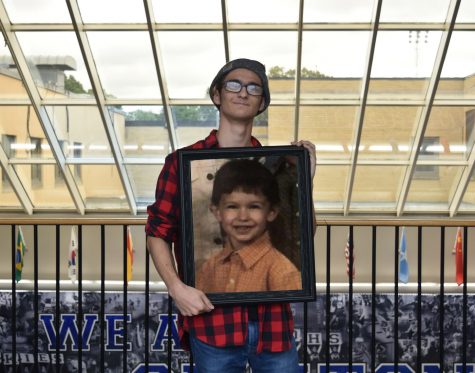 Zachary Lembke
Writer
Zachary Lembke is a senior at Owatonna High School. This is his first year as a staff member of Magnet. Lembke joined Magnet to experience working with the family and to pick up new skills to improve his...