Hunter Martin, Writer
November 9, 2018
The Owatonna Huskies are headed to the quarter-final state football game- which means OWATONNA is going to Eagan.  Here are the important things you need...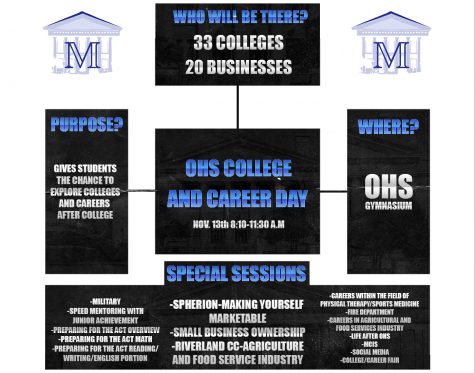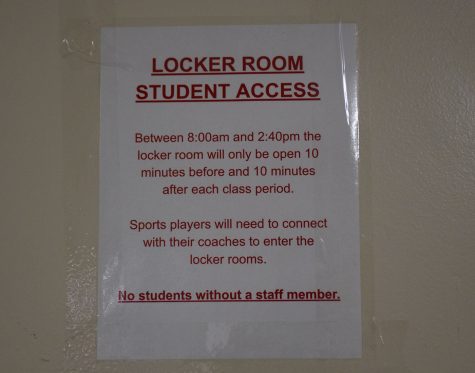 Jack Kleeberger, Writer
November 7, 2018
This year OHS is taking necessary actions to try and defuse bad behavior and illegal activity throughout the school. Teachers have been asked to be more...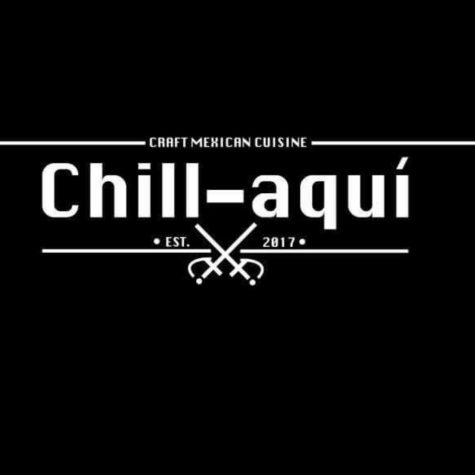 Nicole Skalicky, Writer
November 12, 2018
Chill Aqui is one of the many new businesses that has...
Dom Nelson, Writer
November 8, 2018
Most people know the band Queen, the writers of stadium...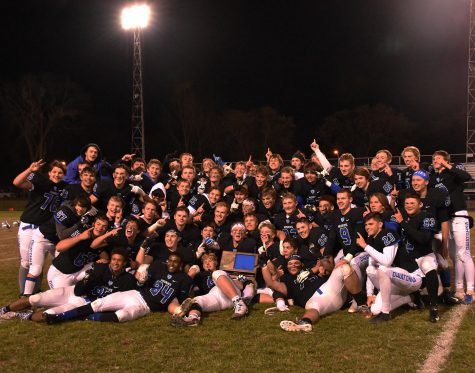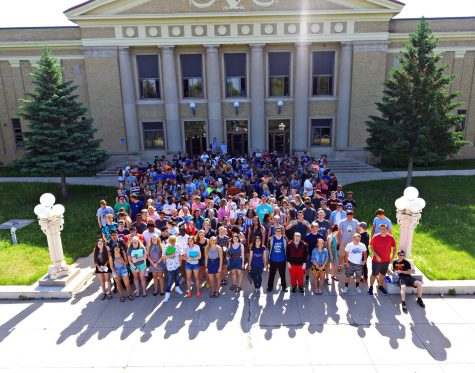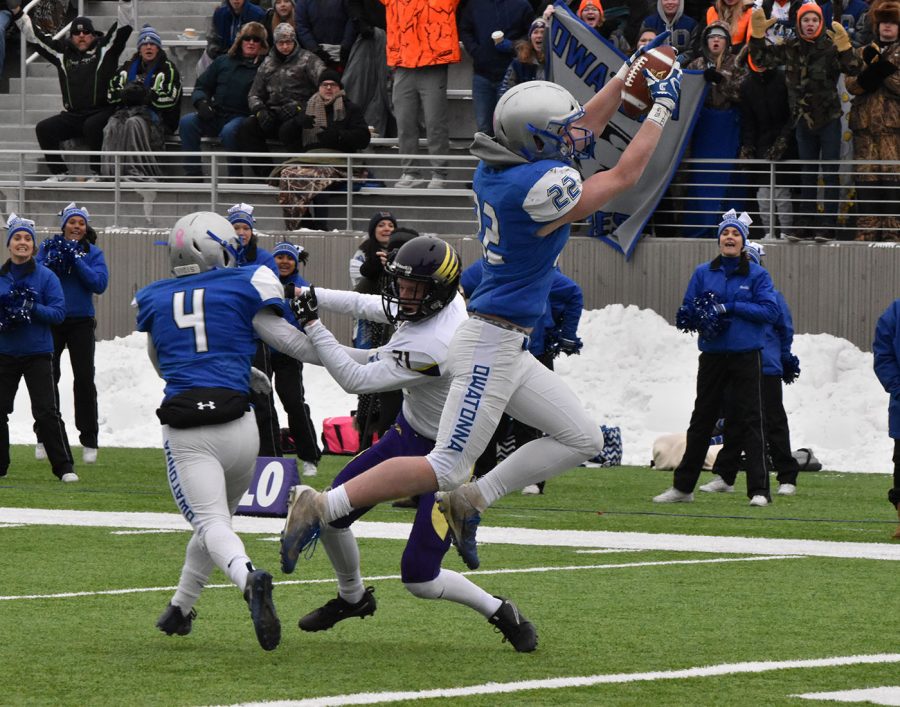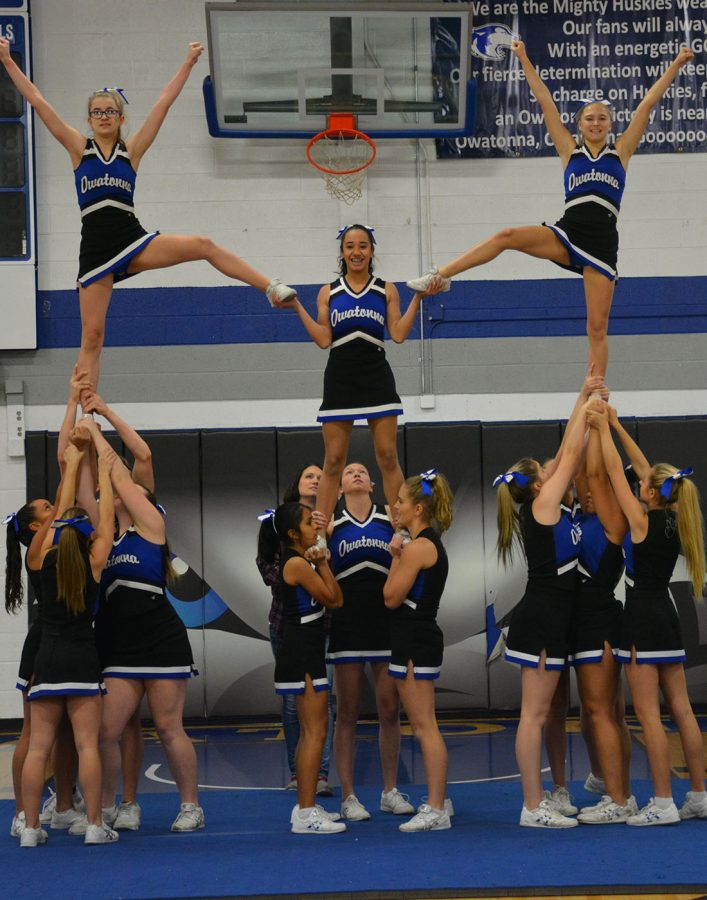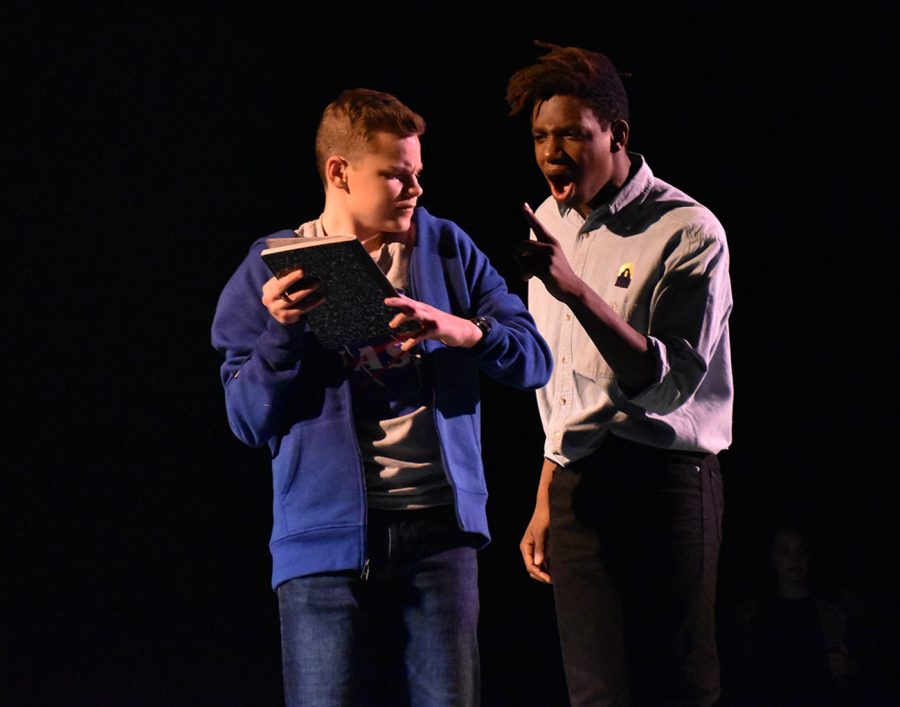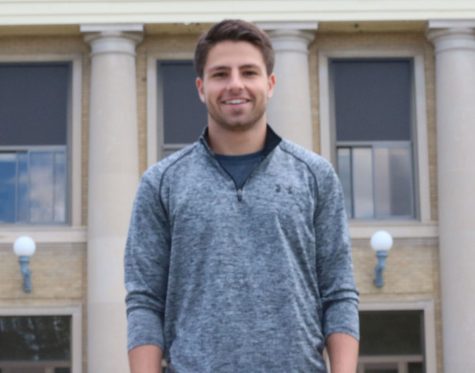 Tommy Wall
Writer and Editor
Tommy Wall is a senior at OHS. He is involved with NHS and is a part of the lacrosse team. In his free time he enjoys hanging out with friends, practicing lacrosse as well as long walks on the beach. Wall...
Read all stories written by Tommy Wall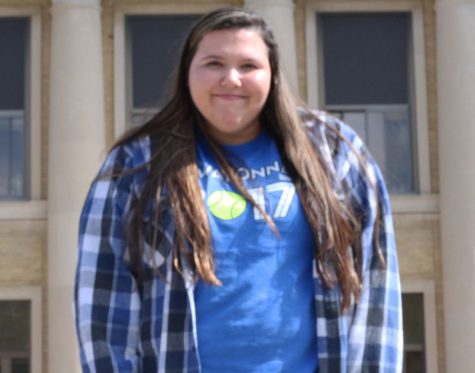 Ashlikay Castillo
Writer
This is Ashlikay Castillo and she is a senior at Owatonna High School. Castillo is involved in link crew, managing the OHS Girls Basketball team, plays tennis and lacrosse and now she has joined Magnet. ...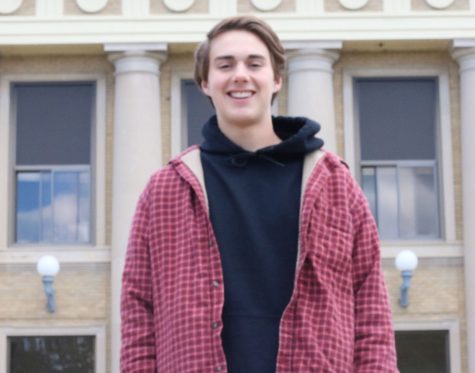 Tommy Lehrer
Writer, Photographer
Tommy Lehrer is a senior this year at OHS. He is involved in hockey and Younglife as well as many other hobbies. His passion is anything and everything that involves cameras, Lehrer loves photography and fi...
Read all stories written by Tommy Lehrer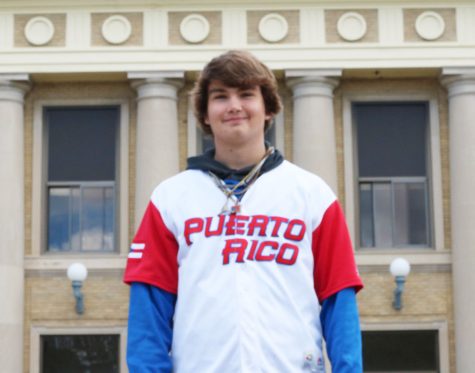 Casey Cumberland
Design Editor
Casey Cumberland am a senior at OHS, he manage a lot of things for the magnet website as well as graphic design. He joined magnet for his second year in a row because he joined late last year and was instantly...