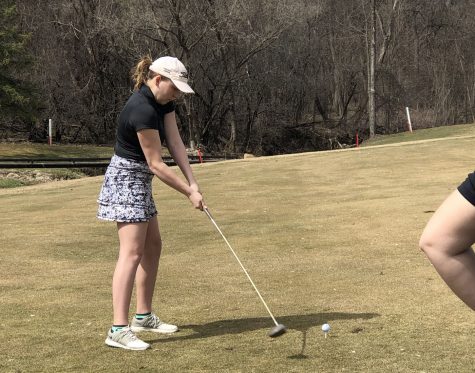 Solomon Havelka, Writer
April 23, 2019
The Owatonna Girls Golf team is coming into the season ready to take on the challenges of their short...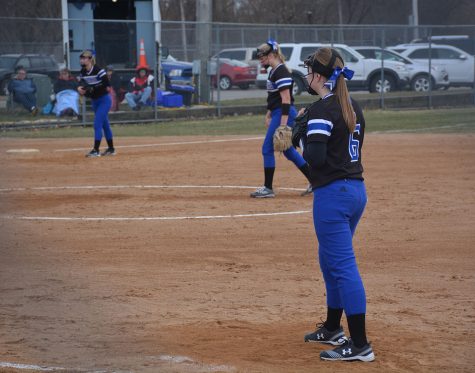 Maddie Johnston, Writer
April 16, 2019
The Owatonna Girls Softball season is officially underway, and it's off to a fast start. The team accompanies...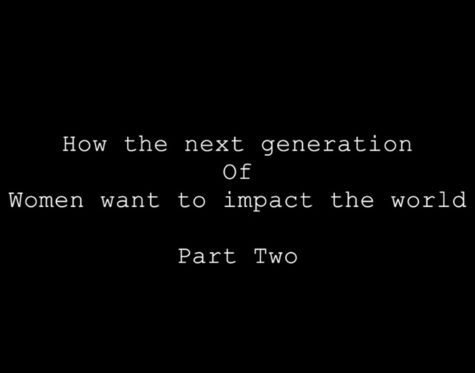 March 29, 2019
In honor of March being Women's History Month,  Magnet sat down with 20 OHS students and asked them: What impact do you want to have on the world.   Their answers have...
Serena Omangi, Writer
March 22, 2019
In society, women's contributions to history have often been discouraged or ignored, with the source traced back to their gender.  March is Women's History Month, and...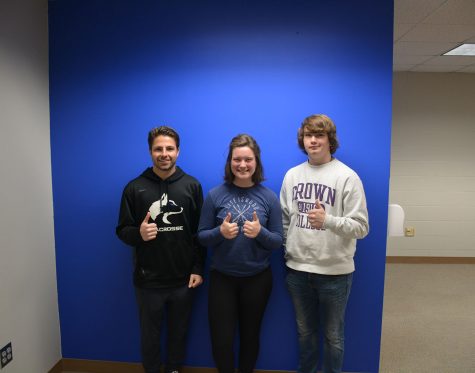 Casey Cumberland, Tommy Wall, and Matt Segler
April 11, 2019
On this episode, we talk to March Madness Bracket Challenge winner Joe Edel and Student Council State Convention Co-Coordinator Lauren Arthur.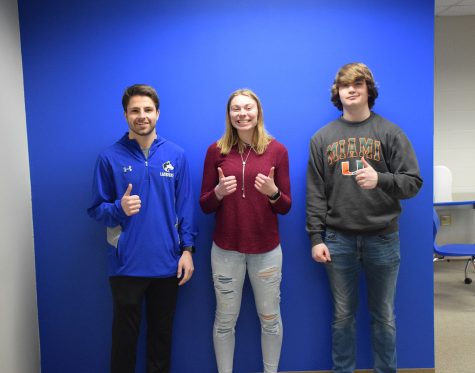 Casey Cumberland and Tommy Wall
March 15, 2019
The second episode of the Attraction features OHS student athlete and division one commit Sydney Kretlow, as well as covers spring break locations and the annual Magnet March...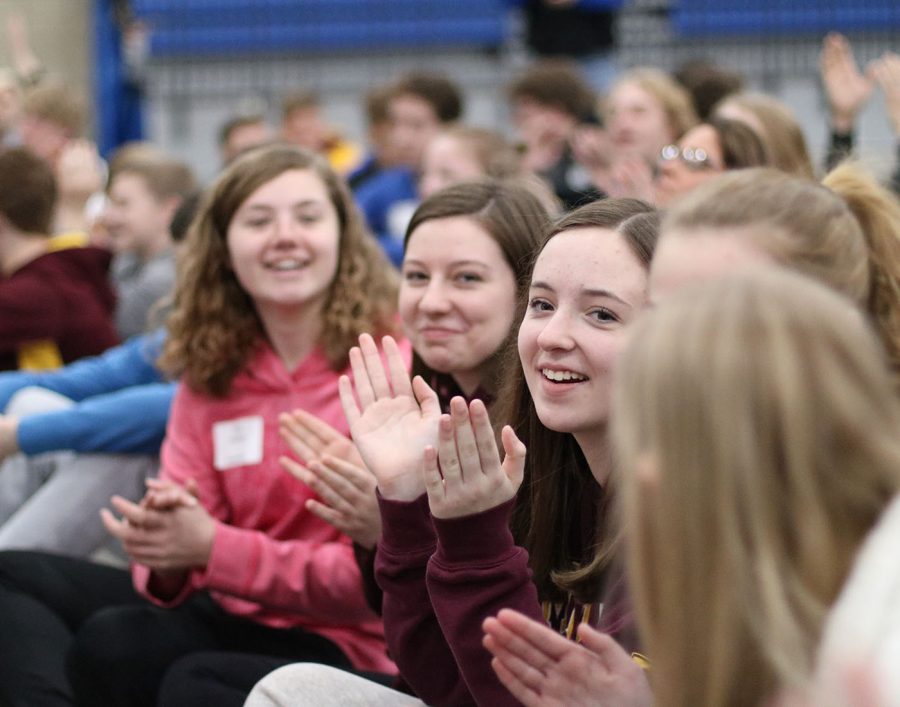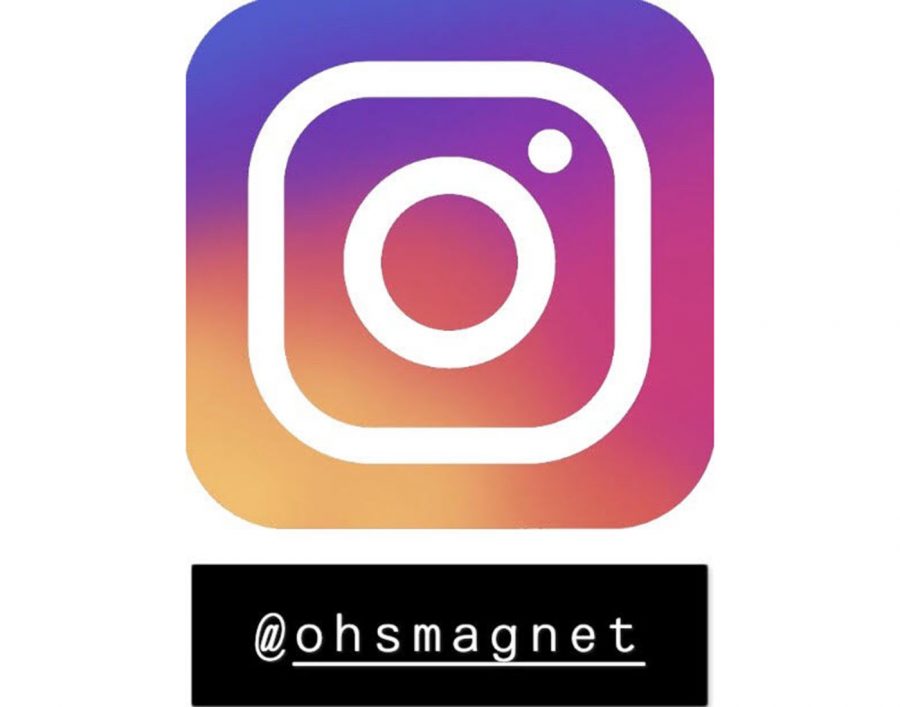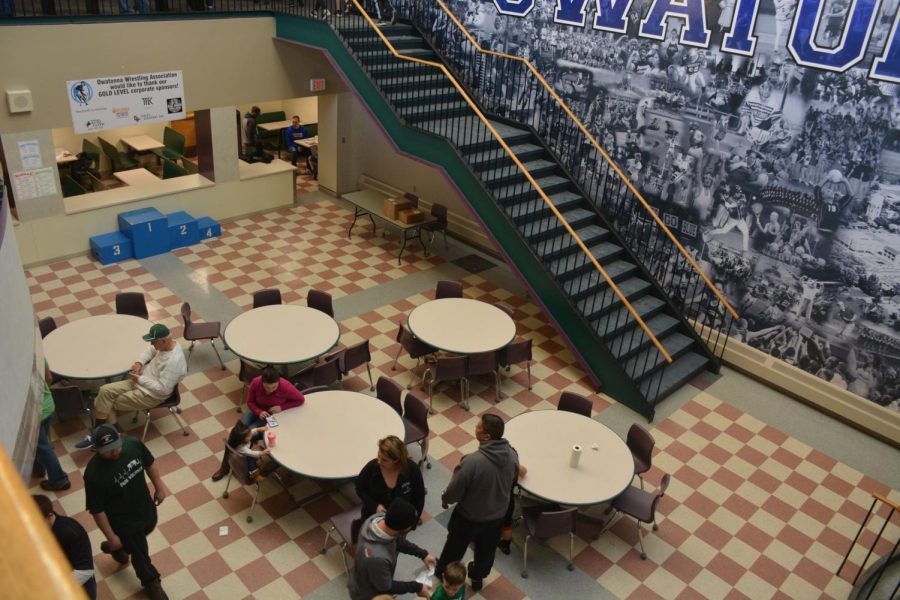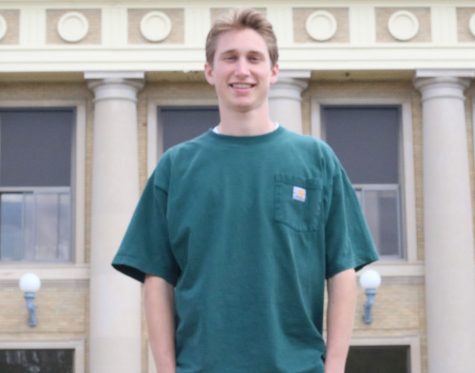 Mason Rhoades
Writer
Mason Rhoades is currently a senior at the OHS. Rhoades is athletically involved in football and lacrosse. Within the school Rhoades is the secretary for the DECA club. Rhoades is currently employed b...
Read all stories written by Mason Rhoades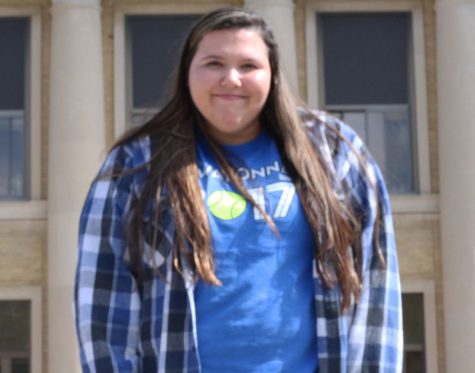 Ashlikay Castillo
Writer
This is Ashlikay Castillo and she is a senior at Owatonna High School. Castillo is involved in link crew, managing the OHS Girls Basketball team, plays tennis and lacrosse and now she has joined Magnet. ...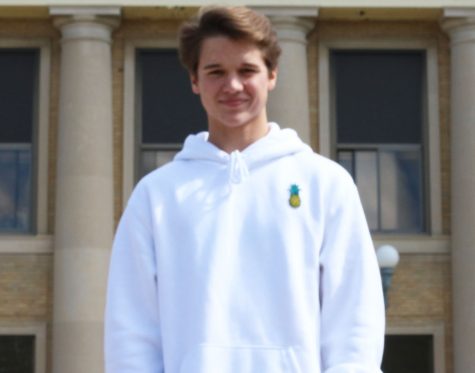 Ben Johnson
Writer
Ben Johnson is a senior at the OHS.  He is involved in DECA as well as hockey at the high school.  Outside of school, Johnson is involved in Younglife and Wyldlife as a leader, and he also leads a t...
Read all stories written by Ben Johnson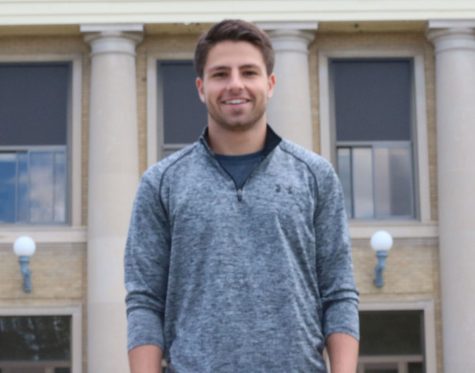 Tommy Wall
Writer and Editor
Tommy Wall is a senior at OHS. He is involved with NHS and is a part of the lacrosse team. In his free time he enjoys hanging out with friends, practicing lacrosse as well as long walks on the beach. Wall...