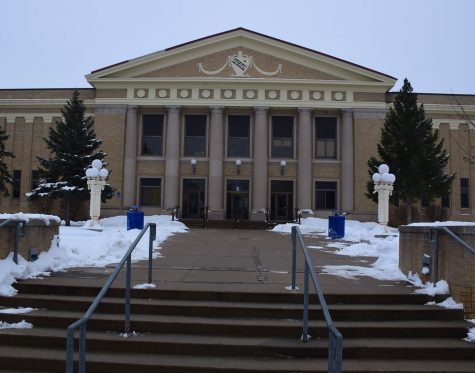 Luke Kubicek, Writer and editor
December 12, 2018
On Nov. 26 The Owatonna School Board heard the recommendation for a new high school facility from the task. In that recommendation the task force recommended...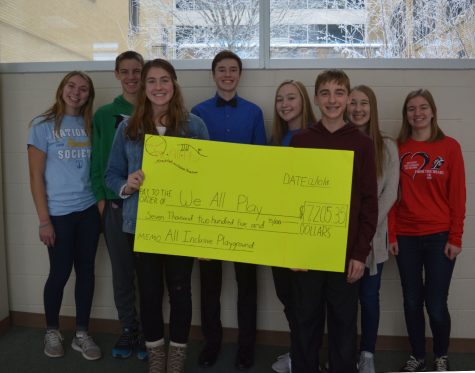 Jack Kleeberger, Writer
December 12, 2018
The 2018 OHS Cash Drive wrapped up Monday, Dec.10 after a successful week of games, activities and other events. We All Play, the organization looking...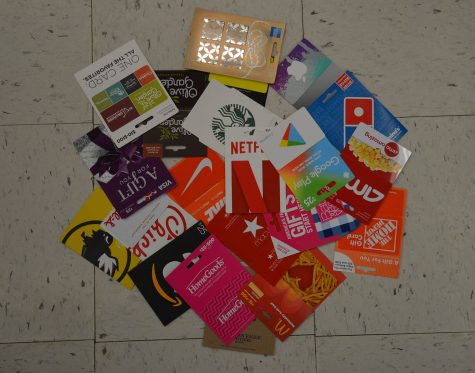 December 6, 2018
Gift giving comes with the joy of the holiday season. The holidays are about being with family, friends and showing kindness and care towards loved ones, and gift-giving is...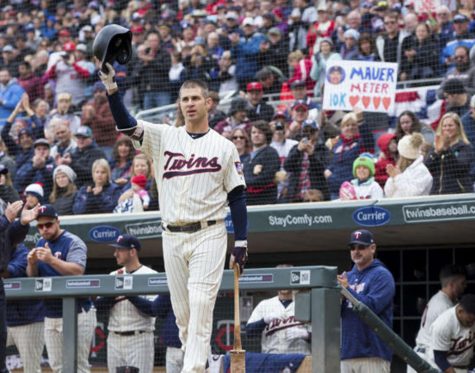 Nicole Skalicky, Writer
November 20, 2018
In 2001, the Minnesota Twins selected Joe Mauer for the first pick in the first round of the MLB draft. At the time, no one was aware of the impact Mauer would have on the...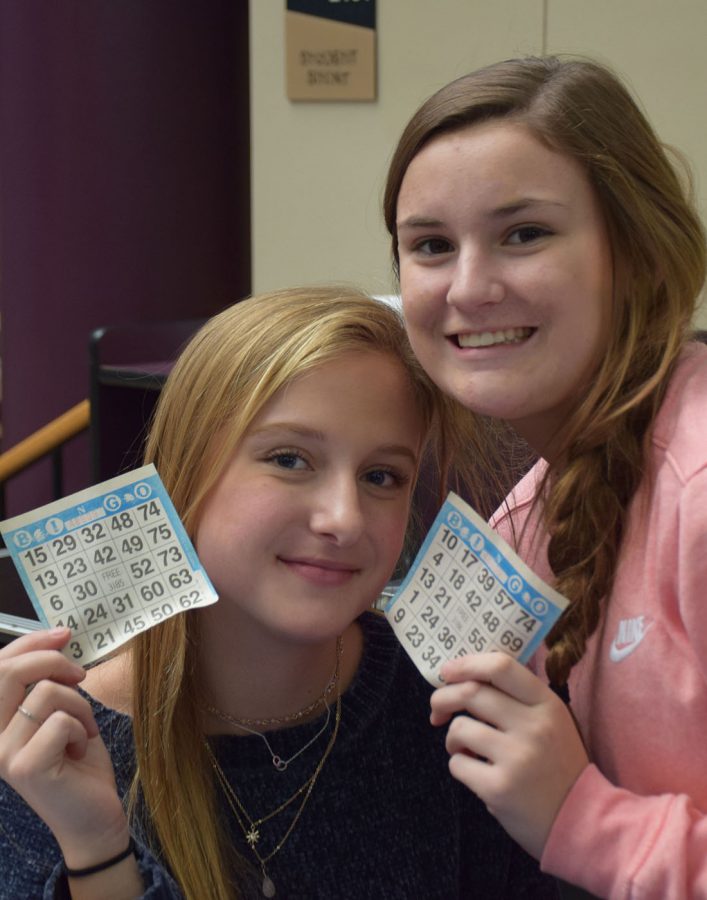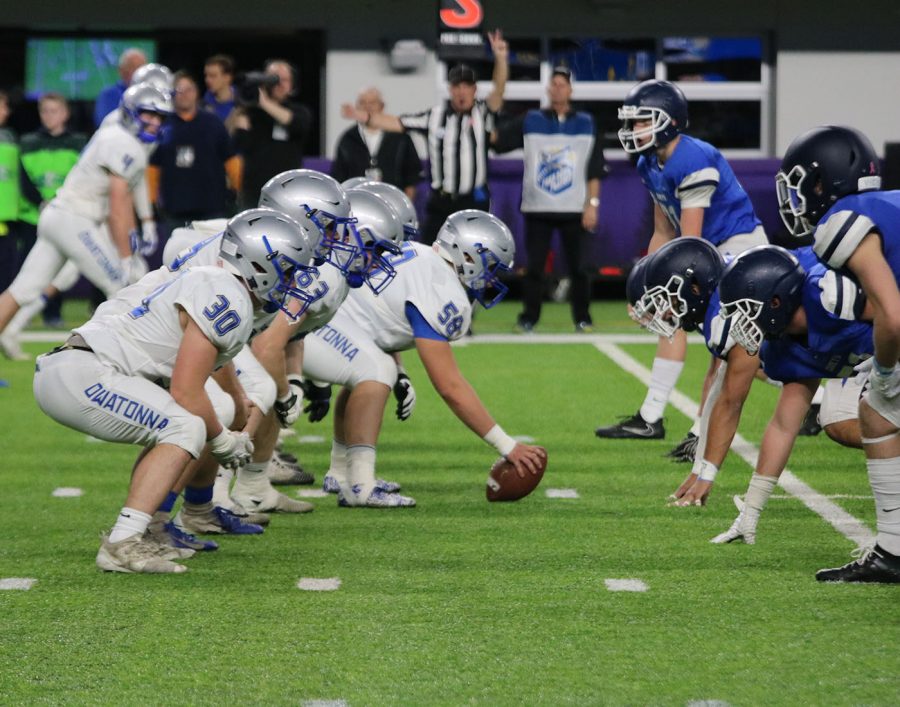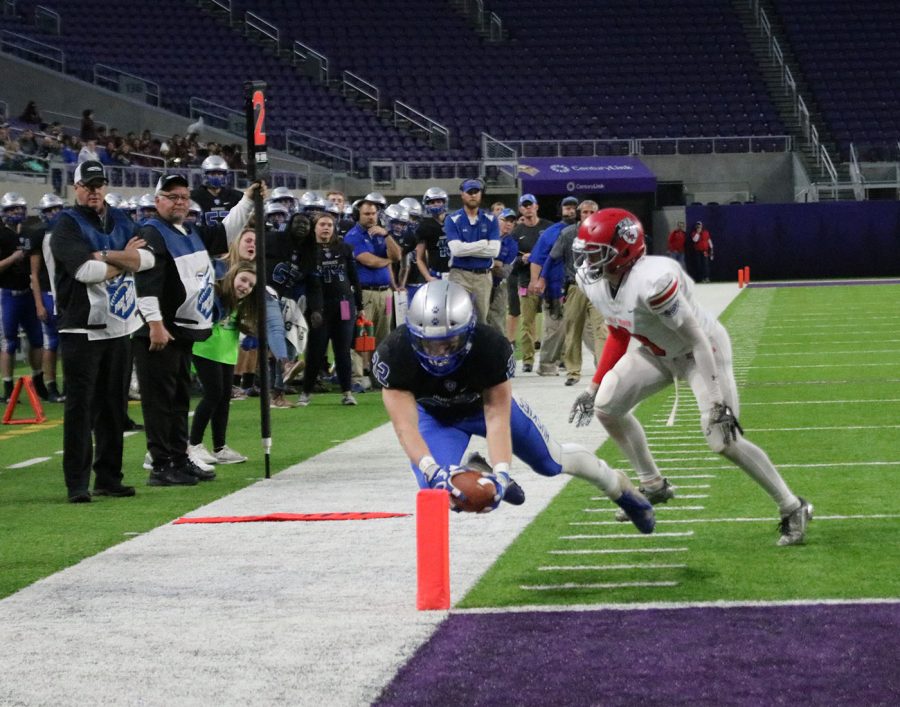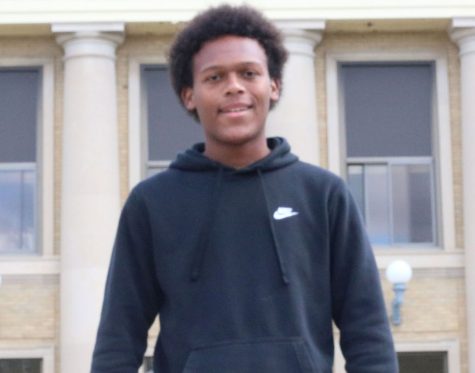 Devin Omangi
Writer
Devin Omangi is a senior at OHS. Omangi plays soccer on the boys varsity team. This is Omangi's first year on the magnet staff he is joined by his twin sister Serena on the staff. Some of Omangi's h...
Read all stories written by Devin Omangi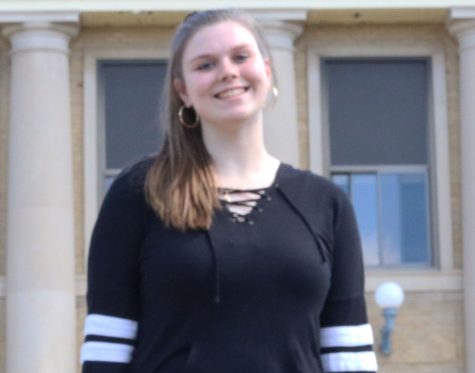 Emily Maine
Writer
Emily Maine is junior at OHS. She's involved in track and field, choir, link crew, and she works on the weekends. She spends her down time reading, watching movies on Netflix and spending as much ti...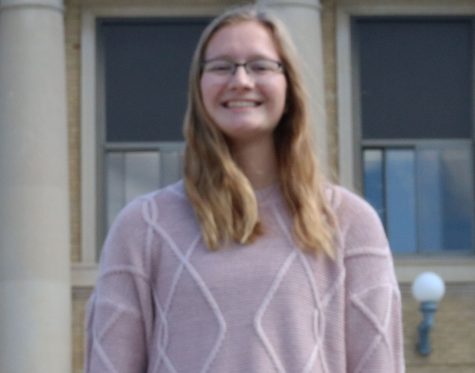 Nicole Skalicky
Writer
Nicole Skalicky is a junior at OHS. She is involved in link crew, plays tennis and lacrosse and is now in magnet. Skalicky is super excited to be a part of the fun environment that comes with magnet. She is ...
Read all stories written by Nicole Skalicky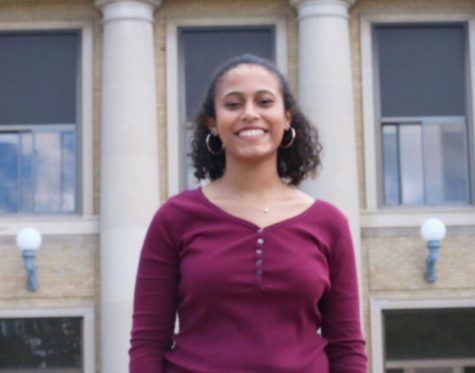 Serena Omangi
Multi-media Editor
Serena Omangi is a senior who is creative minded. Photography and filming videos are her specialty. This is Omangi's second year in Magnet. She is also involved in NHS and Exchange club. Omangi is a ...