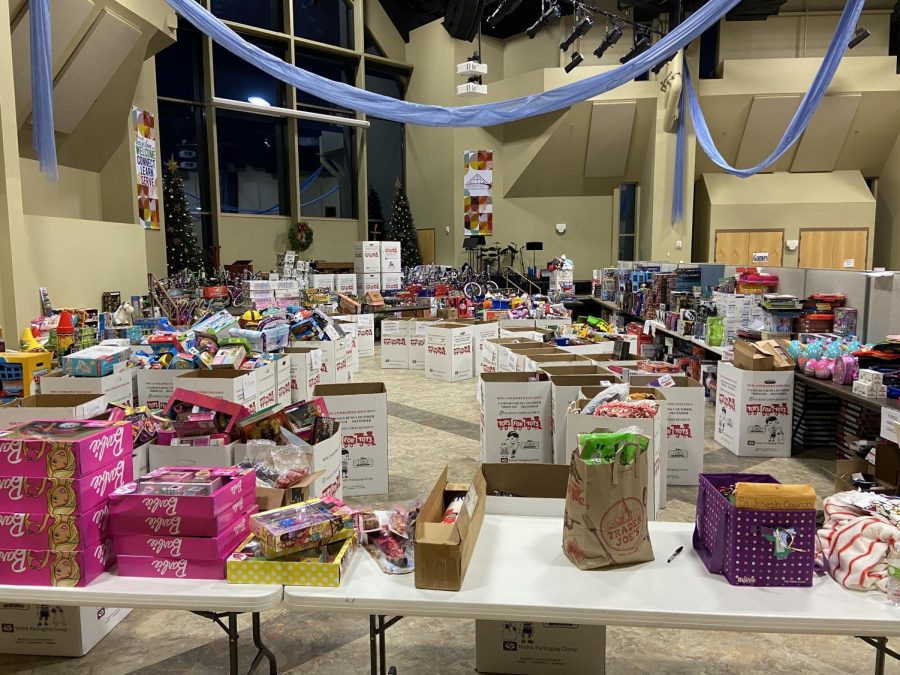 December 20, 2019
Magnet staffer Oliver Hansen goes behind the scenes of Toys for Tots this year's Cash Drive recipient.
Logan McGaheran, Writer
January 21, 2020
Star Wars: Episode IX-The Rise of Skywalker is...
Kaden Nelson, Writer
December 19, 2019
The winners of the Christmas song and Christmas...
Staff Profile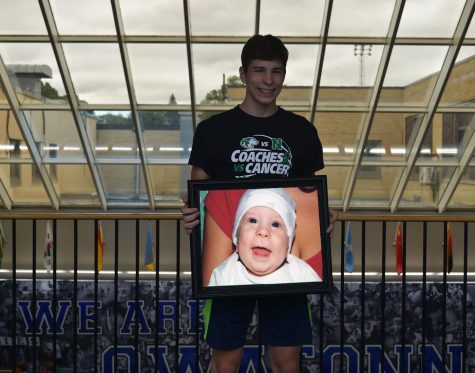 Marcus Andrist
Writer
Marcus Andrist is currently a senior at OHS, it is his first year on the Magnet staff. He joined Magnet to have more writing experience. Andrist is part of the boy's basketball team. When school is on...
Staff Profile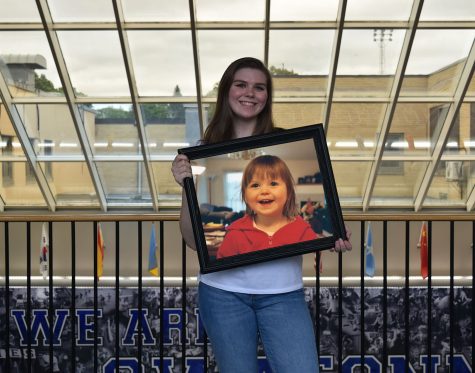 Emily Maine
Editor-in-Chief
Emily "Douglas" Maine is a Senior at OHS. She is a thrower on the track team in the spring and a server on the weekends during the rest of the year. She loves spending time with her friends and family...