The Cash Drive is an event put on by the OHS student council to help raise money for an organization of the school's choosing. This year, the cash drive will be the week of November 13-17 and donations will support Rachel's Light. Rachel's Light is an organization that gives safe housing options for women and children in the community who are experiencing homelessness. 
On Monday, Nov 13, there will be a pepfest to kick off Cash Drive week. Students will have the opportunity to donate money during the pepfest. Student council member Jaedynn Tjon said, "My favorite part about the cash drive is the pepfest because it's where we raise the most money and it's super fun."
This pepfest is one of a kind. If $500 is raised, Mr. Brandon Noble will shave his head and if $1,000 is raised, OHS senior Keanan Larson will shave his head. In addition to the heads being shaved, there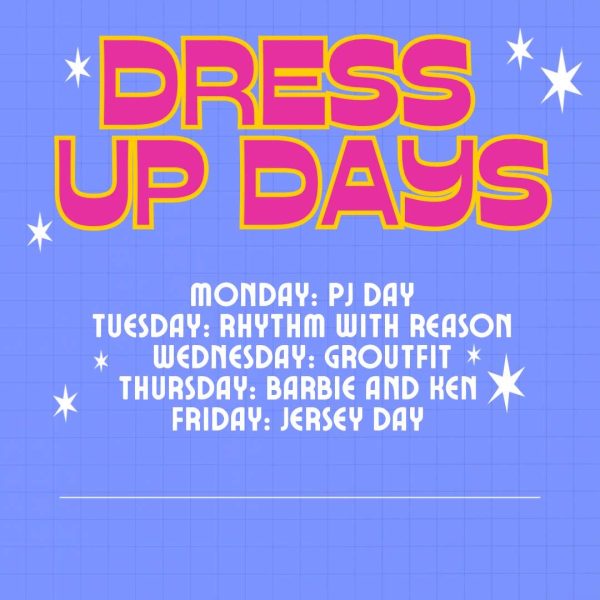 will be a game of musical chairs and a dance performed by the juniors and seniors on the dance team as well as some teachers. 
Throughout the week there will be many opportunities to donate to Rachel's Light. On Monday night, from 6-8 p.m. you can go to Wagner's Lunch to eat, play pool, and enter a raffle. With every purchase you make, $1 will be donated to Rachel's Light. On Tuesday Nov, 14 from 8 – 10 p.m. student council is hosting a basketball extravaganza in the gym at the high school. It is $5 to play and $1 to watch. On Friday, Nov 17, NHS is hosting a pickleball tournament and students are asked to bring items such as toiletries to donate to Rachel's Light. During lunch you can buy a sucker for $1 that you can send to yourself or somebody else. 
In addition to all of the fun activities, there will also be dress up days to participate in. Monday will be PJ day, Tuesday will be "rhyme without reason" some examples are 'PJ and DJ' or 'wild west and princess' etc. Wednesday will be groutfit, Thursday will be "Barbie and Ken" and Friday will be jersey day. 
This is an annual fundraiser held by student council to help OHS give back to the community.