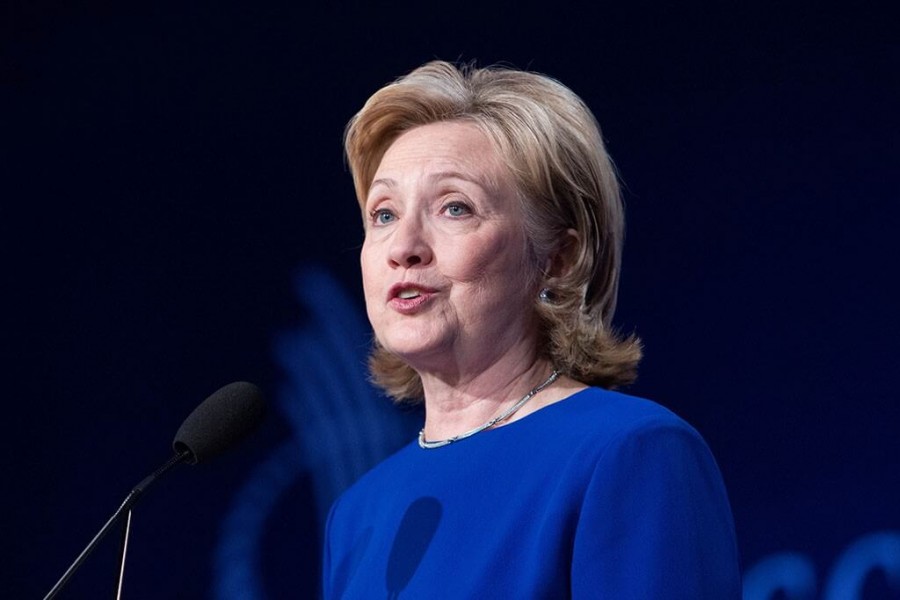 Hillary Clinton
Hillary Clinton
Political Party: Democrat
Syrian Refugee Crisis: According to CBS News, Clinton said, "We have always welcomed immigrants and refugees. We have made people feel that if they did their part, they sent their kids to school, they worked hard, there would be a place for them in America." Her current plan is to bring in 65,000 refugees, focusing on admitting persecuted minorities and brutalized women, going against President Obama's current plan, which is to take in ten thousand refugees
Education: Clinton wants to reduce the cost of public universities and make community colleges free for all, according to her official political website. She believes this will help students with debt by making tuition affordable without taking out loans.
Planned Parenthood/Women's Rights: In a video posted to her twitter on women's rights,and according to Politico, Clinton said, "I'm proud to stand with Planned Parenthood. I'll never stop fighting to protect the ability and right of every woman in this country to make her own health decisions."
Gun Control: According to her political website, Clinton plans to increase the number of gun sales subject to background checks and close loopholes that allow for gun violence. Clinton also plans to take action to keep guns out of the hands of domestic abusers, violent criminals and the severely mentally ill.