Super Bowl 50 Showdown
February 5, 2016
Super Bowl 50 is setup to occur Sunday, Feb. 7, at 5:30 p.m., and will air on CBS. This year's big game will be between the Carolina Panthers and the Denver Broncos. The Panthers look to finish off their near perfect season and go (18-1) on the season. While Peyton Manning looks to take home his second Lombardi trophy and lead the Broncos to victory. One thing that is for sure about this Sunday's game- it will be a fun one.
Will the Panthers finish off a record breaking season and take home the trophy? Will veteran future hall of fame quarterback Peyton Manning make history on his own? Tune into CBS this Sunday to find out.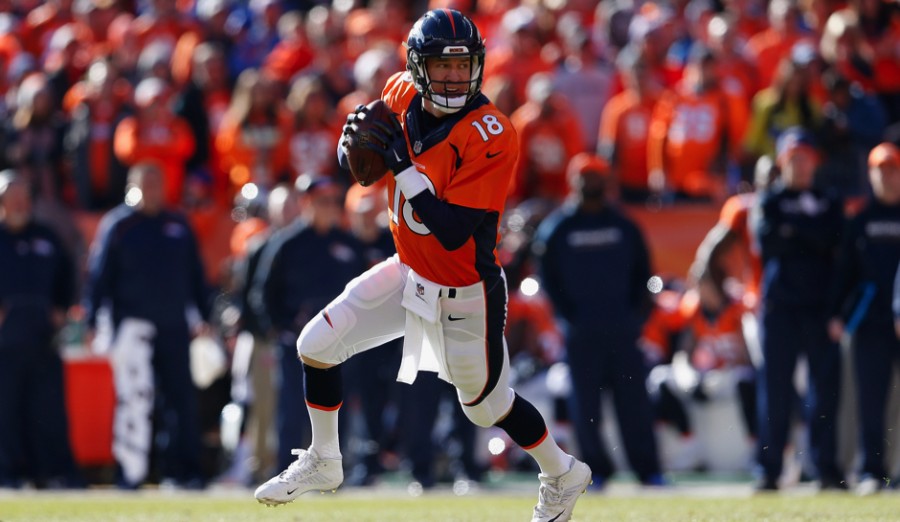 Peyton Manning's Denver Broncos
The Denver Broncos are predicated on hard nosed defense and fundamental play on offense. They sit with an overall record of 14-4 on the season. Led by 39 year old quarterback Peyton Manning, the Broncos have been playing very good football as of late. Veteran quarterback, Manning, was forced to miss six games this season due to injury, but came back and has led the Broncos on and off the field. Although, Manning is having his worst career statistically with just 2249 yards and 9 touchdowns, he has done the perfect amount for the team to get them into Super Bowl 50.
The defensive side of the ball for the Denver Broncos is where they thrive. Touted as the number one defense in the NFL, they have been causing havoc for opposing offenses all season long. The Broncos defense has allowed the fewest passing yards, total yards and is fourth in points per game allowed in the entire league.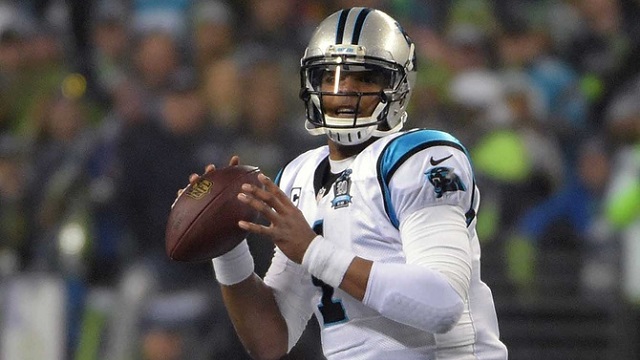 Cam Newton's Carolina Panthers
Are the Carolina Panthers the best football team in NFL history? The argument could easily be made if they win the Super Bowl. They finished the regular season with an astounding record of 15-1. A feat that only six other teams have accomplished in the history of the NFL. They currently stand with a 17-1 record. Take it back a little further and they have won 22 of their last 24 games.
The Panthers have caught a lot of teams and fans by surprise with their play this season. They lead the league in points per game and are lead on offense by flamboyant 26 year old quarterback, Cam Newton. This huge quarterback stands at 6'5'' and tips the scales at 245 pounds. He has thrown for 3,837 yards along with 35 touchdowns. He has also rushed for 636 yards and an incredible ten touchdowns. He is also a top candidate for MVP of the entire NFL for the season. Although, their offense has firepower, everyone is aware of the Carolina Panther's big-play defense. Some key players on the Panthers defense are 24 year old linebacker Luke Kuechly, linebacker Thomas Davis and cornerback Josh Norman. No one expected the level of disciplined play that the Carolina Panthers have exhibited all season long, but one thing is for sure- it's been fun to watch.