Rom- coms to watch for Valentine's Day!
It is that time of year again- Valentine's day! The day all about love. Whether you are single as a Pringle, in a relationship or it is complicated, nothing beats watching a romantic comedy in February. Here is a list of some romantic comedies to enjoy during the season of loving that are sure to make you bust a gut laughing.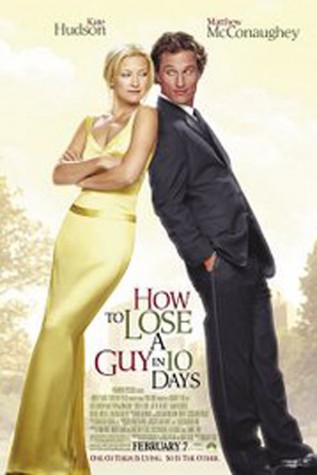 How to Lose a Guy in 10 Days (2003)-
Writer, Andie Anderson, and advertising executive, Benjamin Berry make bets at their work. Ben is supposed to make a woman fall in love with him within ten days and Andie is supposed to have a man head for the hills within that period of time. When the two meet, trouble arises in their quest to win their bet. Starring: Kate Hudson and Matthew McConaughey.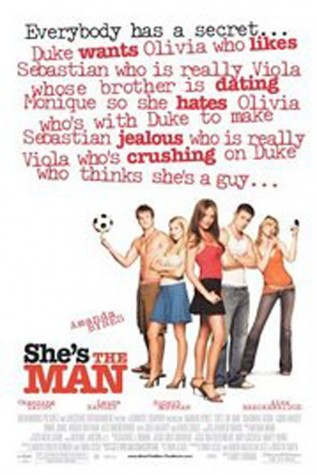 She's the Man (2006)-
Soccer player, Viola is devastated when she discovers they cut the women's soccer program at her school.When she asked to play on the men's soccer team she is turned away and told that women can't play as well as men. To prove them wrong, she disguises herself as a man and tries out for the men's team at her brother's school, and falls for one of her teammates who knows nothing of her secret. Starring: Amanda Bynes and Channing Tatum.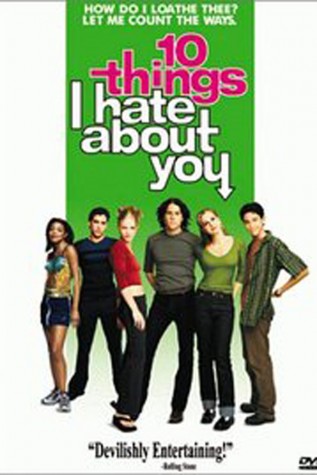 10 Things I Hate About You (1999)-
New student, Cameron is head over heels for Bianca. However, an obstacle stands in his way, her overprotective father. Under no circumstance will he allow Bianca to date unless her older sister Kat does. In order to date his youngest daughter, Cameron tries to get the bad boy Patrick to ask her older sister out, and pays him so he follows through. Starring: Heath Ledger and Julia Stiles.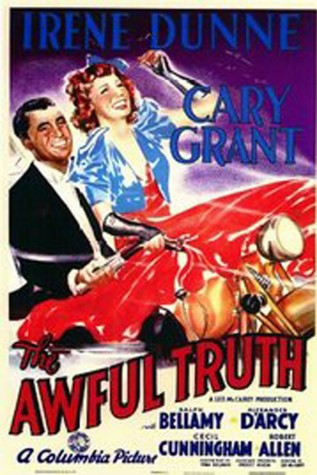 The Awful Truth (1937)-
Jerry and Lucy begin divorce proceedings after they are both under suspicion they are cheating on one another. While this is going on, Jerry and Lucy find new lovers, and they are constantly sabotaging each other's new found relationships. Eventually Lucy discovers she is still in love with Jerry and she attempts to win him back only to discover that he is engaged. Starring: Cary Grant and Irene Dunne.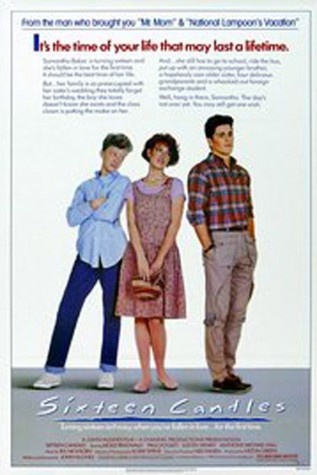 Sixteen Candles (1984)-
Samantha Baker is having her sixteenth birthday, but her parents forget in the midst of the chaos of planning her older sister's wedding. The sixteen year old has a crush on the most popular boy in school, who to her knowledge, has no idea she exists. To make her birthday worse, the nerdiest guy in school has a crush on her, and unknowingly does everything in his ability to embarrass her. Starring: Molly Ringwald and Michael Schoeffling.