Impact of the primaries
Often, people question how the political primaries affect the outcomes of the presidential elections. Political primaries and caucuses give the public a free stage for their potential political representatives to discuss important issues that our country might encounter.  The Presidential Election is not until November 8, 2016.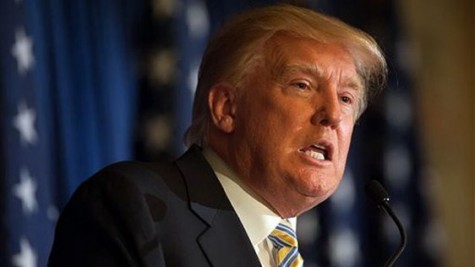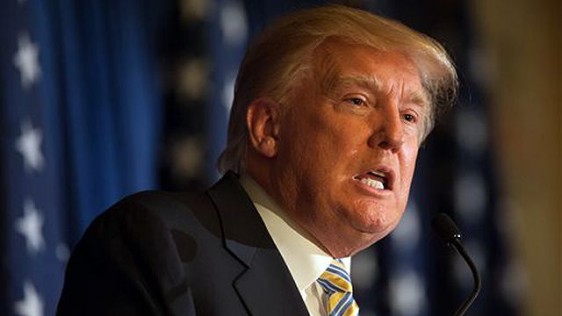 Primaries and caucuses are used to determine who the most viable candidates are. Many people don't know the difference between a caucus and a primary. In the  process of the presidential campaigns, a caucus is a system of local gatherings. These gatherings are where voters decide which candidate to support and select delegates for nominating conventions. Candidates are selected by voters casting a secret vote, and then taking an official count of the votes.  This is different from a primary.  A primary is a statewide voting process in which voters cast ballots for their preferred candidates. In caucuses, only registered party members can take part, whereas in primaries there are different qualifications for being able to vote. In an open primary, voters of any affiliation is allowed to vote in the state in which they reside. In a closed primary, only voters registered with a certain party may vote.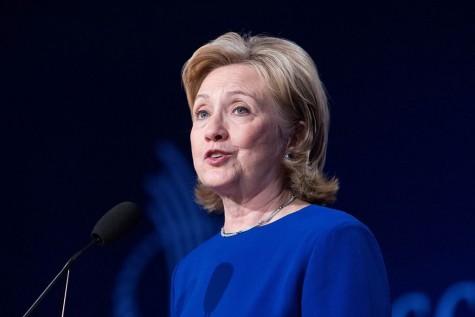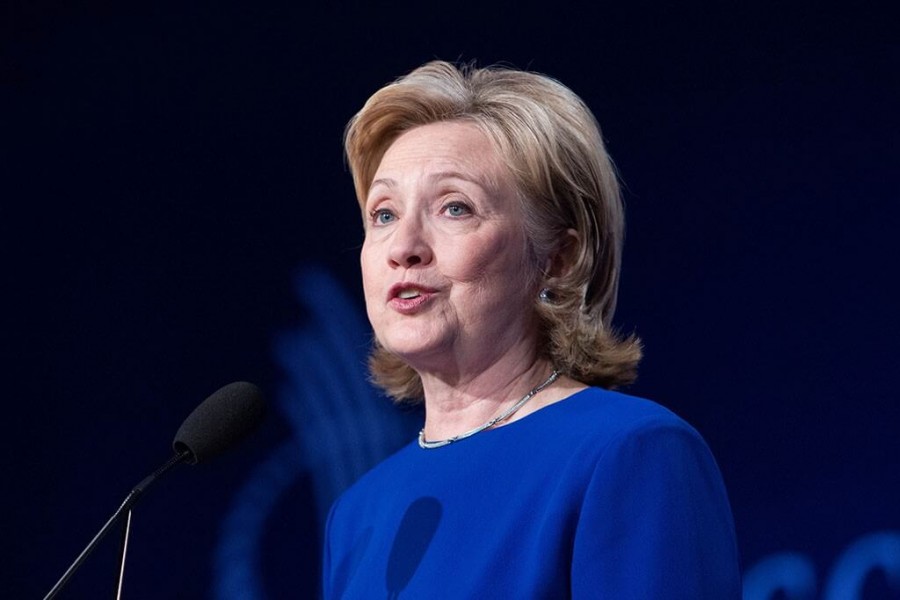 The first month of primaries started in February. The primaries and caucuses included in February are the New Hampshire primary, South Carolina Republican primary, The Nevada Democratic caucus, the Iowa caucus and the South Carolina Democratic primary. The first and possibly most pivotal caucus took place in Iowa. This caucus produced a script switching result, with candidate Ted Cruz stealing the Republican vote. The Democratic vote was heart wrenchingly close, with Hillary Clinton winning, but only by a paper thin margin. With the majority of the Republican party supporting Trump, only the Republican candidate, Jeb Bush, has dropped out of the race.
In order to be in the presidential race, the candidates must be involved in the primaries and caucuses held nationwide. This brings the third party into attention. The main third party candidate is Michael Bloomberg. He is a billionaire finance and technology entrepreneur. He is not currently running, however, Bloomberg did say that if the candidates came down to a Trump vs. Sanders matchup, he would indeed run.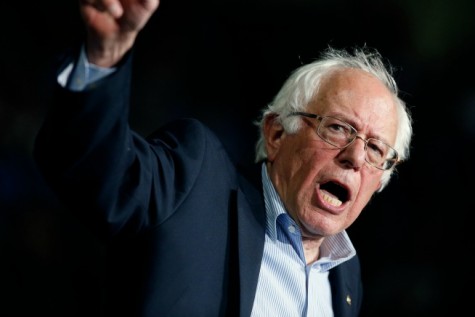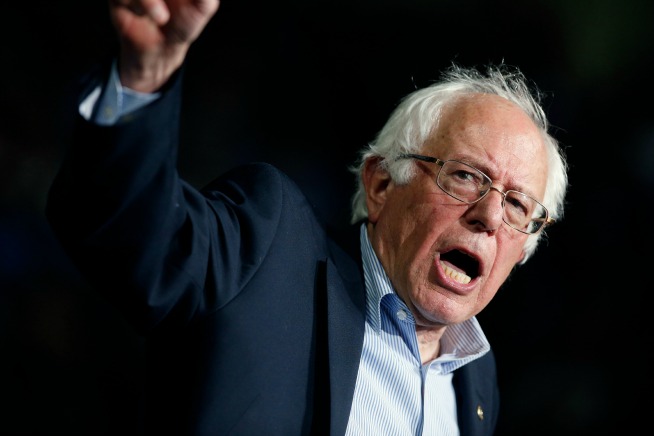 In order for a candidate to win the election in a Democratic primary, the candidate must receive 2,382 out of 4,763 votes from the voting delegation, in order to become the party's nominee. For a Republican primary, a candidate must secure 1,237 out of 2,472 votes from the voting delegation, to win their party's nomination.
About the Contributor
Luke Bunkers, Sports Writer
I'm a senior at Owatonna High School. I'm involved in soccer, track, DECA, NHS and YoungLife. Once I graduate from high school, I plan on attending a four...