National FFA week is celebrated at OHS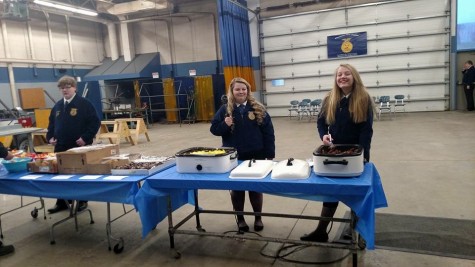 The Owatonna FFA chapter has already started celebrating National FFA week, and on Thursday, Feb. 25, they put on an "Appreciation Breakfast." The Appreciation Breakfast is put on by the members to thank local businesses, teachers and those who support agriculture education. The breakfast was held in the OHS Ag shop to allow their guests to see not only how thankful the chapter is for their support, but to see where they learn and some of the accomplishments they have made by seeing the trophy cases in the hallways. Agriculture teacher and FFA adviser Liz Tinaglia said, "I think everything went very, very well. Lots of people came out, maybe even a hundred. Everyone that came socialized with others, and it was good to see people from throughout the community and the teachers as well."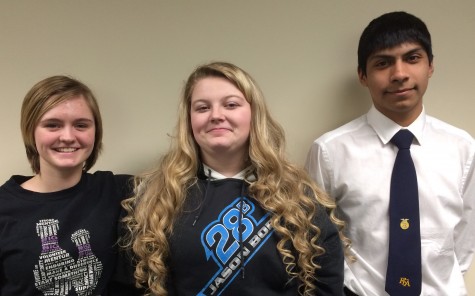 Not only were their advisers pleased with the outcome of the breakfast, but so were the members. This past month, some of the members competed in a small animal competition where they placed first and will now be going to state. The team that competed in the competition and will be going to state include: senior Mariah Kane, sophomore Katla Michaelson, eighth grader Lanie Reick and sophomore Carlos Beascochea. Michaelson said, "I think we did really good. I'm pretty proud of us. I'm excited to go to state to meet new people and to enjoy the experience."
While at state, two members will be receiving their state degree, the highest accomplishment you can earn at the state level. The students who earned this award are juniors Cameron Deml and Desiree Svoboda. The Minnesota State Convention will occur on Sunday, April 24- 26.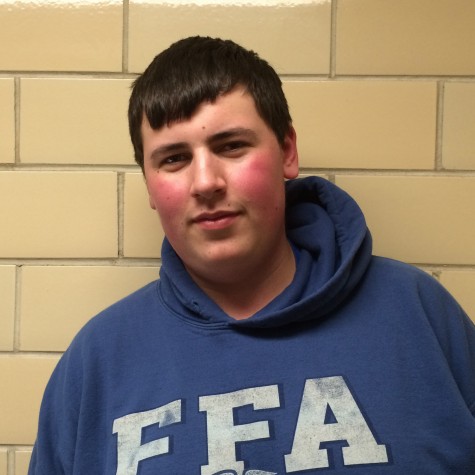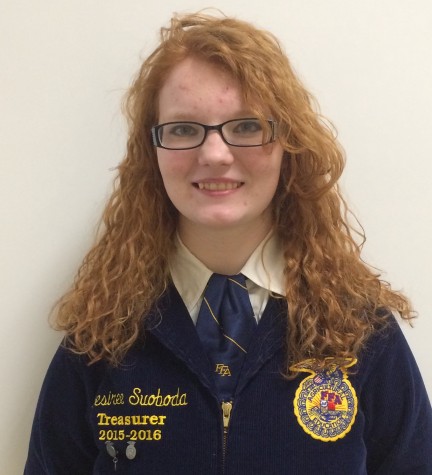 About the Contributor
Emily Glynn, Writer
Hey! I'm a senior this year at the OHS. I'm the Vice President for FFA, wrestling manager, religion teacher, and I love being with my goats. After I graduate...