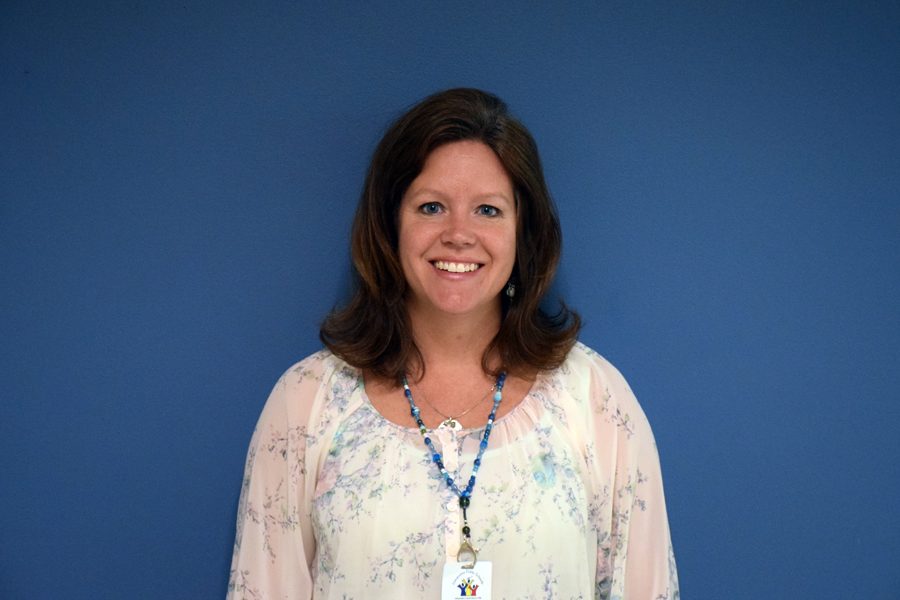 Mrs. Snyder Roberts
Why did you decide to start teaching?
My advisor in college suggested that I try an education course when I had declared majors in Spanish and German. He said, "What are you going to do with those majors? How about teaching?"
What is your favorite part about teaching?
I love using the language and seeing how the students grow from knowing nothing to really communicating. I enjoy working with teenagers- most are excited to learn a new language and culture.
Best memory as a teacher?
Taking trips to Spain and Costa Rica with students. Also, hearing students tell me they used the language at work, while shopping, or just walking around in the community.
What some of Mrs. Snyder Roberts's students think of her and her classes:
"Mrs. Snyder Roberts makes learning fun. You can just tell by the way she teaches that she loves what she does. She is very enthusiastic and I am so glad I've had her as a teacher." -Meghan Rethemeier, Senior
"Mrs. Snyder Roberts always makes Spanish entertaining and fun. I have learned so much being in her class." -Sydney Bartz, Junior