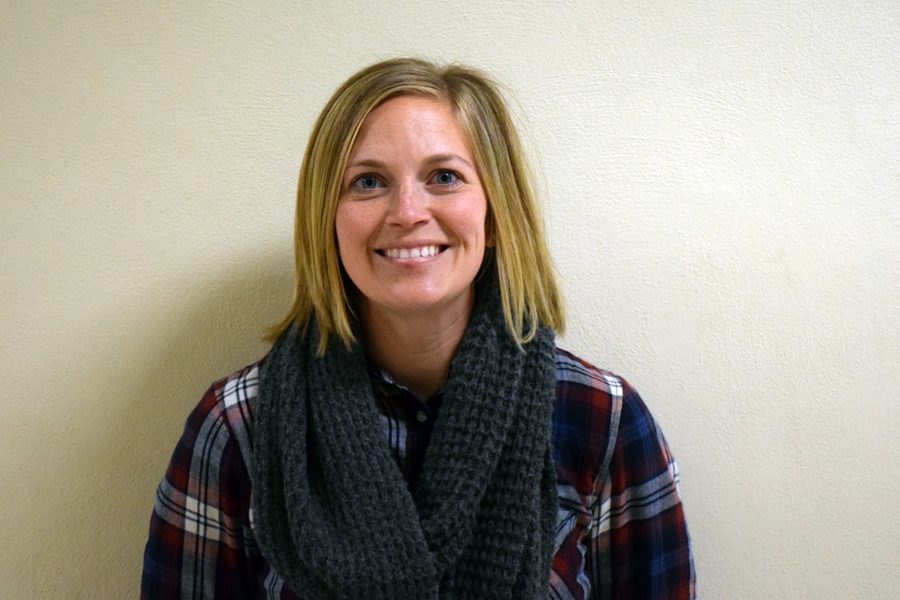 Mrs. Fink
Why did you decide to start teaching?
My aunt was a teacher and my mom has always worked in schools, so when I was younger, I loved going in to help them.
What is your favorite part about teaching?
I love helping students and building relationships with them.
Best memory as a teacher?
When a student who struggled in school came in one morning and gave me a note that said, "Thanks for always believing in me."
What some of Mrs. Fink students think of her and her classes:
"Mrs. Fink is a supportive teacher and coach. She always encourages me to do my best and work hard at everything I do." -Ashley Ulman, Senior