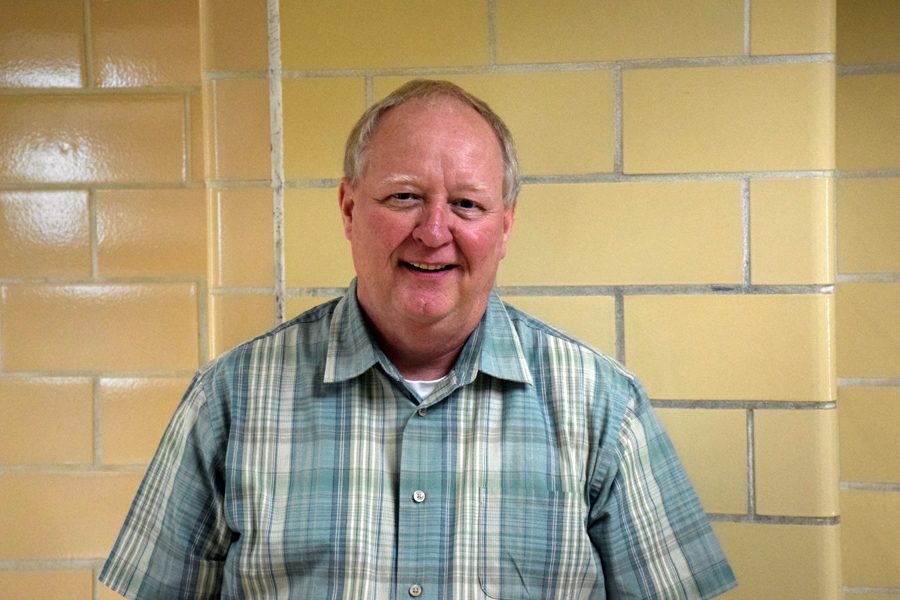 Mr. Stormo
Why did you decide to start teaching?
It has always been my passion. Even as a young kid, it is what I was meant to do. I was the oldest of six brothers and sisters. During many snowy days, I'd sit them down and make them play "school". I was the meanest, crabbiest teacher to them ever. But hey, they were just brothers and sisters!
What is your favorite part about teaching?
My favorite part of teaching is seeing kids have fun doing science. The many different and cool experiments we do, the different kids being able to succeed in a science challenge, the excitement over the "Sludge Test" and "Rockets"- there is nothing better!
Best memory as a teacher?
Being on the stage last year to pass out diplomas to the seniors. Mr. Randall allowed two teachers to actually hand the kids the diploma, and then congratulate each for their achievement. Seeing so many kids I've had in class with a smile so big and the happiness of "I did it!"- it was just an indescribable excitement on my part.
What some of Mr. Stormo students think of him and his classes:
"Mr. Stormo makes his classes fun and enjoyable. He teaches the class in a way that everyone can understand. I had physical science and physics with him and enjoyed both classes a lot. -Noah Velasquez, Senior