Off to a great start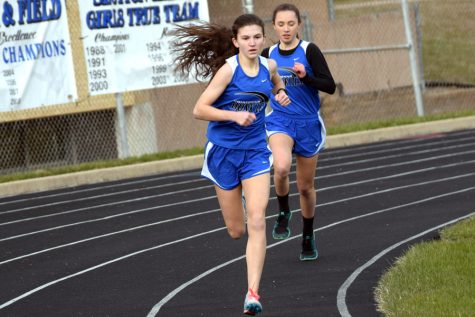 With the Owatonna High School Girls Track season about half way through, they have had a total of five meets so far and are looking very strong and competitive. With plenty of meets still left in the season, the girls need to stay focused and keep their eyes on the prize. Senior and Girls Track Captain, Steph Kretlow said,"We've had a great start to our season, with many people improving their times from last year. We're also hoping to send a couple of people to state."
The team has had a very successful season so far and are working to carry out their great start to the end of the season to hopefully continue onto further post-season events. A lot of the girls success has not only come from their hard work and practice, but also from the presence of their Head Coach, Ann Christensen, who has been there for them and has helped to make them the best they can be. Coach Christensen said, "The team is working very hard and have been having some really solid performances, especially with the 4 x 2, which is heading to the elite meet. The whole team has been performing very well and especially with Senior Captain Steph Kretlow who is in the honor roll in the 400." The girls just had their last home meet on Tuesday, April 26. So, to see the girls next meet, it is on May 3 in Winona at 4:30 p.m.
About the Contributors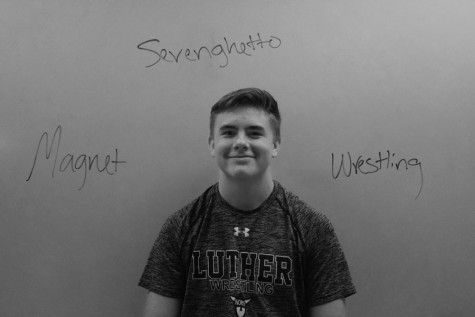 Christian Scheffert, Writer
Aye, I am a junior here at OHS and I spent a lot of last year with Wagner and the Magnet staff and had a really good time. So here I am.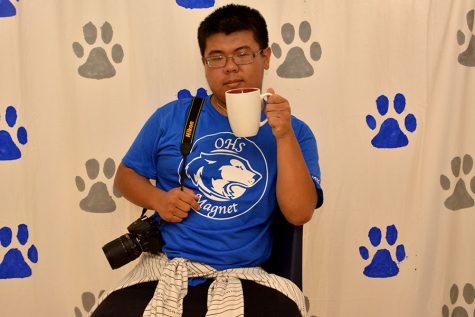 Richard Ong, Photo Staff and Web Designer
Returning for the third year is myself, Richard. I have finally reached second to last form of a Highschooler, a senior. I earned many roles in Magnet...