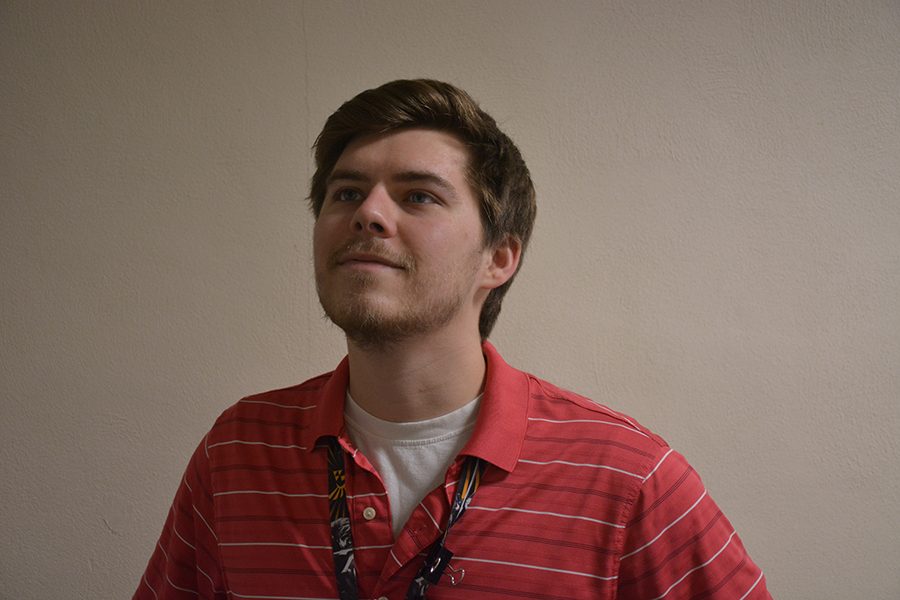 Game Club
The Game Club is run by Aleksandr Prafke and Suzanne Jokela. Their next meeting is not established, but students may contact either adviser for information.
At Game club, OHS students bring some of their favorite video and board games so that they can play them with other students. The goal is to provide an activity and a group for some Huskies who do not feel like sports or other clubs after school are the right fit for them, and of course, to share in the fun of simply playing games together.
"There are lots of Huskies who wish they could come, but other after school activities and jobs keep them busy. My dream is to find the perfect schedule to get the most students to game with us. Everyone is always welcome," said Mr. Prafke.
"
As far as the future of the club, I would like to see it grow and for students to continue to share memories and passion for the games they enjoy.""
— Aleksandr Prafke