Celebrate National Old Stuff Day!
One man's trash is another man's treasure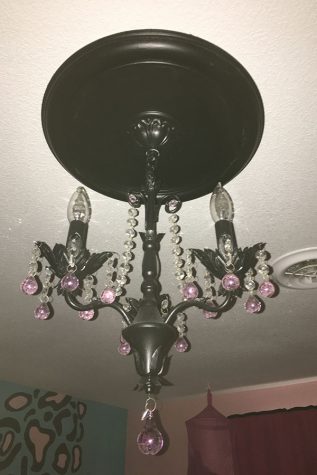 March 2 is a bit of an obscure holiday, but some history enthusiasts would argue that it is an important one. What is it? National Old Stuff day! A day to celebrate antiques or even just old stuff sitting around the house that has not been used in a few years. Some people use it as a day to declutter all the old stuff in their houses, but, really, it is a day about appreciating the times that have passed and the nostalgia that gets associated with old possessions. People also use it as a day to celebrate traditions that have strong roots in their family or their community.
The history of Old Stuff Day is unclear, but old stuff has always been celebrated. Often, the older something is the more value it has. Collectors pay a lot of money for rare old stuff, or old toys, video games, board games, stamps and books of the olden days.
How does one celebrate Old Stuff Day? There are many ways to celebrate. Go to an antique shop and check out some of their old stuff that people have brought in. Urban Finds is a cute antique shop at the Medford Outlet Mall to check out. Keep in mind that one man's trash is another man's treasure and check out a thrift shop, like Salvation Army or Goodwill. Talk to your parents, grandparents or anyone older than you about their childhood and ask them about their old stuff if they have any.More likely than not, grandparents have myriads of stories they would love to share about their childhoods. As stated earlier, it could be used as a day to clean out all the old stuff just lying about that does not get used anymore. Donating that old stuff to a thrift shop could help other people celebrate Old Stuff Day as well.
Old Stuff Day is a day to celebrate history and the wonderful memorabilia that goes along with it.
About the Contributor
Erin Murry, Staff Writer
My name is Erin Murry. I am a junior. I am in concert choir, run the 400m and 800m in track, high jump, and play bass guitar. I enjoy listening to music,...