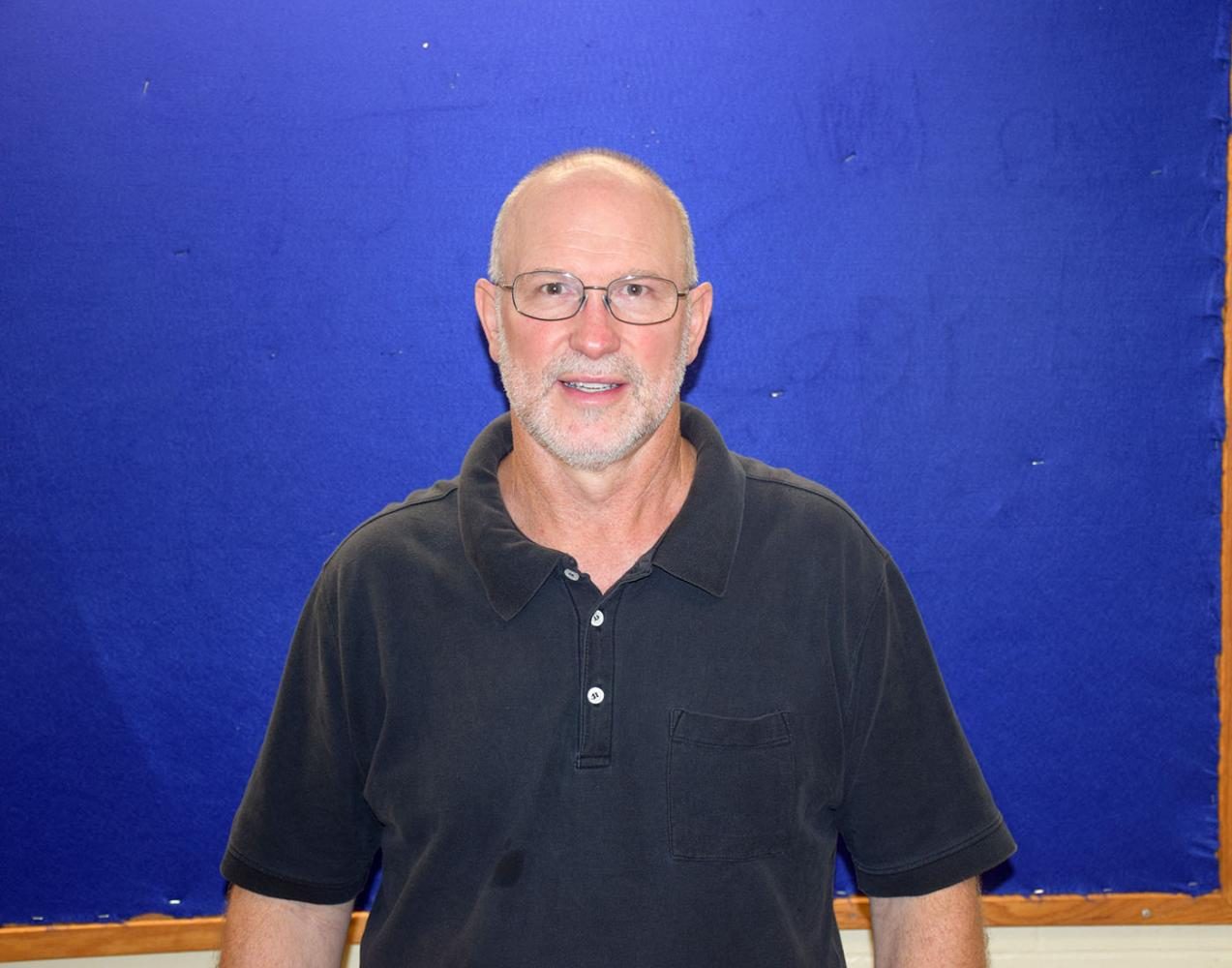 Mr. Bradley Lebeda
Mr. Lebeda is back at OHS this year. When asked why he originally left OHS, it was revealed that he did not choose to leave. In order to fill a full time schedule he had to become an involuntary transfer to the middle school.
Originally, Mr. Lebeda went to school for industrial technology, then he decided to change things up and worked in the food industry for 12 years. Eventually, he was given the opportunity to go back to school at MSU to work towards his teaching license, so he took it. The process took him roughly a year and a half to complete.
Now that he is back part time at OHS, Mr. Lebeda is looking forward to the challenges that this year will bring. Mr. Lebeda commented on his movement to the school district, "It is very challenging being in three different buildings, and having to deal with three different sets of curriculum" He also said, "[I am] excited to see how the sixth graders turn out in the middle school." OHS welcomes Mr. Lebeda back for an exciting year!