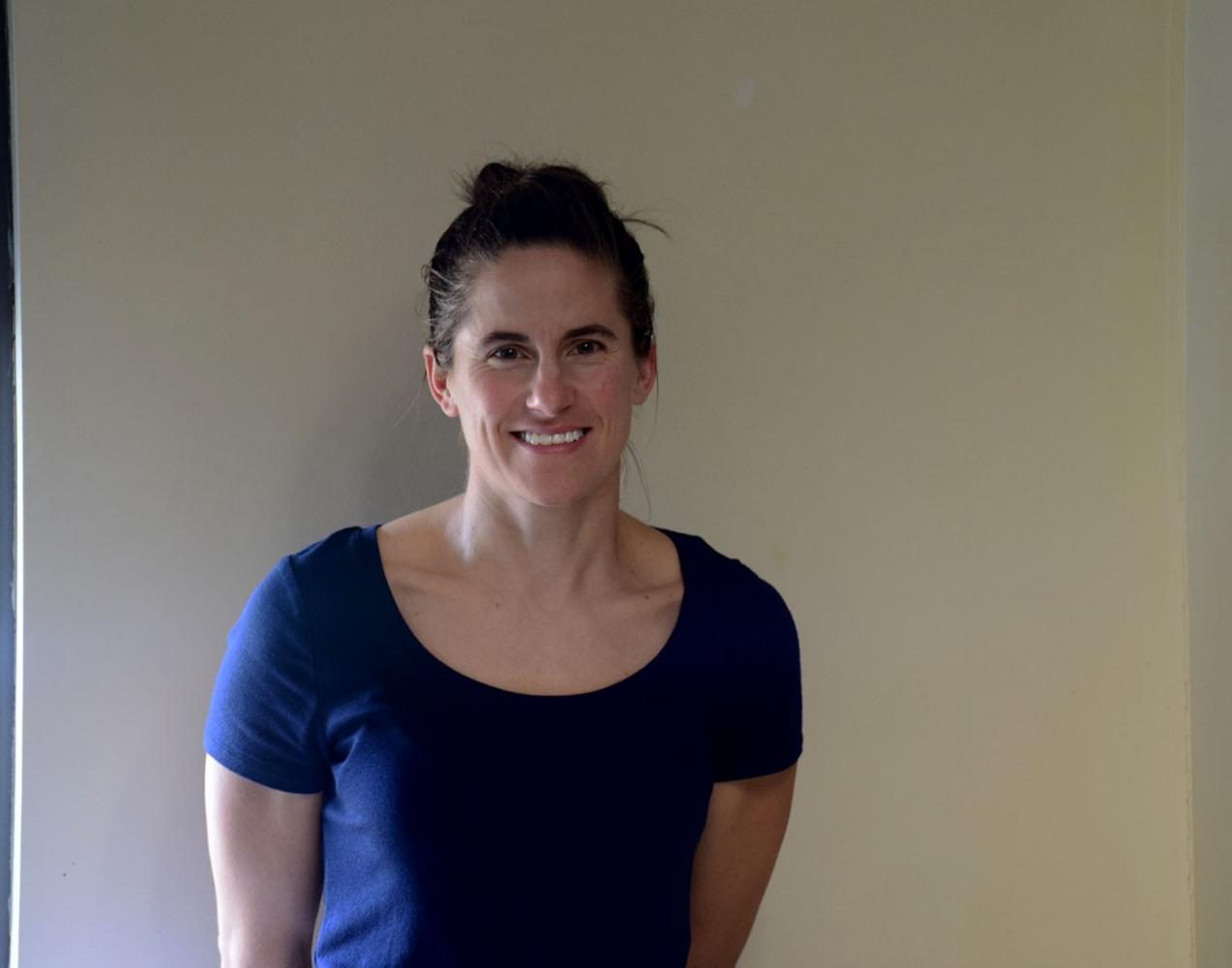 Ms. Cassie Wipperfurth
Ms.Cassie Wipperfurth is from Cloquet, MN, and went to college at SMSU. Ms. Wipperfurth originally taught in Owatonna, but then she spent two years teaching in Faribault. In the past four years she has been teaching in both the ALC and the high school. Ms. Wipperfurth said this about why she came back to Owatonna, "The reason I keep returning to Owatonna is because I love the land, and Owatonna is close to both of my families." So, she decided to apply for a part time job at OHS.
Ms. Wipperfurth said, "I always knew that I wanted to be a teacher, ever since I was a little girl." She narrowed down her two subjects to math and science. In her spare time she enjoys baking  and gardening. We are looking forward to having Ms. Wipperfurth back at OHS.