Ideas for winter break
As the holiday break approaches, students are looking for something fun to do while school is off. Here are a few locations throughout Minnesota worth a visit over the break.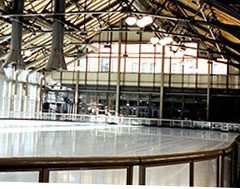 The Kiwanis Holiday Lights, located in Mankato, offers a display of over 1.5 million LED and animated lights. A skating rink, warming house, horse-drawn wagon rides, live reindeer and a variety of ice sculptures. This is an essential stop during the holiday season since there is no charge to visit. Senior Jeremy Herrera said, " I enjoyed the light show, it was a real christmas experience, and I always plan on going at least once every year."
According to Minnesota Monthly, the Depot Skating Rink located in downtown Minneapolis has been named one of the top places in North America to ice skate. It has Floor-to-ceiling windows that flood the rink with natural sunlight, so it feels like being outside, only without the natural elements. To visit this location it cost $8 for adult and $6 for seniors.
The Stillwater Ice Castles have a winter wonderland feeling. It offers unique and interesting experience. From the magnificent ice archways and towers that light up, to the ice carved tunnels, fountains and slides. This is a highly recommended place to visit but is does come at a cost which is $15- $18 dollars for adults depending on what day one goes and $6.95 for children.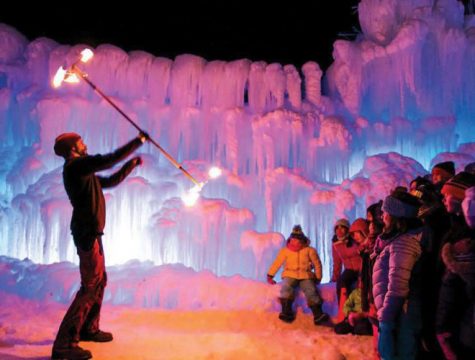 Minnehaha Park, located in Minneapolis has one of the prettiest spots for photographs no matter the season. This park is perfect for a nice walk through the woods, with miles of trails lined with oak, elm, silver maple, basswood and cottonwood trees. This park will put you in a great mood. If trails are not really your thing, you can stop by and view the breathtaking falls that are located throughout the park. Senior Skylah Drache, who has visited Minnehaha Park, said, "It's simply a beautiful place to visit." There are no fees to visit this marvelous location.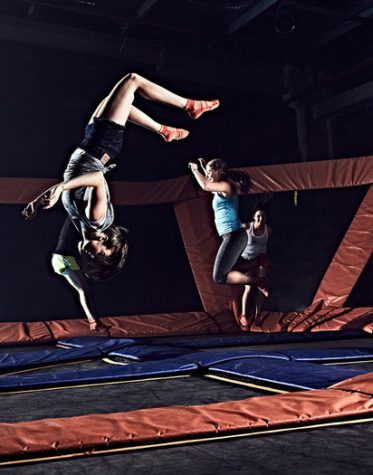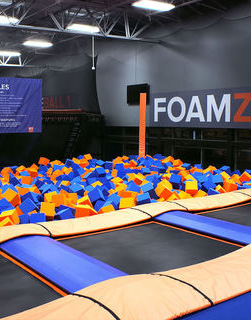 If the outdoors are not what you want to do, we have the spot for you. Sky Zone located in both Minneapolis and St. Paul is a great way to get out some of that energy that is cramped up from being trapped inside. It has many attractions and endless trampolines to jump and play games such as, ultimate dodgeball and 'foam zone' which is a pool full of foam squares where one can fly into. It also has a "warrior course" and sky joust, which is a foam pit where a person can challenge their friend in a gladiator jousting battle. There are a substantial amount of activities to do making sure people won't get bored. Sky Zone is also a great location to visit. The admission cost depends entirely on the activity one plays and for how long, for instance to simply jump on trampolines it cost $12, to battle a friend at gladiator fight for 90 min it cost 19.99, again it all depends on the activity a person wants to do.
There are many different activities to do over break. These are some of the ones that the Magnet staff finds most interesting. If you spend your time on some of these activities over the break don't forget to tweet @ohsmagnet.