Race to the Cure
The Maze Runner trilogy began in 2014 with "The Maze Runner." The adventures originated from the books written by author James Dashner, and then the franchise soon took off as a movie series. Eventually the second movie, Maze Runner Scorch Trials, came out on Sept. 18, 2015 followed up by its latest movie The Death Cure. The last movie of the trilogy released on Jan. 26, 2018. In the movie, Dylan O'Brien (Thomas) leads his crew on a long journey, and he has to make each step count. With James Dashner's creative mind and very popular books, the movies are quite good with a constructive storyline that is easy to follow.
Thomas, the main character in the Maze Runner series, was first introduced as one of the new guys to a maze. He has to take control of the others in the maze to try and escape and save their lives. The others look up to him as he becomes leader of the group. He is responsible for both taking risks and leading everyone to safety. Overall James Dashner took care and creativity to model Thomas' daring, risky and unpredictable character.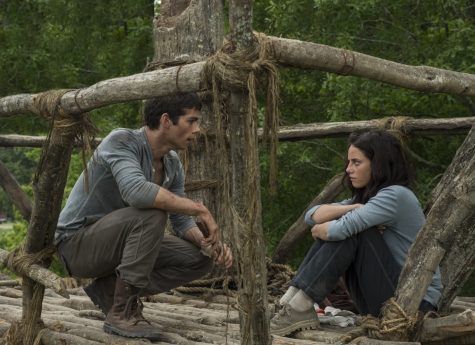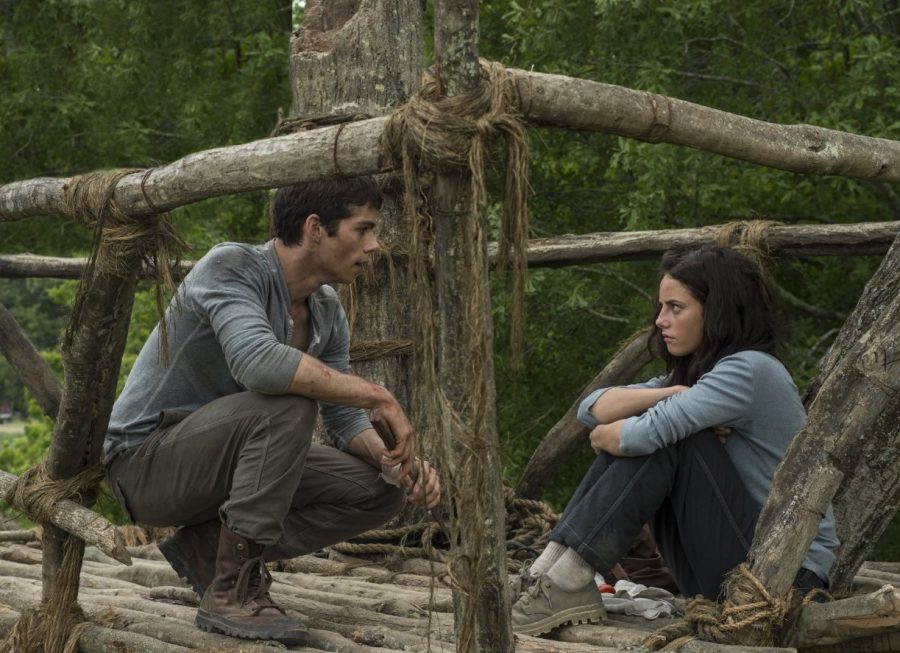 The "flare virus," which has affected the world's population and killed many people, left Thomas and his immune crew as the few people left alive.  Thomas and his friends are in search of a character named "Minho", who takes them to "The Last City" – the last immune city left. The city is surrounded by troops and infantry, but Thomas breaks into the last city to try to find a cure for the Flare virus to save his friend. Through the journey, the film does a good job of portraying the emotions of the characters similar to the previous movies.
The Maze Runner trilogy is a good adventure to both read and watch. The author of the books, James Dashner, can take some credit to the success of the film. He has a very creative mind, and it was a great decision to turn the novel into a film due to the emotions that connect to the viewer. Watch the movie to experience the race to the cure with Thomas and his crew.