Encore Performance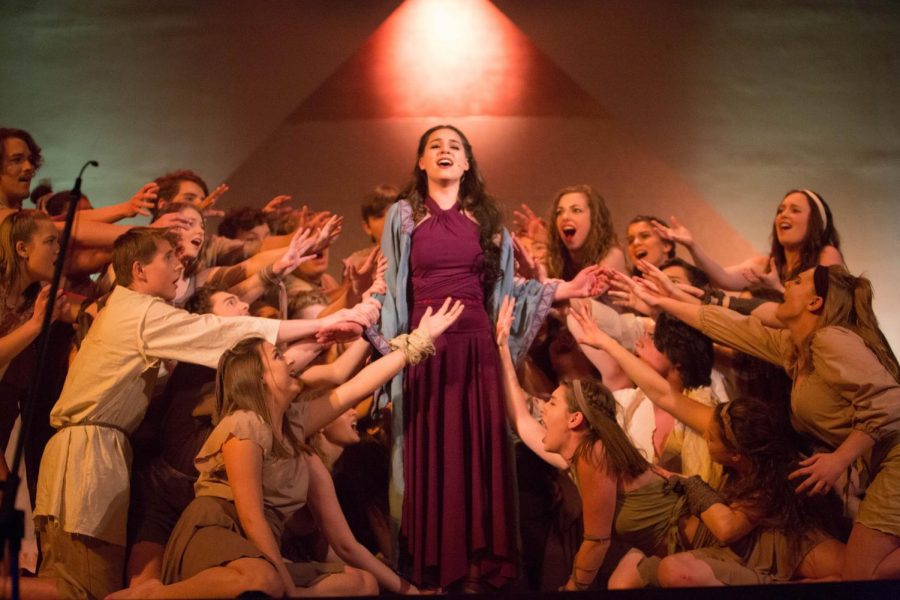 The cast of Owatonna High School's production of Aida is heading to the State Theatre stage in Minneapolis on June 11. The musical received an outstanding performance award and a high rating, which qualified the cast to perform in front of the Hennepin Theatre Trust Spotlight program. The casts hope is to accomplish a successful three minute performance that will give the group their time to shine. This moment could enhance a few of the students careers in musical theatre, as well as give the performers an experience on a whole new level. Director Erik Eitrheim said, "I'm excited for the cast to gain experience from performing on a bigger stage, it's not as much about what I can gain from it."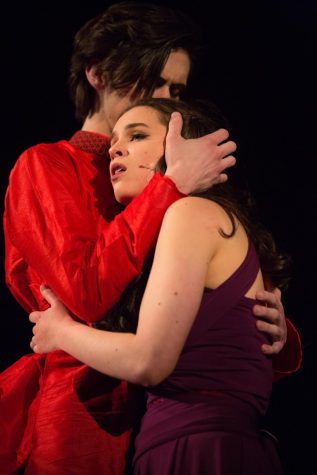 Nicholas Hagen (Radames) sees this as an opportunity to show the talent he has been showing Owatonna for his four years in the OHS. He hopes to successfully run through a three minute performance to showcase the talent of those involved in the production possess. Hagen said, "I hope to gain connections with experts of theatre and experience on a major stage.
Izzy Melgaard (Aida), a sophomore, is relatively new to the OHS theatre department. She has already proven herself as not only a fantastic singer, but as an actor as well. Melgaard said, "I am hoping to gain experience and a new outlook on theater. I'm super excited to see the different types of shows that other schools are doing, and gather inspiration from many theatre communities."
To attend the performance tickets can be purchased from the Minneapolis State Theater website. The website holds all the information you need to know about the performance. Eitrheim and the OHS Theater Department hope to show off the talent everybody knows they possess on June 11.
About the Contributor
Dom Nelson, Editor
This year Dom Nelson is a Junior at OHS and is in his third year of Magnet. He enjoys music and making it with his friends, eating chicken wings and pizza,...