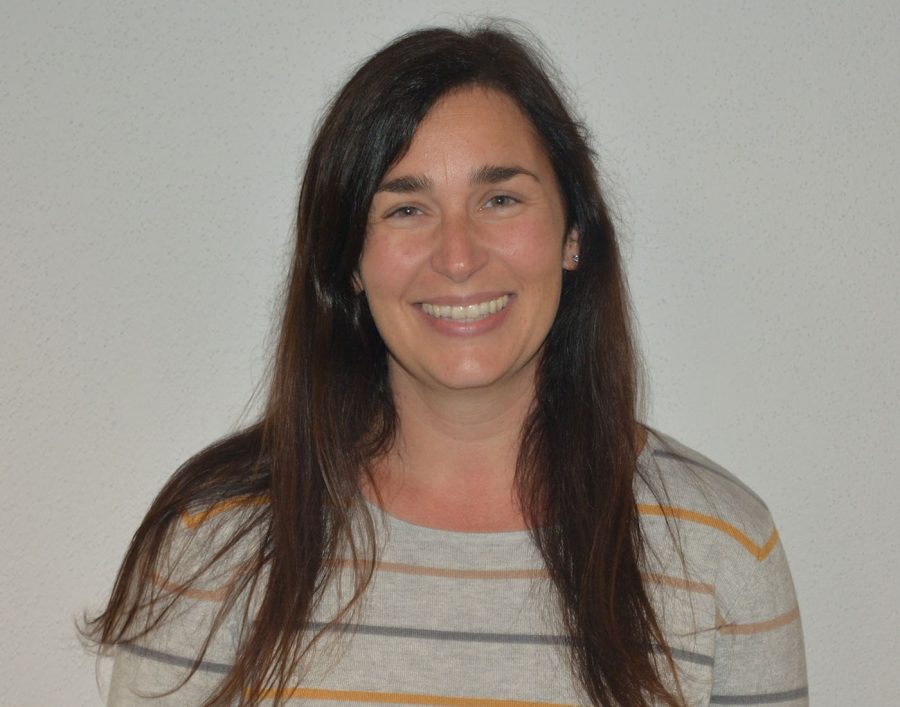 Ms. Sara Craig
The OHS has added a new face to their career center this year, Ms. Sara Craig. Ms. Craig is the new counselor joining OHS. Ms. Craig graduated high school in Faribault, and she went to the University of Minnesota State, Mankato where she got her undergrad and masters.
Ms. Craig lives with her husband Eric and a son named Finley.Before becoming a counselor, she was a special education teacher in Boone, Iowa. Changing from a special education teacher to a counselor comes is a decision that was important for her to decide on. She said, "Supporting students and help them make good choices," is her main initiative as a counselor. It is important to her that she is able to work one on one with students in her new position now. Ms. Craig does not plan on coaching any sports, but if anything interesting comes up she might think about it.
Ms. Craig chose Owatonna because it was close to her hometown, and community environment seemed similar. Before taking the job at OHS, she was commuting to the cities for her previous job. In her free time she loves to bake cookies, knit, go for walks, run and do yoga. Ms. Craig is looking forward to meeting new students and for an amazing school year here at OHS.