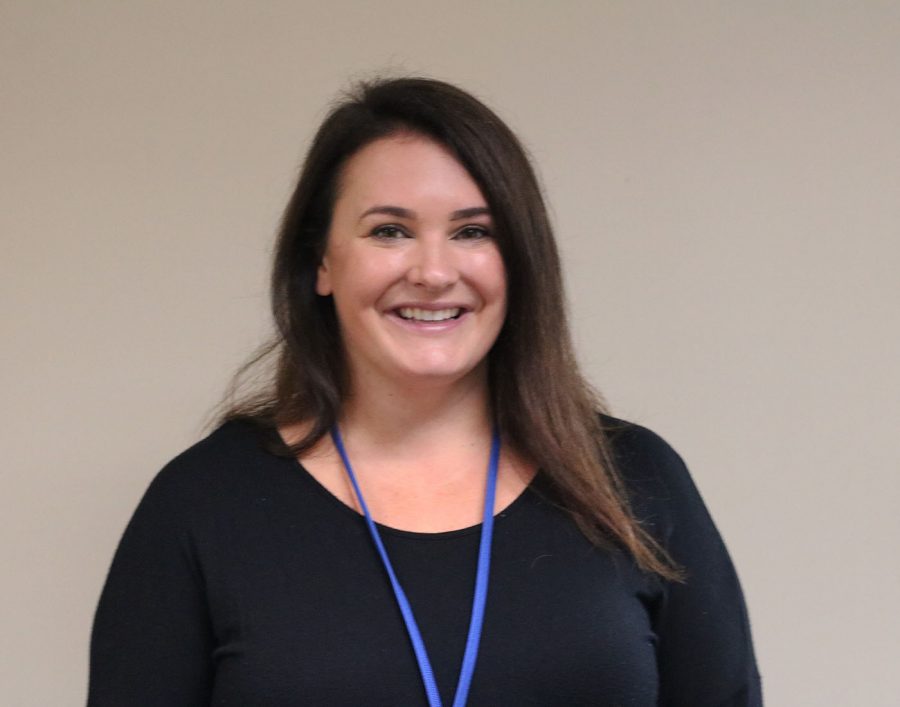 Ms. Jessica Hendrickson
Ms. Jessica Hendrickson is new to OHS this year as a special education teacher. Ms. Hendrickson had previously been teaching for 10 years, with eight of those at an elementary school in Shakopee, a year at Burnsville High School and one year as a substitute teacher at the New Prague High School. Ms. Hendrickson chose to teach at OHS because she wanted to be closer to her home in New Richland, Minnesota.
Ms. Hendrickson chose special education because of her past experiences. She had a job in college working with kids with disabilities and loved it. Her boss encouraged her to do special education and she changed her major. Ms. Hendrickson attended Winona State for her undergraduate and St. Thomas for her graduate. Some of her hobbies include taking her dog on walks, being outside and hanging out with friends and family. Ms. Hendrickson's favorite subject in school was history, but she was not fond of school growing up. She said, "I wanted to be the teacher I didn't have, and to be able reach out to the students who were similar to me." Ms. Hendrickson is a great addition to the OHS staff with her unique teaching style. She is looking forward to getting back into the swing of teaching at a high school again after her past eight years of teaching at an elementary level.