Studying with apps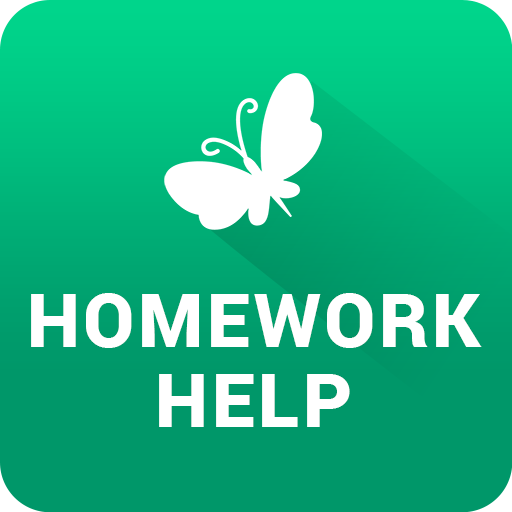 When having trouble with homework, most people either ask a friend or look it up on the internet. Some apps that are commonly used among students are Photomath, Slader, Brainly, and Quizlet. For the most part, these four apps are the main apps students look to find answers. All of these apps allow you to either scan the book, type in the problem or even take a picture of the problem.
Photomath allows you to learn how to solve math problems, check homework assignments and study for upcoming exams and ACTs/SATs. Being the world's most used math learning resource, it has over 100 million downloads with billions of problems solved every month. Photomath is also free and works without wifi. Photomath has a rating of 4.8 out of 5 stars.
Slader allows you to scan your textbook's barcode, browse to find your textbook or even add it if it's not on the app. It allows you to choose five different subjects: math, science, history, English and world languages. Students can subscribe for $1.99/month for ad-free content; otherwise, ads will pop up in between answers. Slader is free on the app store and has a rating of 4.4 out of 5 stars.
Brainly is an app that allows teachers to give homework help to students. Teachers may consider suggesting this site as an option for students to get assistance on homework. Keep in mind though that even when the site works correctly, it merely helps students get a quick answer to their homework question; learning the concept is not as emphasized. Brainly has a rating of 4.8 out of 5 stars.
Quizlet helps students practice and master whatever they may be learning. Users can search a database of millions of pre-created study sets on thousands of topics or create their own custom study sets. Quizlet also saves students and teachers time by providing several different ways to review the material. There are many ways quizlet helps people study. Things from flashcards and timed games to adaptive questions or practice tests can be used for individual practice or collaborative learning in or out of the classroom. Quizlet has a rating of 4.5 out of 5 stars.
All the homework help apps allow you to study your classroom work at your convenience, and they quiz you on the things that you should know. All of the apps are free, but they do allow you to pay money to upgrade for no ads.