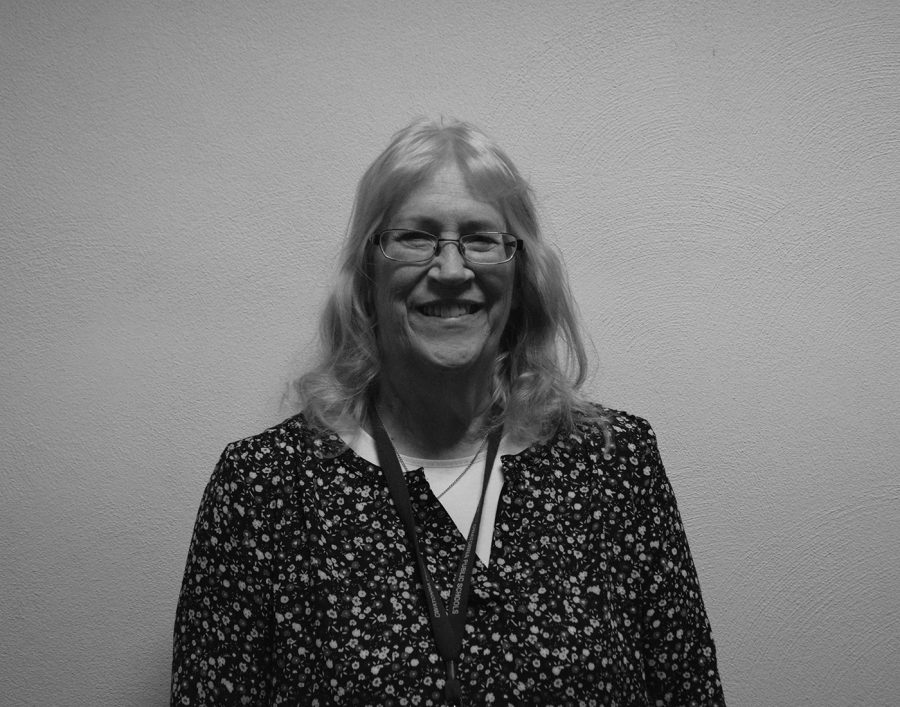 Mrs. Bursch
With the end of the school year rolling in, comes high excitement throughout the school. Many are already looking forward to the start of summer vacation. However, students and staff will miss a very adored member of the high school's community in the following year. Special education teacher, Mrs. Sally Bursch is finishing up her last quarter of teaching. The 2018-2019 school year marks Bursch's 43rd year of teaching at OHS, but 45th year in total of her teaching career.
Before the start of Bursch's long career of teaching, she worked as a nursing assistant and subbed occasionally. Bursch attended St. Olaf College in Northfield, Minn. and later went on to get further training at Mankato State for her grad work in special education. Before coming to OHS, Bursch started teaching in Storden-Jeffers and White South Dakota. Bursch said, "My favorite part about teaching is the students, I've always enjoyed being around them and there is never a boring day."
With no big plans following retirement, Bursch is excited to embark on her next step in life. Even though she is giving up time in the classroom, she wants to spend more time with family, travel and do things she has not had time for in the past. After spending such a substantial amount of her life active in the OHS community, there are many things she will miss. Bursch said, "I'll miss my students, fellow colleagues and just the whole school setting because it's been a habit for the last 43 years and it'll be hard to break." Over the years, Bursch has managed to leave her mark throughout the school.