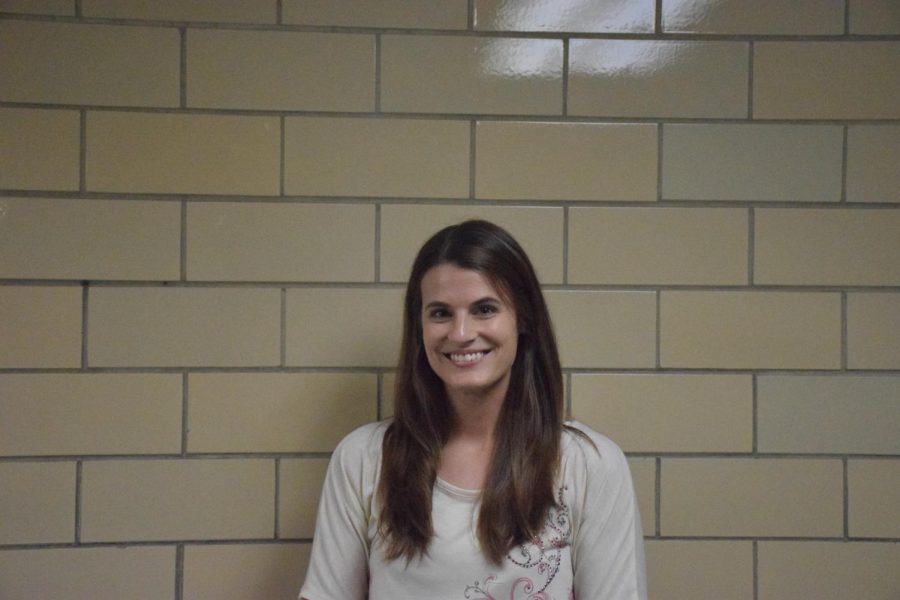 Ms. Wilson
Ms. Erica Wilson will be joining the Owatonna High School staff in the Family and Consumer Science department. She grew up in Le Mars, Iowa. Ms. Wilson knew her calling towards the end of her senior year of high school because of her enjoyment in the FACs department. 
Ms. Wilson attended the University of South Dakota State (USD) where she got her Bachelor's degree in Education and Family and Consumer Science. Ms. Wilson said, "Both of my parents were teachers so it just felt right for me to follow in their footsteps." She enjoys teaching because she likes to help students grow into adults, and feels that what she does is very important so that the younger generations have the life skills they learn in her classes.
Ms. Wilson spends most of her free time playing with her three-year-old twin daughters. She previously taught at Waseca high school before her husband found a job in Owatonna, which brought her here looking for a job. She is very excited to be apart of the Owatonna Public School District this year. She will be teaching Life on Your Own, Foods I, Child Development, and Psychology in room E 309.