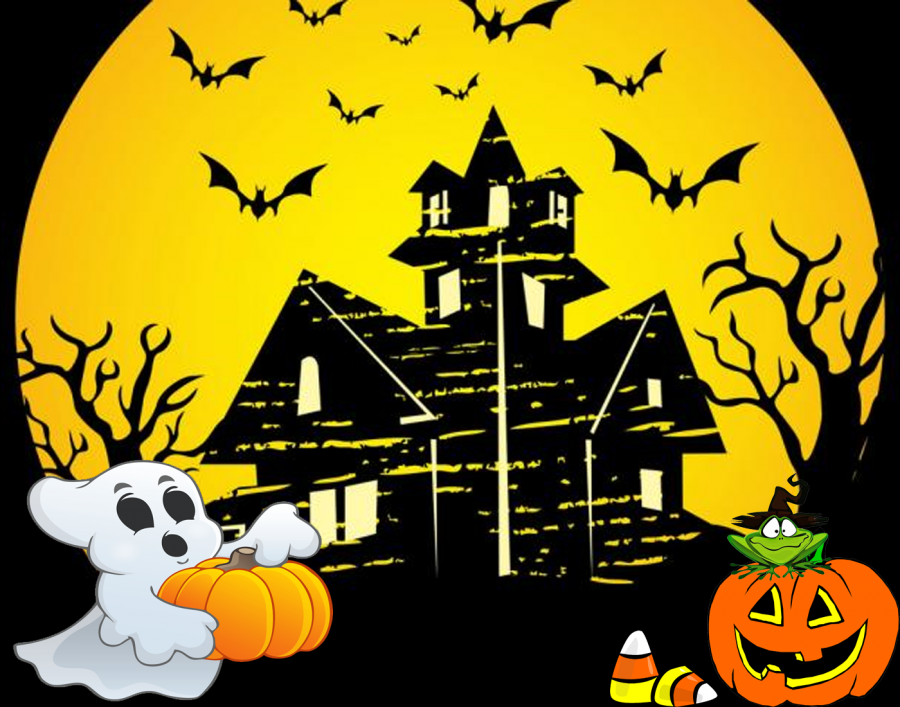 Halloween activities
Bella Anderson , Writer
Fall is arguably one of the prettiest seasons here in Minnesota. It is a season filled with pumpkin carving, hot apple cider, apple picking, haunted houses and many other fun activities.
Perfect pumpkin patches
One of the most popular activities is pumpkin picking. Pumpkin patches are the base for many fall photos and memories. Most pumpkin patches have closed for the season but there is one called Farmer John's Pumpkin Patch in Austin, Minnesota. They are open from 12 p.m. to 6 p.m. daily, September 21 - October 31. Admission is free and aside from pumpkins you can see chickens, pet the kitties and admire the ...
Sinister Forest
Sinister Forest is the longest-running Halloween event in Waseca. Located in Maplewood Forest littered with old, deteriorating buildings one can feel the presence of the forest's dark past. The forest is most known for the death of Emily Mueller, she died in 1839 when she went missing and her body was never found. To this day, what happened to Emily Mueller is a mystery and some blame her for many bui...
Get Scared ValleySCARE
ValleySCARE is the largest Halloween event in the upper midwest. With over 75 rides, haunted mazes, scare zones and monsters roaming the park, it's bound to frighten even the bravest of people. ValleySCARE is open every Saturday and Sunday in October, starting at 7 p.m. More than 300 monsters and creatures occupy ValleySCARE. Their mazes are filled with dark sharp turns with jump scares around e...
Ap-peeling apple orchards
One really popular fall activity is apple picking. People from all over the midwest swarm to orchards to pick fresh apples. One really popular orchard is Trump's Orchard located in Fairbault, Minnesota. They are open from 8:30 a.m. to 6 p.m. Monday through Saturday from August to December. At Trumps Orchard, one can pick apples right from the trees located on their 75-acre orchard. They have 19 d...