2019 Cash Drive raises $6,750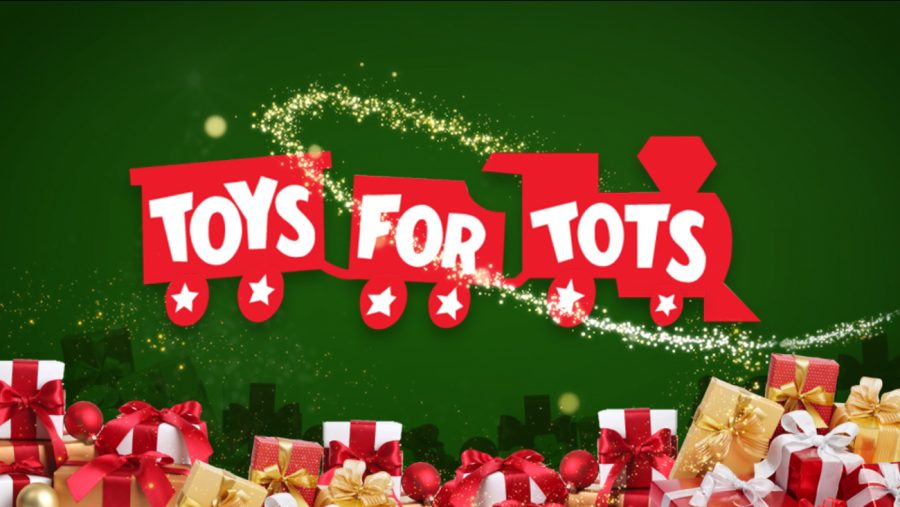 After two months of continuous planning by the OHS student council, the 2019 Cash Drive is finally in the books, raising a total of $6,750. After selecting this year's benefactor, Toys for Tots, OHS got busy hosting numerous fundraising events. 
OHS students kicked off the cash drive with the annual Mangent, where six of Owatonna's young gentlemen performed in the auditorium. In the weeks that followed, OHS put on a number of enticing and silly games throughout lunches. The most popular fundraising events were the student leg waxing and after the school dance, which was held on Friday, Dec. 13. These two events alone brought Friday's deposit to over $4,000. 
Over the course of the following weekend, OHS Student Council participated in additional volunteer work at the Toys for Tots event.  Student council adviser Ms. Sandra Justice said, "Our overall goal is typically $7,500, but we are very happy with this year's total nonetheless." 
Toys for Tots is a non-profit organization which means they rely on annual fundraisers, donors and volunteers. This year the Owatonna High School was fortunate enough to lend a helping hand and bring good holiday tidings to children in the community. 
The annual cash drive tradition here at OHS is a great way for students to learn the value of giving back to the community. Freshman cash drive chair Lileigh Nguyen said, "The reason for choosing Toys for Tots this year was because we wanted to keep donations local. We wanted to keep it close to home and have our donations help benefit the community." Student council adviser Ms. Sandra Justice said, "Unfortunately, due to the timeline and our accounting office, the money raised will have to be used next year for the initial Christmas shopping spree and won't be used this year."