Owatonna welcomes success coaches
This past year, the Owatonna High School has completely redefined the term "School Liaison" and administrative staff has taken a step back to look at the bigger picture. The Owatonna public school district currently employs eight Success Coaches, two of which belong to OHS. The role of a Success Coach is to help aid the language, cultural and academic struggles of students in need. Success coaches are tasked with everything from academic help, to parent meetings and even home visits when necessary. The ultimate goal is to bridge the gap between school and home, making sure both parents and students are on the same page. In doing so, the outcome will result in better academic performance, graduation rates, and college acceptance.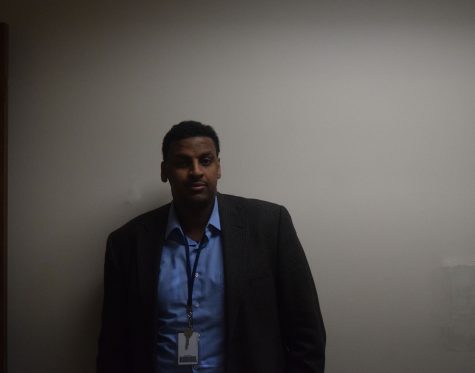 Currently working at OHS are Success Coaches: Ms. Antonieta Sanchez-Mendez and Mr. Hussein Osman. Although there are only two staff members, the impact is far-reaching. Mr. Osman said, " The most interesting part of my job is connecting with students and meeting with families. At the end of the day being able to ask myself if I made a difference." According to most child development research, the number one predictor of a child's success is parental involvement. Owatonna High School has a large minority population, where parent-teacher language and cultural barriers can have a profound impact on the success of a student. OHS assistant principal Mr. Philip Wiken said, "Over the course of the years, we've seen the cultural liaisons position go through a transition. In the past, they did a lot of push in support for students who were English language learners. However, what we found was the position moved towards someone who connects the school to home and bridges that gap, creating a doorway to connect students and parents to the school." 
Currently, OHS success coaches will continue to help as many families as possible. The process for students and parents is simple. Students reach out to the success coaches and vice versa. The process should be a two-way street. Mr. Wiken said, "If students feel the need to reach out to us that's great, but at the same time we want to target students who we feel would benefit from the services." Because of the high demand for parent relations, OHS administrative staff is working alongside success coaches to put on larger events for people to attend. On Thursday, Jan. 9, OHS hosted a multilingual conference where students and their parents had the opportunity to explore college options, discuss concerns and learn more about the educational system.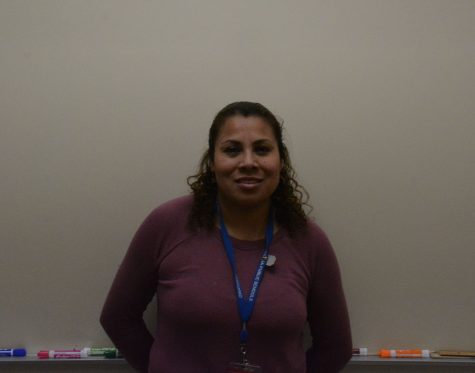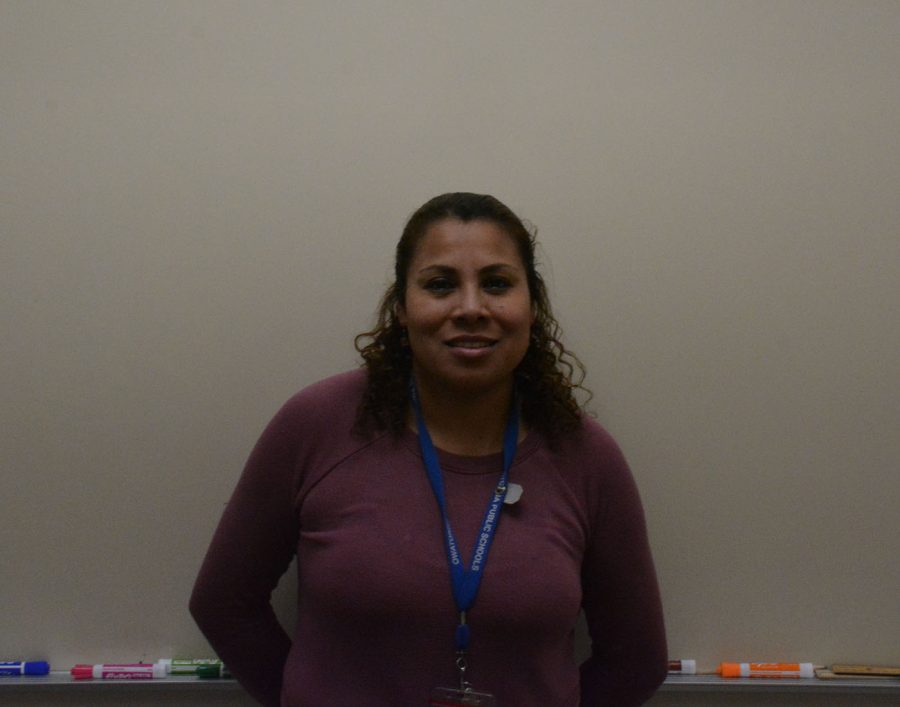 The research involving high school success coaches is not being overlooked, which is why the Minnesota Department of Education has modernized the budget for schools and is making success coaching a focal point of public education. OHS success coach Antonieta Sanchez- Mendez said, " We want every kid to be successful and we feel that when students have access to a success coach it can really benefit them."  Moving forward, the Owatonna High School plans to continue this program and create a pathway for families to engage in their student's success.