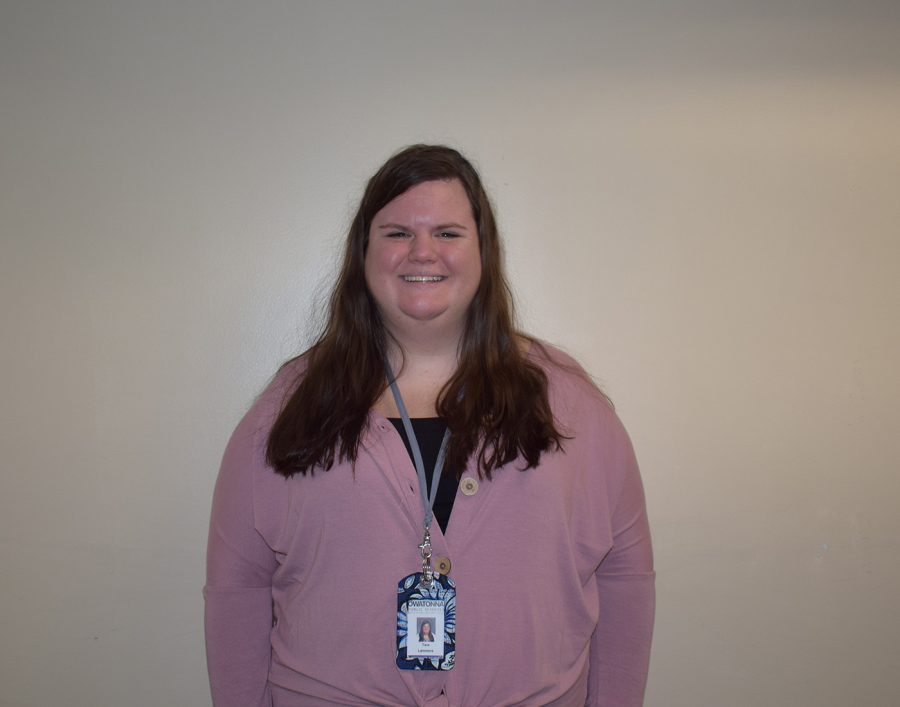 Tara Lammers
Ms. Tara Lammers is a new teacher to OHS this year. Lammers is a special education teacher. Lammers has wanted to be a teacher since she was a little girl, but it wasn't until college that she realized she wanted to be a special education teacher. Lammers grew up in Owatonna and has lived here for most of her life. After high school, she attended Winona State University and Minnesota State University-Mankato where she obtained her Master's degree.
A goal of hers was to help her students in any way she can. Lammers said, "I really enjoy working with students of all abilities and being able to see them grow. I enjoy teaching resource skills, English and math. I really just enjoy teaching a variety of different things."
She is learning about the challenges of connecting with distance learners and that teaching this year is different than previous, but so far things are going well. She previously was a teacher at Washington Elementary and wanted a change of pace from teaching younger kids. She is looking forward to her first year here at OHS. In addition, she wanted to use her Master's degree. Lammers can be found with a big smile on her face in her room, C-311.