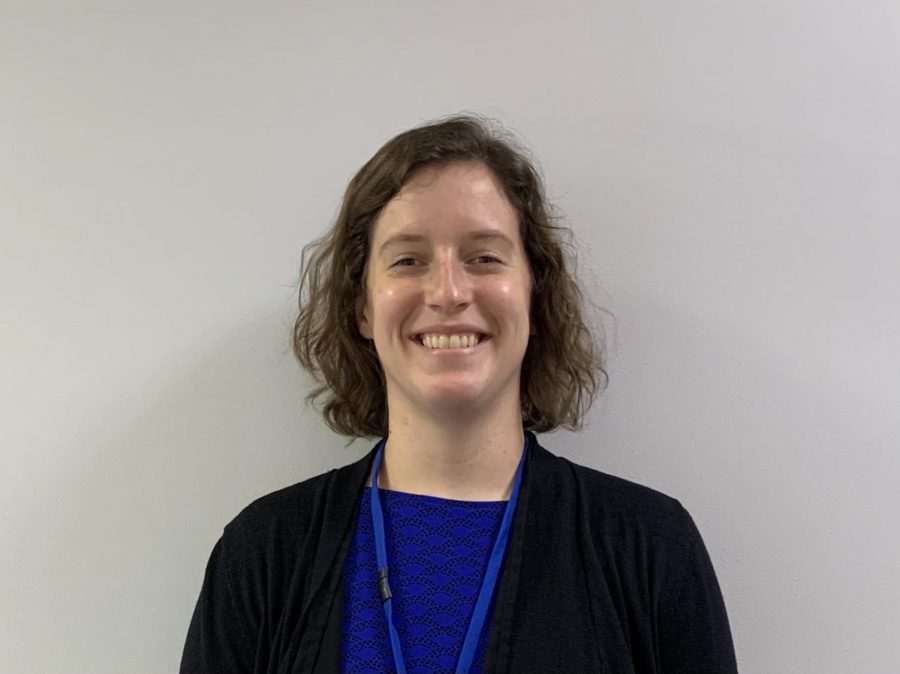 Ms. Lageson
This year OHS is welcoming Amy Lageson who will be taking over the counseling position after Ms. Berdan retired. Lageson grew up in Owatonna and is an OHS alumni, she described growing up as a great experience because the community was supportive. Lageson was involved in a lot of activities providing her with lots of opportunities. She went to University of Minnesota – Twin Cities for her bachelor's degree in psychology as well as her master's degree in school counseling. Lageson has been a school counselor for the last seven years, the last five years she was in Albert Lea and before that she was in Rochester as a long term substitute. She came to Owatonna because she saw that there was an open position and she couldn't pass it up. She likes how Owatonna has always had a reputation especially in the Big 9 as being an education focused school. 
Lageson wanted to become a counselor because she's always thought of school as a place where she found a lot of support. When Lageson was younger she realized how much she loved helping people and connecting with them. She loves to listen to everyone's stories and personal experiences, along with her love for working with students, this made being a school counselor the perfect fit she was looking for. Her favorite part of her job is seeing when students finally work though whatever they were working on. Ms. Lageson said, '' I love it when a students work through something, the change that they have when they figured it out, that lightbulb moment.''
 When it comes to this new school year Lageson wasn't trying to have any expectations, she set her mind to trying her best to connect with students and not let the pandemic get in the way, her biggest goal is for the all kids to know who she is in case they need help with something, no matter where this school year takes OHS she plans on being very flexible and try her best to accommodate her student's needs. If she could tell her high school self a piece of advice it would be, ''You're doing what you can give yourself a break, you're working hard it'll be just fine you're doing exactly what you need to do just cut yourself a break because trying to maintain that without any breaks isn't great.''  She knows how much pressure students are put under, that's why she's here to help. You can find her at the counselors' offices.