How to stay green even after Earth Day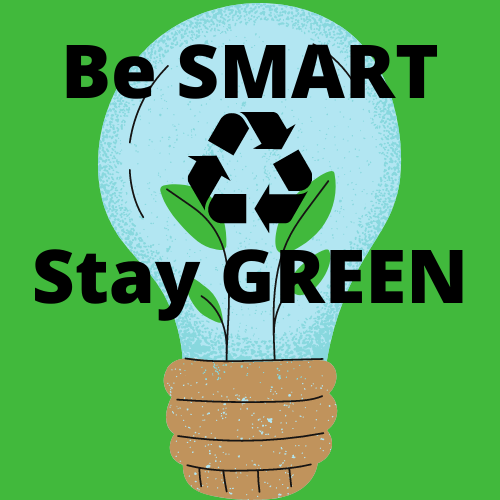 Earth Day, which was on April 22, is a worldwide holiday that gives everyone a time of reflection and a time to look around and enjoy the natural beauty of this world. The next holiday coming up to celebrate the earth is Arbor day on Friday, April 30. This is a national holiday dedicated to publicly plant trees annually.
Earth Day has a different meaning for everyone and has a different way of celebrating or respecting the earth. Senior Nora Thompson said, "Earth day is special because it's a designated day to think of mother nature and it's a good reminder to keep up good practices for the rest of the year." A day set as a reminder of all the good things that come from nature, we can also think of ways we can work to maintain nature at its finest. 
However, Earth Day is not the only day in which we need to practice the art of conservation and staying green. Sophomore Alex Smith said, "I've been really big on using tupperware over plastic bags and I also like to open the curtains instead of using electricity for lights." There are so many different alternatives to everyday uses that anyone can practice in order to obtain a green thumb. 
As Arbor Day approaches, it emphasizes on caring for these trees as a way to non-expendable and long lasting way to also care for the environment. Science teacher Mr. Seth Muir said, "In the past I have planted three trees on the northeast corner of OHS with students in Field Biology and I have planted at least six trees in my backyard pretty much one every year around this time". You can participate on this day by planting a tree, read books about trees, take time to enjoy nature, or volunteer with a local tree planting organization. 
It is important to recognize that it is everyone's responsibility to do their part in the environment for future generations. It may not seem like one person can make a difference, but even the littlest actions go a long way.