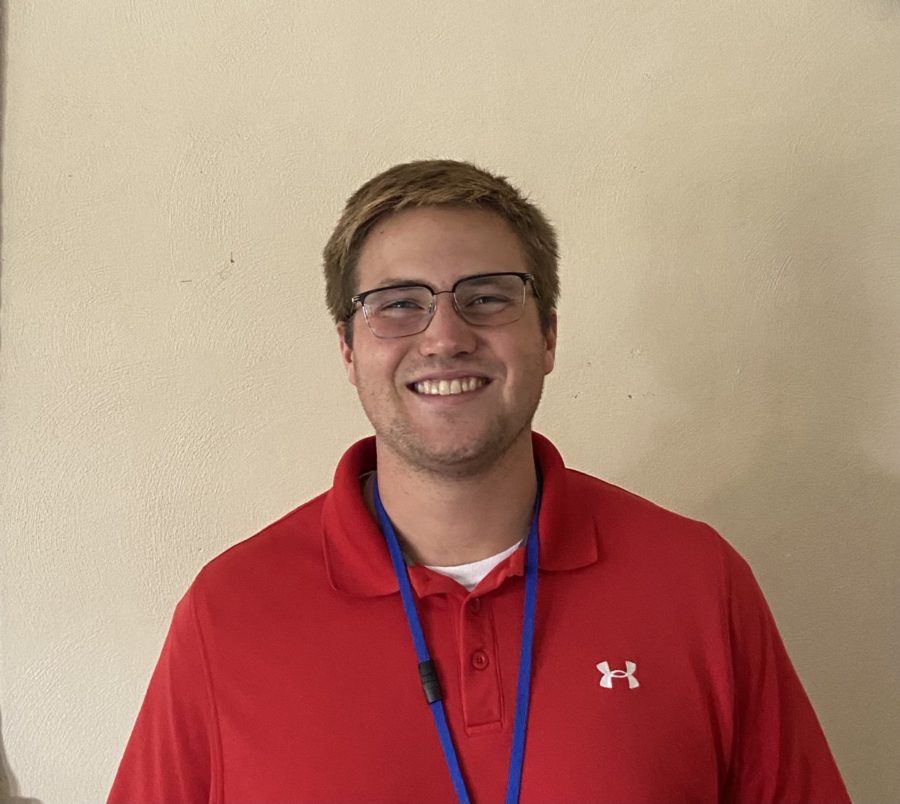 Mr. Jacob Kringen energized to join OHS 
 Mr. Jacob Kringen is a new teacher at OHS. He will be teaching World History to sophomores. He attended Minnesota State University, Mankato. Mr. Kringen's family inspired him to teach because he grew up in a family of teachers. His mom, grandpa and grandma were all teachers. On the admirable qualities he saw from growing up in a family of teachers.He said, "Seeing the kind of things that they could do in the school and the way that they could impact the community." This upbringing makes teaching natural from Mr. Kringen. 
Mr. Kringen had many good teachers along the way who helped mold and shape his character and allowed him to realize his potential. Mr. Kringen says he teaches to have a better connection with students. He would like to make an impact on his students outside of World History. He said, "Everyone has personality, family and life at home and I think it's fun to get to know each kid individually." Mr. Kringen's care for his students both inside and outside of the classroom is a valuable part of him as a teacher and also as a person.
Sophomore Rielly Kleeberger, who is a student in Mr. Kringen's World History class, talks about his experience in Mr. Kringen's class. Kleeberger said, " Kringen's class is awesome. It's very chill and just a very fun and relaxed environment." Torrin Smith also enjoys the classroom environment. Smith said the class is"Really interesting because we get to learn about lots of cool stuff." Mr. Kringen's engaging classroom environment helps his students have a positive experience as they learn. 
In his free time he enjoys activities like playing pickup basketball, hiking,kayaking and outdoor activities. Mr. Kringen currently does not coach any sports teams or supervise any clubs but is interested in coaching in the near future. Students can find Mr. Kringen in room B-307.