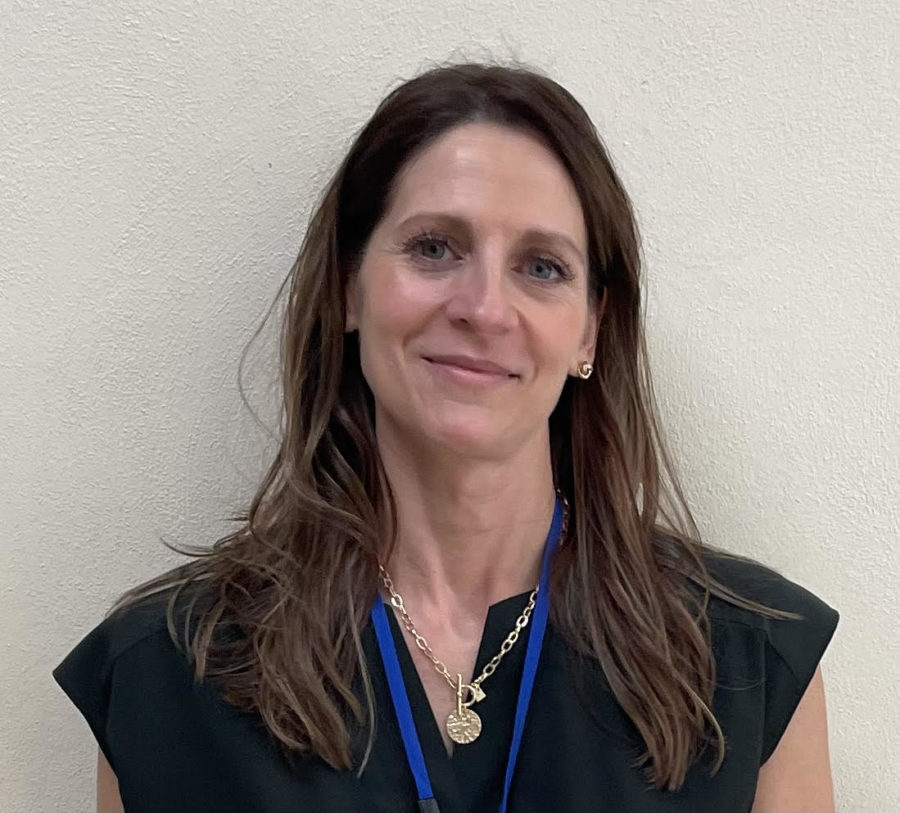 Ms. Much is making a difference at OHS
Ms. Kerry Much is a new member of the OHS Special Education staff. Ms. Much works in the Stride Program, which works with kids who have developmental disabilities. After high school, she went to school for psychology. Soon after, she got involved in a program called Circle of Friends, which allows the kids with developmental disabilities to engage with their community along with kids their own age. Ms. Much enjoyed the program and continued her career to teach in special education. She has worked with kids of all ages in southern Minnesota. Before getting involved in the school district, she worked with kids aging from newborn to three years old and eventually she progressed to elementary students. 
Ms. Much is excited for the opportunities that arise from being a part of the OHS staff. The Stride Program allows her to have a classroom to teach. She came from teaching at an elementary school in Byron, Minnesota. She taught kids with developmental disabilities, which can be difficult because most kids that she worked with were nonverbal. Ms. Much said, "Most of my experience is with elementary kids and infants, but this is something different and jumping in and figuring it out is the most exciting part." She is excited to continue her work with the Stride Program at OHS.  Being able to connect with her students is one of the essentials to her career. Ms. Much said, "Finding my students' ticks and knowing how they are feeling and building those relationships with the staff and students around me is a big part of my job."
Outside of school, Ms. Much enjoys cooking and experimenting with food in her free time. Along with cooking, she enjoys traveling, especially to Europe. Before the pandemic, she visited Europe for a vacation and hopes to be back soon. Before moving to Owatonna, she lived in the country with chickens and a garden. When she moved to Owatonna, Ms. Much left her country home and settled in the city, she enjoyed her time living in the country and wishes she could be back in so she can have her chickens and garden back. She continues to build relationships and work with her students at OHS. Students can find Ms. Much in room A-202 right across from the auditorium.