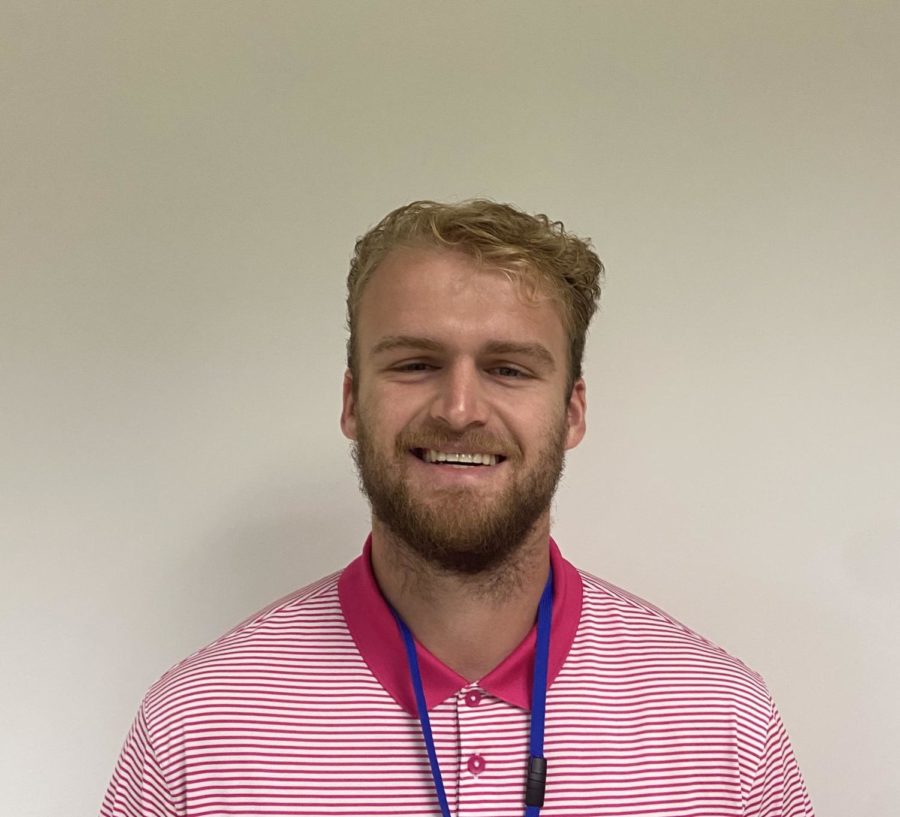 OHS business department gains new teacher Mr. Bradley Scharber
Mr. Bradley Scharber is a new teacher this year at OHS who will be teaching in the business department. He attended Minnesota State University, Mankato. This year he will be teaching Career Exploration, Economics and Word Processing. Mr. Scharber was inspired to become a teacher because he has been inspired by his own teachers, and he hopes that he can make a difference in his students' lives. He said, "In my life, a lot of role models and people that impacted me were teachers as well." At OHS, Mr. Scharber will have the opportunity to serve as a role model for his students the same way many of his teachers were for him. 
Mr. Scharber is looking forward to meeting new students and helping them, his favorite aspect of teaching is assisting students. He said, "Whether it's business content or personal life stuff, I'll be able to be there for kids." His willingness to support his students in anything they may need shows his dedication to being a role model for his students. On what Mr. Scharber's classroom environment is like, sophomore Anna Cox said, "He makes learning about jobs and future careers and aspirations more fun to learn about." In Mr. Scharber's Career Exploration class, students are able to explore different career paths while also having fun. 
He is also involved with DECA, which is a program to develop students' business and communication skills through individual and team role plays and projects. This is his first year advising students, and he says it's a great opportunity to get practical experience. He will be advising alongside fellow business teacher Mr. Scott Pierce.
Naturally, Mr. Scharber has hobbies outside of the classroom. He said, " I'm a pretty active person, so I like weightlifting, going outside, hiking, but I also like video games like Madden." He wants everyone to know that if they need help, he's always available. Students can find Mr. Scharber in room C-303.