Triple A Award winners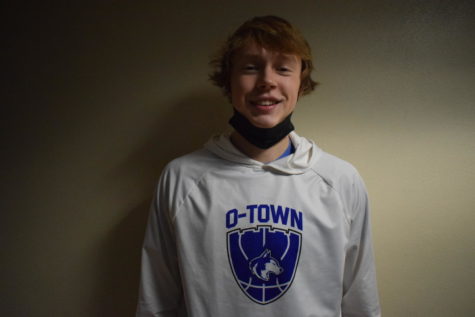 Senior Connor Ginskey is involved in cross country, basketball, track and field, band, choir, DECA and National Honors Society. Ginskey holds many leadership roles such as being a captain for cross country and track, a section leader for choir and the 2021-2022 DECA president. Ginskey said, "A lot of people that applied for the award are involved in a lot too, so it was an honor to be nominated." He is one of the two OHS nominees for the Triple A Award this school year. 
Update: Ginskey has been selected as the section 1AA nominee.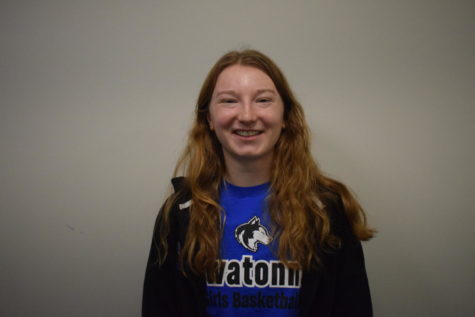 Senior Arianna Shornock is involved in soccer, basketball, band, OHS Magnet, National Honors Society and her church. Throughout her activities, she holds the leadership roles of being a captain for basketball and soccer, NHS Vice President and the committee head for the tutoring opportunity at OHS. Shornock said, "The biggest honor within this award is being able to be recognized and getting to represent OHS." Shornock, along with Ginskey, is the second of the OHS nominees for the Triple A Award this school year. Shornock said, "I would tell my younger self to participate as much as you can and find activities you like. Also surround yourself with people who will make those activities better."