Dakota Kath and Fardouza Farah are this year's commencement speakers
Seniors Dakota Kath and Fardouza Farah were chosen as the 2022 Commencement Speakers. They will get to start off the graduation ceremony on Friday, June 3, with speeches to inspire the Class of 2022 as they move onto a new chapter in their lives. Principal Kory Kath said, "We're so excited to have Dakota and Fardouza as this year's representatives." He believes that Dakota Kath and Farah's speeches will connect well with the Class of 2022 along with their family and friends.
Commencement speakers are chosen through a tryout process. Seniors had about a month to prepare a speech for their tryout as the sign up was sent in an email on April 12. There were five judges that consisted of staff around the school. The judges have a certain criteria that they have to go by to select the students who will speak at the graduation ceremony. The panel looks for uniqueness in the content, the audience appeal and voice inflection from each speech. Principal Kath said, "What was really fun about that is you get to see so many different perspectives of what they want to say to their class." The audition date was May 5 after school in the small group forum. There were six total students who auditioned and two were chosen.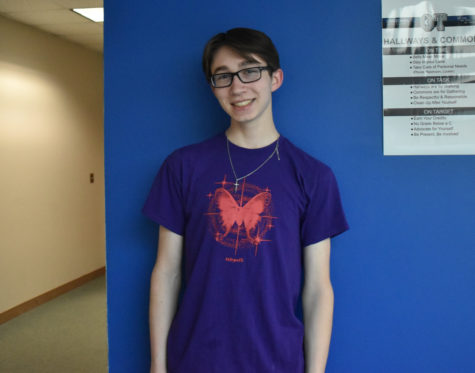 Dakota Kath wants to empower his peers as they move on in life. He said, "There's gonna be ups and downs, you're going to have those wins and losses but it's important to acknowledge both." Dakota Kath's speech isgoing to be about success. He said, "It's going to be about how success is more of a condition than a characteristic." Dakota Kath's speech focuses more on the student body than the overall audience. Dakota Kath plans to attend the University of Minnesota-Duluth to major in foreign language and secondary education.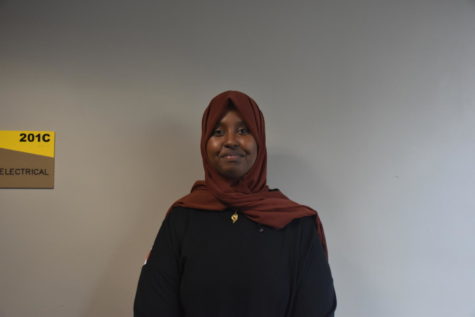 Farah is going to give one final goodbye to her peers as they all head off onto new chapters of their lives. Farah said, "I had a speech written from my public speaking class and I thought it would be fun to see what I could do with that so I decided to try out to be a commencement speaker." Her speech is going to be about the class of 2022's high school experiences. Farah plans to attend Yale University majoring in political science on the pre-law track.