Meet the Nguyens: How the triplets learned to navigate high school together
Triplets occur in about one in 10,000 pregnancies. Maxum, Lileigh and Josaphine Nguyen are senior triplets at the OHS. Being seen as a triplet has been a factor that has been a part of their lives from the beginning of their lives. Their journey together ends soon as they are going through their last year of high school.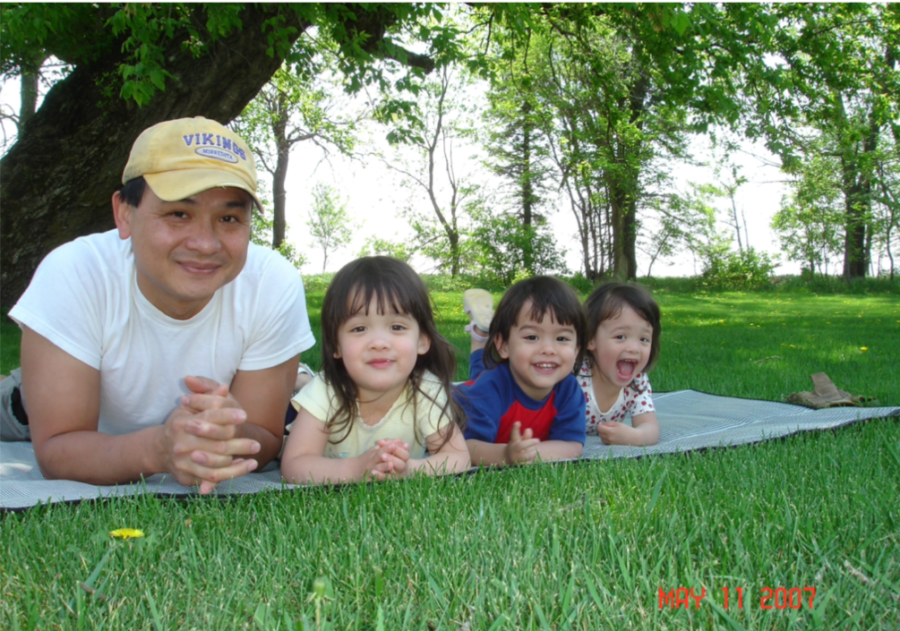 In their senior year at the high school, all three of the Nguyen's have history, orchestra and biology together during school. Each of their personalities show through in orchestra as they all play different instruments. Maxum plays the cello, Lileigh plays the viola and Josaphine plays the violin. 
Throughout their four years of high school, they have been in orchestra. Orchestra teacher Ms. Sandra Justice has seen them grow in figuring out themselves and being in high school. Ms. Justice said, "When they came in as freshmen, their personalities were very much dependent on one another. Since then, they have grown in their friendship and maturity with one another." 
Along with being in some of the same classes, they are in some clubs together as well. However, each one has some of their own activities they are involved in, but they all have similar interests. Lileigh said, "We are all in Robotics, Speech and Mock Trial together."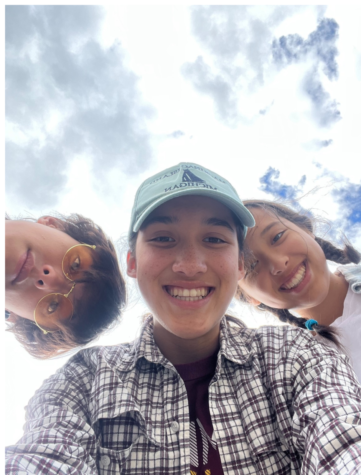 Maxum is involved in Robotics, Speech, Key Club, Knowledge Bowl, Dinner Ensemble, Girls United, orchestra and Boys Golf. Maxum said, "Robotics and Knowledge Bowl are my favorite because I like the people in it and I like the trivia in knowledge bowl." Maxum likes to play video games and hang out with friends in his free time.
Lileigh is involved in Robotics, Mock Trial, Knowledge Bowl, DECA, Speech, Student Council, Math League, Girls Unites, Key Club, dance and Orchestra. Lileigh said, "I like being in robotics because it challenges me and the people in it." In her free time, Lileigh has recently enjoyed doing puzzles. Lileigh said, "Puzzles are relaxing and awesome."
Josaphine is involved in dance, Speech, Mock Trial, Robotics, Key Club, Girls Golf, Girls United, Green Team, Student Council and orchestra. Josaphine said, "I like Knowledge Bowl because I like my team and it is non stressful trivia." Josaphine likes to read in her free time. Josaphine said, "I like reading fantasy books and Artemis Fowl was my favorite book series when I was younger." 
The Nguyens have had to find themselves throughout their journey in high school so they are not just known as 'the triplets'. After high school, the three of them are planning on attending different colleges. Maxum's top choice is to go to UW Madison for pre-med, Lileigh's top choices are either MIT or Caltech for mechanical engineering and Josaphine's top choices are either St. Olaf or UMD for environmental science. 
As they end their time at the high school, they all have big plans for their future as they go their separate ways.