"As long as I got my suit and tie…"
OHS classes up the Homecoming Dance over the years
As Justin Timberlake song tells us, it's all about class. Since the early 1900's, Homecoming has long since been the tradition of welcoming back students and teachers to another year of school. The idea of Homecoming has become a tradition in many high schools, as well as colleges, across the United States. Homecoming includes many activities for students and for the town. For many years, a football game has served as the center point of the week. The intent of Homecoming is for alumni and students to create a stronger sense of school pride through activities. However, over the last several years emphasis on the dance has taken center stage. The Homecoming dance is a fun time for students at the Owatonna Senior High School. However, the cost at times can be quite grueling. On average, a girl going to Homecoming will spend anywhere from $50- $300 dollars on their dress, makeup, shoes, nails and hair. Whereas boys spend on average $50-$150 dollars on tickets, food and their appearance. Homecoming was not always so expensive, a casual dance where a guy could go in jeans and a nice shirt and a girl in a plain dress or skirt. It was more about who you went with not what you wore. With prom being for juniors and seniors, many underclassmen have begun to dress up at the Homecoming dance, transforming it into a semi-formal occasion that some would call a mini prom. "Homecoming was a lot different when I was in high school, we didn't have a parade, dress-up days and it was a lot more informal. I remember not wearing a tie but a sweater, an awesome sweater. Now it's more unusual to not see formal attire," said Mr. Mark Randall.
Every year, Homecoming continues to grow. The dance used to be held in the high school cafeteria, but with increasing numbers of attendees, the dance venue needed an upgrade in capacity. It was eventually moved to the Willow Creek gym. But that was only a temporary solution. It was later moved to the Junior High gym, where it has stayed to this day. This year's theme is Disney's "Where Dreams Come True". Each of the dress up days tie back to a certain Disney movie, and these themes are decided by the Homecoming committee, then approved by administration. A Homecoming King is a recently new idea, it used to be that there was a Homecoming Queen and a Snow King but over the years it was changed so that at both the Homecoming and snow week would have a royal court.
For the students, most of these activities that are offered are older than the student body, but that does not take away the excitement or fun. Homecoming offers a variety of activities for both students and the people of Owatonna. Senior River Roehrick said, "Homecoming is meant to bring the school together and have a fun week with all the dress up days and, of course, the dance. It's a great experience to be dancing with your date and your friends. To me Homecoming is a time where you get the guts to ask that special person to the dance." Exclusive activities for the students are the in school pep fest, the dance, the after game splash on the football field and the dress up days. For the public of Owatonna, there is a pre-game picnic, the football game, a powder puff game, coronation and the parade. Regardless of the changes made to Homecoming, Huskie fans have and will continue to come together as a town to join in the festivities.
---
A Homecoming Dance down Memory Lane: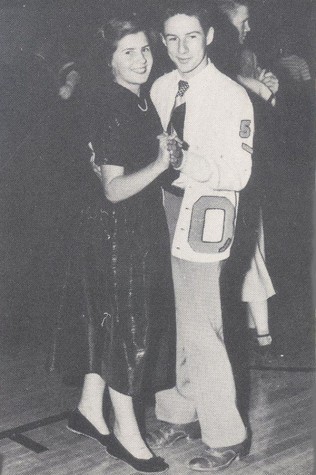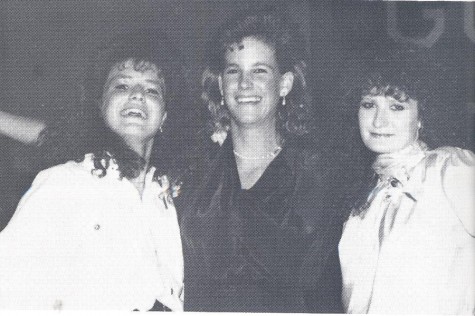 About the Contributors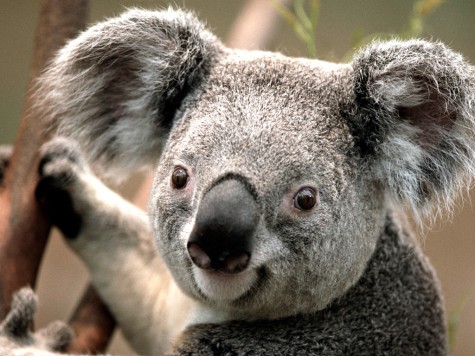 Sixto Salinas, Writer
Stuff about me: I'm a senior. I participate in Wrestling. I am Hispanic. I'm drug-free. I'm 17 years old. I have a family of nine plus one dog. I wear...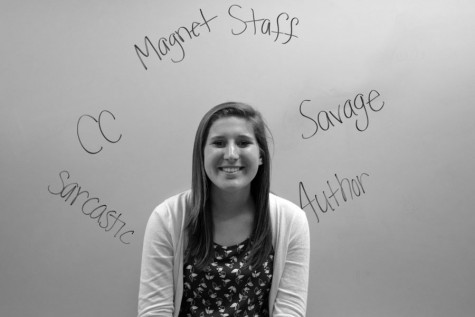 Kristen Rysavy, Writer
I was born and raised in Owatonna, Minnesota. In elementary, I grew up learning in a private school until I was in eighth grade. I'm a senior this year...