Acting up
Every year Owatonna High School has three plays, the fall play being The Importance of Being Earnest which is a Victorian comedy written by Oscar Wilde. The play focuses on a man named John Worthing, who has gone by the name of Earnest when he goes into the city to escape his responsibilities in other places. According to Erik Eitrheim, the play is a cute, fun show making fun of the British and their sense of propriety on what they should or should not do. "It is very funny, even though it is probably a hundred years old now. Many of the things that the characters say in the play and the situations ring true today, and I think the audience will really get a charge out of it, even though it is a hundred years old," said Eitrheim.
The new stage manager is Gabriel Cardiff and the play is directed by Mr. Eitrheim. Expectations are high. Donlon said, "Well, I hope that we will have everything pretty well worked out for the show. I expect a huge crowd, but I know that there are people who like to come to these, that they will show up and it will be enjoyable." The cast members have been working hard during their rehearsals making sure that they know all of their lines.. Some cast members had to do some preparations for their characters. " I really had to put myself in the mindset of the character. It is easy to act out a part where you can connect to the character, but it is harder doing this kind of piece because it is a period piece. You really almost have to research, to find out what that person would think, what they would feel, how they would look and how they would act. So, kind of checking into who I am as the character," Jessica Friedman said.
As for the first opening night, The Importance of Being Earnest opens on Thursday, Nov.13, at 7:00 pm and runs through Saturday, Nov.15. The final showing will be on Sunday, Nov.16, starting at 1:30 pm and is held in the OHS auditorium. Tickets for the fall play are available at Showtix4U.com , or they are also available at the main doors before the show. Go and support your fellow OHS students on the first night in this year's fall play.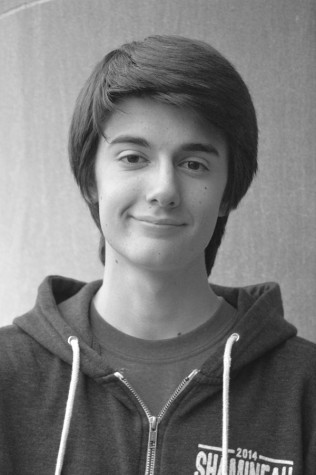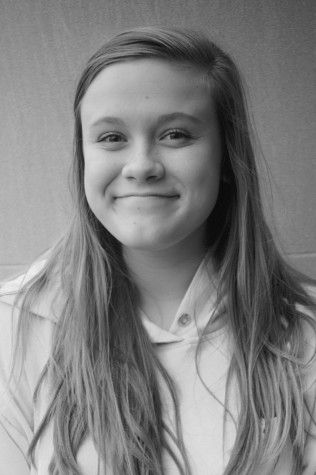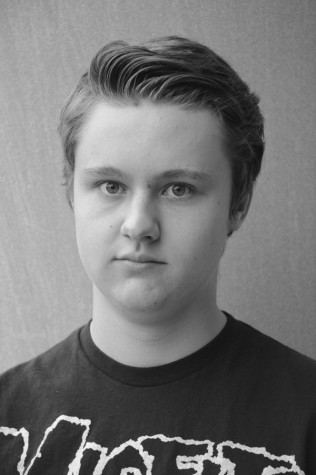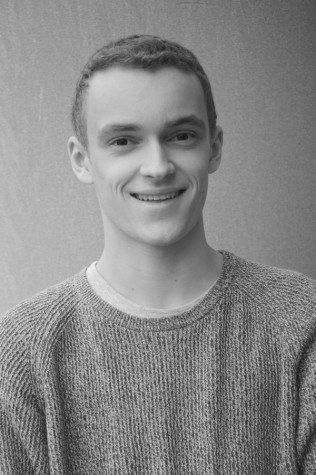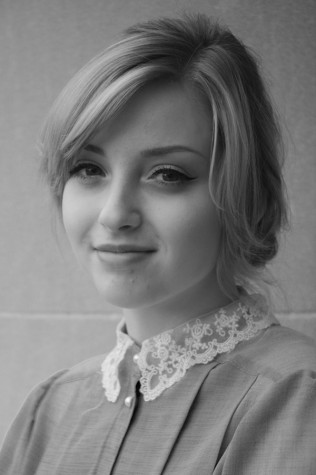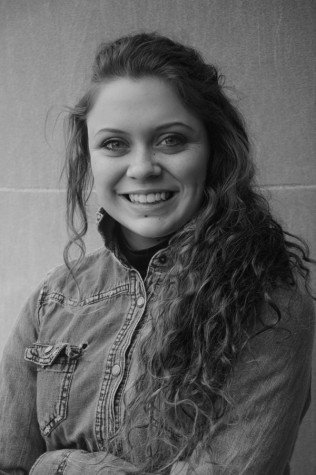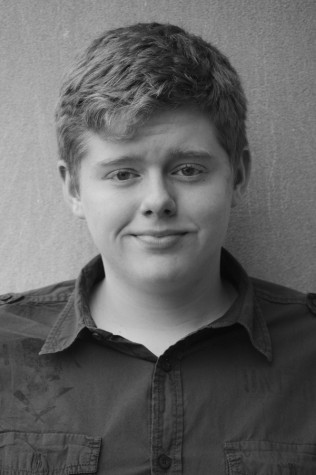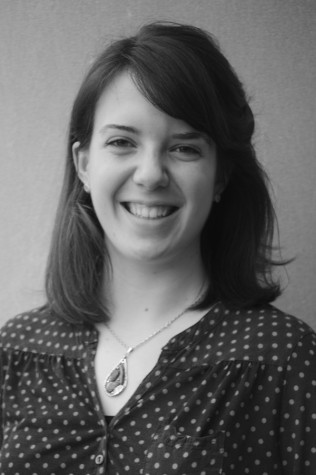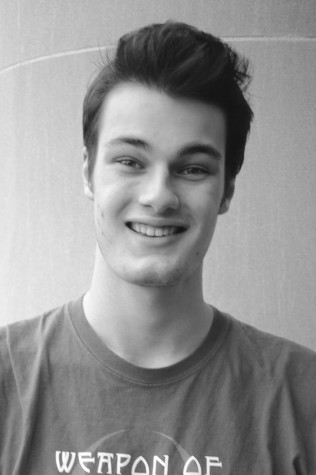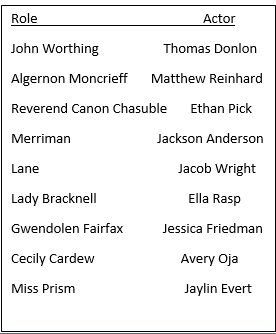 About the Contributor
Lupe Gutierrez, Writer
I am a senior and a writer for Magnet. I laugh at anything most of the time, hence my love for comedy, but sadly I'm not funny at all. So, If you need...