Everyone needs a roof over their head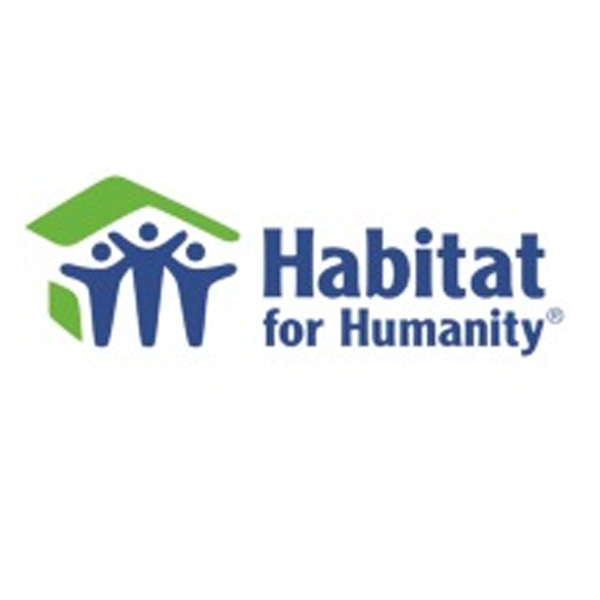 Many people are guilty of taking their homes for granted. While it is a good thing that most people do not have the stress of worrying about having a roof over their head every night, people should not stop being thankful for what they have. "National Roof Over Your Head "is Dec.3- today. It is a day that attracts attention to those less fortunate than most. But what is the point of drawing attention to those without a home, if there is nothing being done to help? Fortunately, that is not all too true.
Habitat for Humanity is a non-profit organization that builds or rehabilitates current homes for families.  Executive director of Habitat for Humanity of the Steele-Waseca area, Pat Heydon said, "Our homes are simple in design, decent in construction and affordable." There are three qualifications that families must meet in order to get the help in building a home: need, ability to pay and willingness to partner. There is a no-interest mortgage financing. Heydon said, "Our average homeowner mortgage payment is $495.00 a month.  This includes the monthly mortgage payment and escrow for homeowners insurance and property taxes."
After Habitat for Humanity volunteers are done constructing a house, the organization continues to check up on the families to make sure they are comfortable as homeowners. They develop a relationship with families, so they can be comfortable asking questions. As of today, Habitat for Humanity has built 19 homes and rehabbed (improved) two homes. Habitat for Humanity takes pride in having all their homeowners still in their homes.
The current home being built in Owatonna will be completed by January of 2015. This will be the 22nd home Habitat for Humanity of the Steele-Waseca area has helped with. Heydon said, "We are already starting the planning process for our next home." They will begin construction as soon as they have funds and the ground thaws. Volunteers and donations are a big part of Habitat for Humanity. Without the volunteers, the cost for construction would increase. Donations are also needed. Donations do not have to be money, items like labor and materials also help.
The goal of the organization is to start a home repair program for lower income families. With the help of this program, low income families could receive help repairing external problems of their homes. This would include: building ramps, replacing or repairing windows or siding, landscaping, etc. This goal is hoped to get started by fall 2015.
For more information about projects and donation opportunities in Steele or Waseca counties go to: http://www.habitatswa.org/
About the Contributor
Ashley Vasquez, writer
My name is Ashley Suehaela. My middle name is Arabic, but I'm not Arabic, sadly. I love my Mexican culture, especially the food and music. I can't wait...