Lage earns accolades for work with culinary club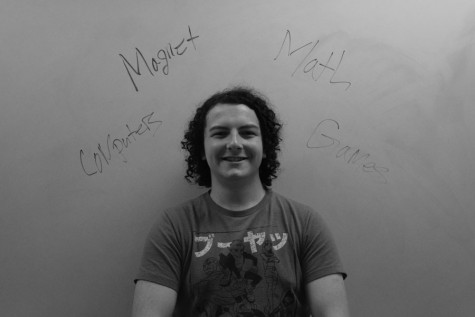 More stories from Michael Schafer
The Minnesota Association of Family and Consumer Sciences' (MAFCS) annual meeting and conference was held in St. Cloud on Friday, Feb. 27. During this conference, Owatonna High School's Denise Lage was recognized as the Minnesota FACS teacher of the year. Lage said, "Melanie Nelson asked if she could nominate me, and I just thought 'why not?'." Lage has been a FACS teacher for the past 28 years. Even with her professional experience, Lage said, "The award was totally a surprise to me." It is no surprise though that Lage is genuine about what she does and how much she enjoys her profession. Later this year, she will be attending the National Conference for Family and Consumer Sciences in Jacksonville, Florida. While there, the national FACS teacher will be announced.
Lage also helped found the culinary club at OHS in the school year of 2011-2012. The intentions of the club are similar to many others. Students would be able to use knowledge from FACS classes and past experiences to perform and create gourmet dishes. A member of the culinary club, Laken Weatherley said, "Culinary club is super fun. We get to hangout with friends and make new food." All students are more than welcome to join and should speak with Ms. Lage in room E-308 if they have questions or are interested in joining.
About the Contributor
Michael Schafer, Writer
Growing up Michael was a quiet kid. Now he is a senior at OHS and still keeps to himself. Rather than going out and partying, he likes to sit on his computer...