What to watch over MEA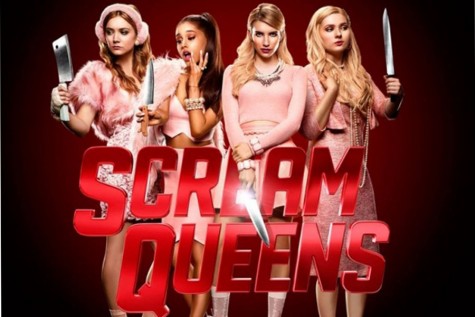 As seasons change, so too does the content on T.V. From action to comedy, there is a T.V. show for every genre imaginable. With MEA break this weekend, now would be a good time to catch up on shows you may not have time for. Most new seasons are available on demand or through the networks' websites.
This fall, a new crop of series has made their way onto television. Some of these shows, including Blindspot (NBC), Quantico (ABC), Grandfathered (FOX) and Scream Queens (FOX) have already premiered. Blindspot and Quantico, both fast paced shows, have quickly gained a following, leaving viewers wanting more.
Blindspot is an action show focusing around a Jane Doe (Jaimie Alexander) left in Times Square with no memory of how she got there or who she is. A single tattoo leads to FBI agent Kurt Weller (Sullivan Stapleton). Figuring the other tattoos are a roadmap to impending events in America, Weller is assigned to Doe's case with an idea of how she and him are possibly connected.
Quantico is a drama that begins at Quantico base, an FBI training facility in Virginia. A new group of FBI recruits prepare for 21 weeks of training with the goal of becoming special agents. Starting from the first episode, it is evident that each recruit has a secret and an unknown reason for wanting to join the FBI. However, one recruit stands out from the rest and is suspected as the mastermind of a deadly attack on the United States.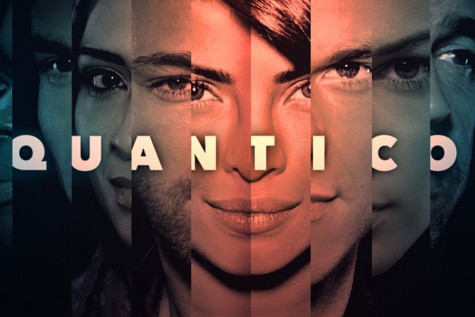 A more comedic show airing this fall is the new sitcom Grandfathered.  It focuses in on Jimmy Martino (John Stamos), a restaurateur and bachelor who receives the surprise of a lifetime when he discovers he has a son named Gerald Kingsley (Josh Peck) and a granddaughter. Taking a leap out of his comfort zone, Martino begins to bond with Kingsley and his granddaughter in this show.
Last but not least, the new horror-comedy Scream Queens revolves around the fictional Wallace University and Kappa Kappa Tau sorority. A masked killer nicknamed 'The Red Devil' targets Kappa Kappa Tau members and their sorority president, Chanel Oberlin (Emma Roberts), after the Dean of Wallace University, Cathy Munsch ( Jamie Lee Curtis), made Oberlin accept all Kappa Kappa Tau pledges. Determined to figure out the identity of the killer, Kappa Kappa Tau pledge Grace Gardener (Skyler Samuels) teams up with Pete Diller (Diego Boneta), a member of the university newspaper,  in search for answers to the mysterious death two decades before that may be linked to the deaths caused by 'The Red Devil'.
Some fall shows have yet to premiere, including Supergirl (CBS) and Wicked City (ABC).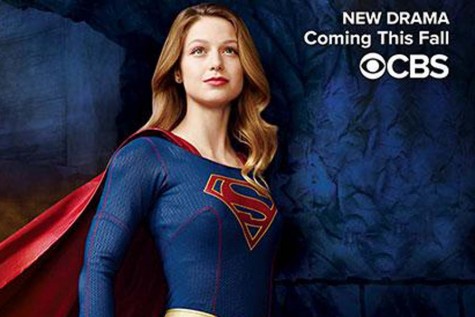 Supergirl, airing Oct. 26, tells the story of Kara Zor-El, Superman's cousin. After escaping from the planet of Krypton at the young age of twelve, Kara learned to suppress her powers. As she becomes an adult, Kara is enlisted by a secret agency to help protect National City.
Wicked City is an intense thriller taking place in 1982 in which the LAPD try to catch a serial killer that has been wreaking havoc on Sunset Strip. It airs Oct. 27.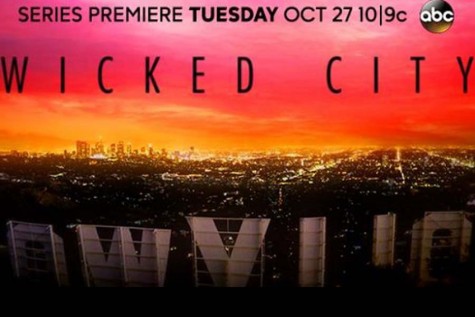 While some students may have prior commitments including school clubs and sports, they can rest assured there will always be reruns of these new fall shows on T.V. in case they miss them.