This club isn't all booked up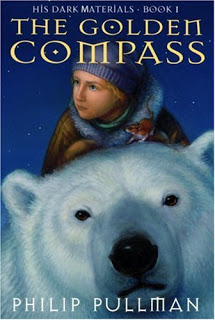 Everyone reads at some point in their life, whether it is a thick book or a newspaper column, and everyone should consider joining Book Club. Book Club meets after school on Mondays from 2:30 p.m. to 3:00 p.m. in the media center. The club reads one or two books a month. The main goal of the club is to help students enjoy reading while understanding the importance of it. Adviser Mrs. Pat Wall, wants reading to be fun for students while bringing students of all backgrounds together, especially students that do not belong to sports or may not have found their "fit." The Book Club is an important place for students that might not have found a comfortable place regarding the clubs and activities at school. When asked why the club is so important to the school, Mrs. Wall said, "Students seem to always enjoy the meetings and may have had a bad day, but hopefully the meeting may put some brightness in their day."
The Book Club is very accepting and is happy to welcome new members.  A member of the club and senior Emily Piper said, "Others should join Book Club because although the name is misleading, it's fun."  Members of Book Club also watch the  movie rendition of the books they finish and eat snacks, too. They also participate in community service through projects such as making blankets for those in need and raking leaves for Steele County seniors.
There is much more to Book Club besides reading, and interested students are encouraged to join.
About the Contributor
Katie Reneau, Writer
I'm a senior and I love to write. My hobbies include singing and playing guitar. I'm still deciding on what I want to study in college, but will most likely...