OHS against domestic violence
It's that time of year when the Owatonna High School gets students involved in the "big issues." In past years, OHS Student Council has been dedicated to providing awareness and money to countless issues; Bed for Kids, Transitional Housing, and education for kids in Guatemala. Whether its homelessness, poverty or lack of education, OHS students rally around the cause.
This year's Cash Drive Recipient is the Crisis Resouce Center . Domestic violence is this year's "big issue," and is a nationwide problem. According to the National Coalition Against Domestic Violence, every nine seconds in the United States, a woman is assaulted or beaten. Domestic violence does not victimize one specific gender or race. 1 in 3 women and 1 in 4 men have been victims of some sort of physical violence by an intimate partner within their lifetime. Individuals who suffer from domestic violence need others to lend them a hand, sometimes being too afraid to speak out alone. Only 34% of people who are injured by intimate partners receive medical care for their injuries. Despite this shocking statistic, individuals are seeking out help. On a typical day, there are more than 20,000 phone calls placed each day to domestic violence hotlines nationwide.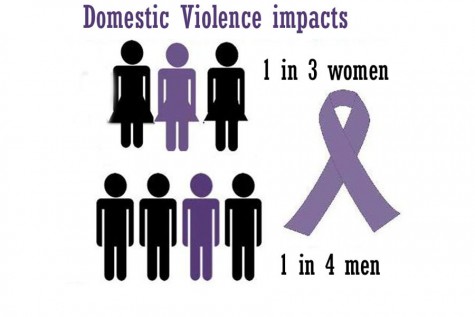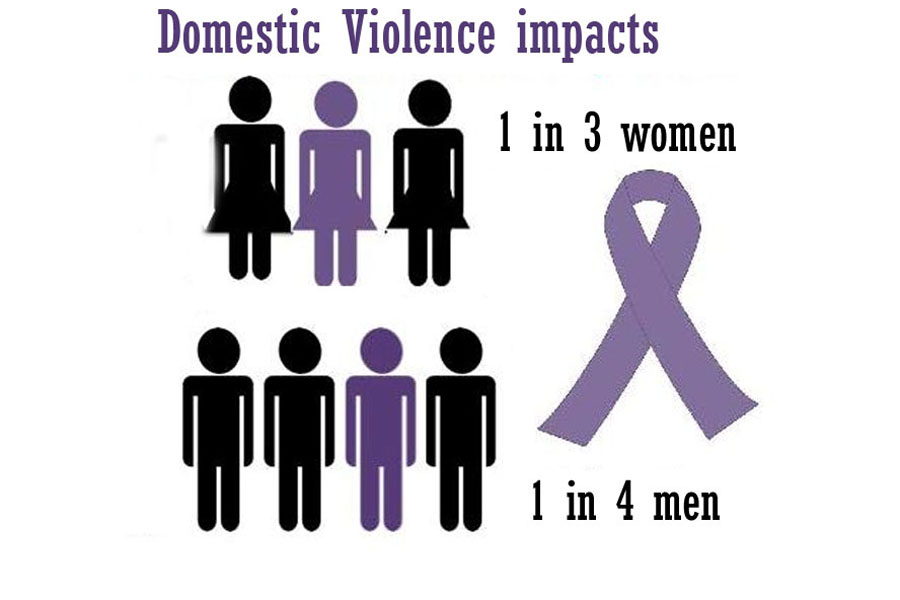 Although domestic violence is an issue throughout the United States, it is also a problem right here in our own community. OHS Social Worker, Mrs. Nancy Williams, said, "Domestic violence really impacts people across all ends of the spectrum. We see some signs of it as young as high school students, right here in our own community. Often times, domestic violence doesn't begin with physical abuse, but begins with subtle ways of controlling relationships. When counselors are meeting with students, we try to focus on helping them with prevention and early intervention." By donating to this cause, OHS students will be making an enormous impact on our community. Mrs. Williams said, "I know that the Crisis Resource Center, just like a other nonprofit organizations, are really dependent on donations to keeping their organization running. They play a large part in our community by helping families, children and other individuals affected by domestic violence." The OHS community will be helping raise funds during the week of Nov. 16 through Nov. 20.
About the Contributor
Maria Golberg, Writer
Would cut off three limbs to go to Hogwarts