Girls got goals for the postseason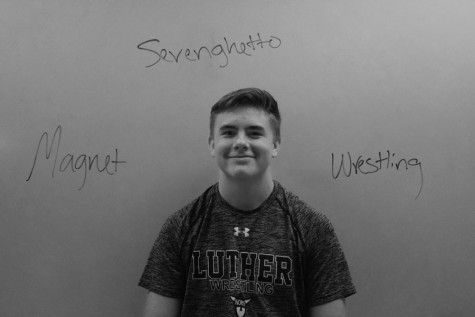 More stories from Christian Scheffert
The Owatonna Girls Hockey Team had a fantastic start to the season with a record of 7-3. The girls have kept the intensity throughout the season sitting at a 17-7 record. Assistant Coach Joel Tornell said, "We feel good, we're prepared and we know what we need to do. We just need to execute and we will win." The girl's confidence is high right now after all the wins and they are maintaining an amazing record.
With the season coming to a conclusion, the team is feeling very upbeat with sections here. Senior Captain, Peyton DeVinny said, "I feel this is the best season we have had in a couple years. Our intensity has picked up on and off the ice in practice which has helped us tremendously in games. As a team we are more confident and trustworthy in each other and I think that's one of the main reasons for our success this season. We are confident heading into the end of our season." The girls last regular season game was Jan. 30 against Faribault, where they lost a close heart-breaker with a final score of 1-2. The team received the number three seed for the section tournament starting off at home tonight , Wednesday, Feb. 3 against Waseca at 7 p.m.
UPDATE: The girls lost a heartbreaker in the Section Championship to Northfield with a final score of 1-3.
About the Contributor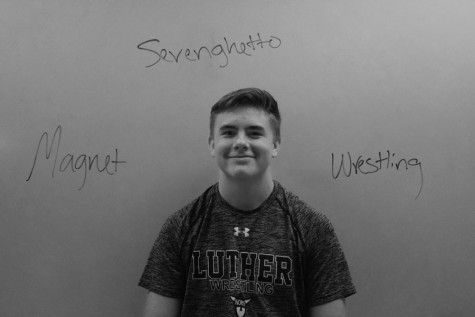 Christian Scheffert, Writer
Aye, I am a junior here at OHS and I spent a lot of last year with Wagner and the Magnet staff and had a really good time. So here I am.