It's bumpin' in the House Party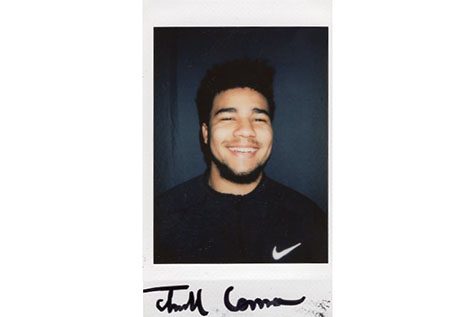 More stories from Terrell Conner
To teenagers, hanging out with friends is a priority for relaxing. Now, teenagers can hang with their friends 24/7 even when they are not together, with the new and improved app called House Party. The creators of the app are a team behind the live-streaming group, Meerkat. It is made for iPhones and Androids, allowing users to live video chat with a group of up to eight people. Many can download the app on the App Store. People like the idea of downloading the app because it is an opportunity to see a friend or someone outside of school, work, etc. Another reason it is popular is because people can connect with others that they have not talked to or seen in awhile. The benefits of having this app is that Android phone users can still talk to someone with an Apple product.
It is very popular in schools because it allows kids to interact with others during the school day. When kids have down time, they like to see what others are doing. So, they just hop on to House Party. The app allows chatting with multiple people or one person at a time. Users can invite someone by sending a "hi" notification. There is the option available to lock the room, so no one can join the video chat without an invite.
Parents that have seen the app say that it is for ages 13+. The app is safe if users chat with others that they personally know. However, be sure not to accept any invites from someone that you do not know. Overall, is a great invention and will evolve the world of video chatting. It is a great app for snowed in Minnesota weekends or when you need contact with your friends over the winter break.
Come back next week for an compare and contrast with the new app Fam.
About the Writer
Terrell Conner, Staff
I am a Senior at the OHS this year. I am invovled in Football, Basketball, Deca, Young Life, and of course Magnet. I love taking pictures and writing...