Editorial: The Magnet Newsroom approaches May 14
May 10, 2019
The OHS Magnet staff consists of two sophomores, 11 juniors and 20 seniors. Owatonna has been informed of the new school referendum and we all have different opinions throughout the newsroom. On May 14, 2019, the Owatonna School District ISD 761 will have an election for the support of a new high school. The referendum would fund things like an adequate student, staff and visitor parking, improved safety, security, and up to date technology to support teaching and learning. Community awareness is huge, and the Vote Yes and C.O.P.E. groups have both promoted themselves well over mailing information, social media, posters and public meetings.
---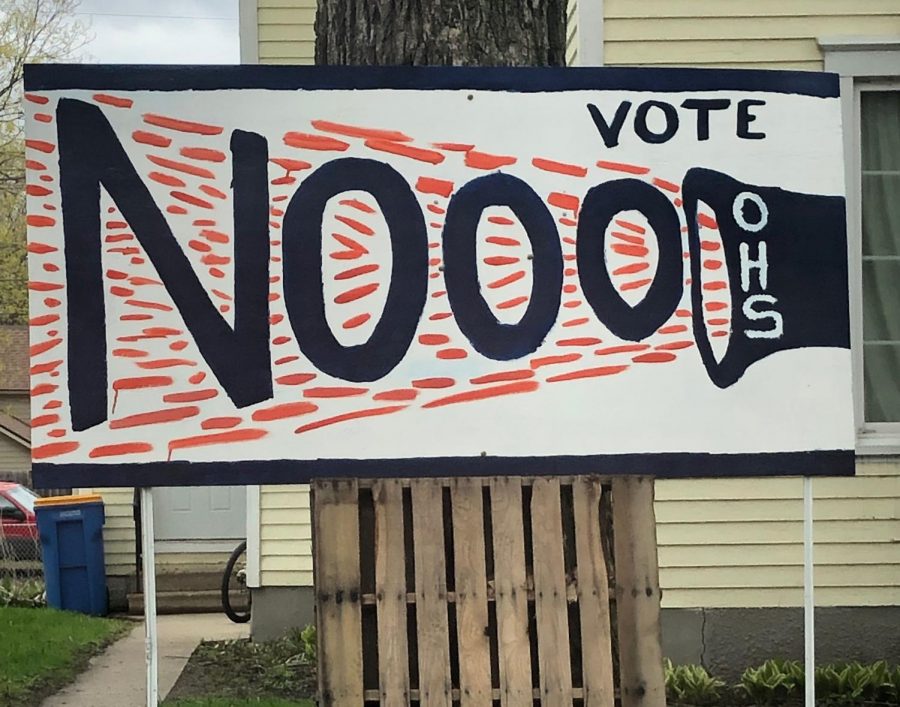 Vote No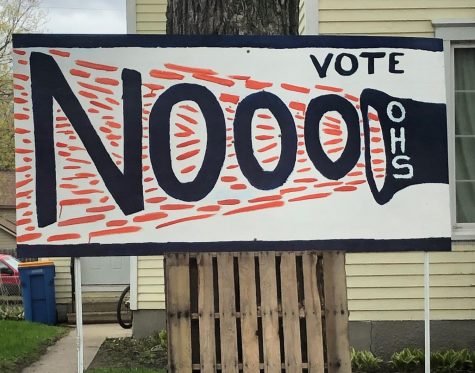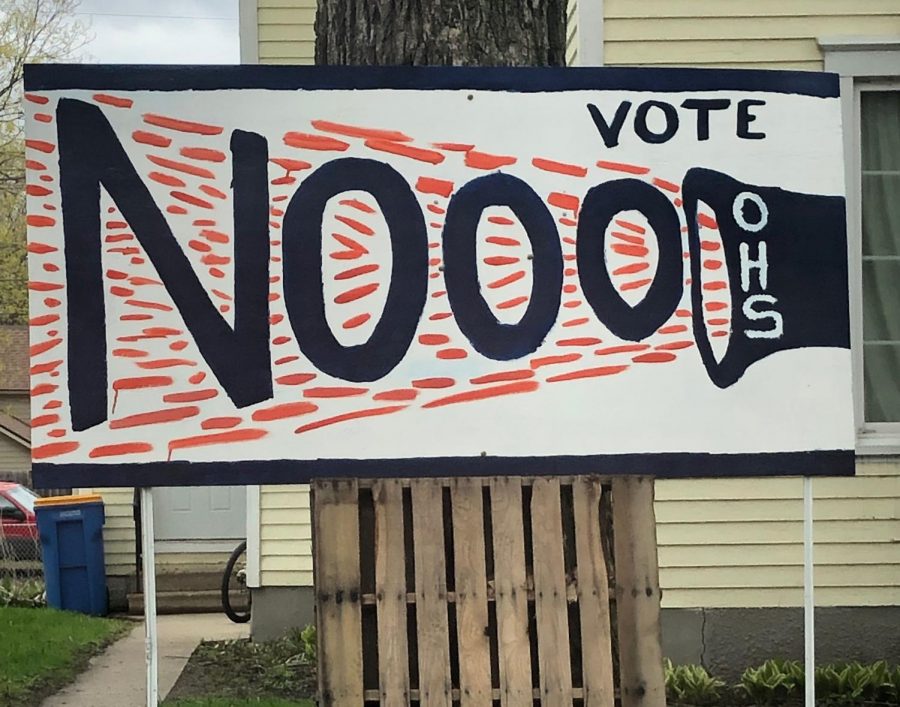 Our staff members have some concerns with the referendum vote next week. Most students are voting yes, however, a few have shared their views on why they are voting no. The main concern is with the bond raising property taxes 11-15%, not including farms. A majority of 18-year-olds pay taxes and know how much of a struggle it is to be financially stable. In high school, it is hard to find a good paying job, and with advice from parents, thousands of dollars going into taxes just is not affordable to most families.
Money is not the only reason some students are voting no. Some think the current high school will last longer with some major renovations and improvements. People feel as though making corrections with a much smaller amount of money will benefit the community. Doing this, the location will remain the same, and the landmark will stay standing, which is a priority to the students.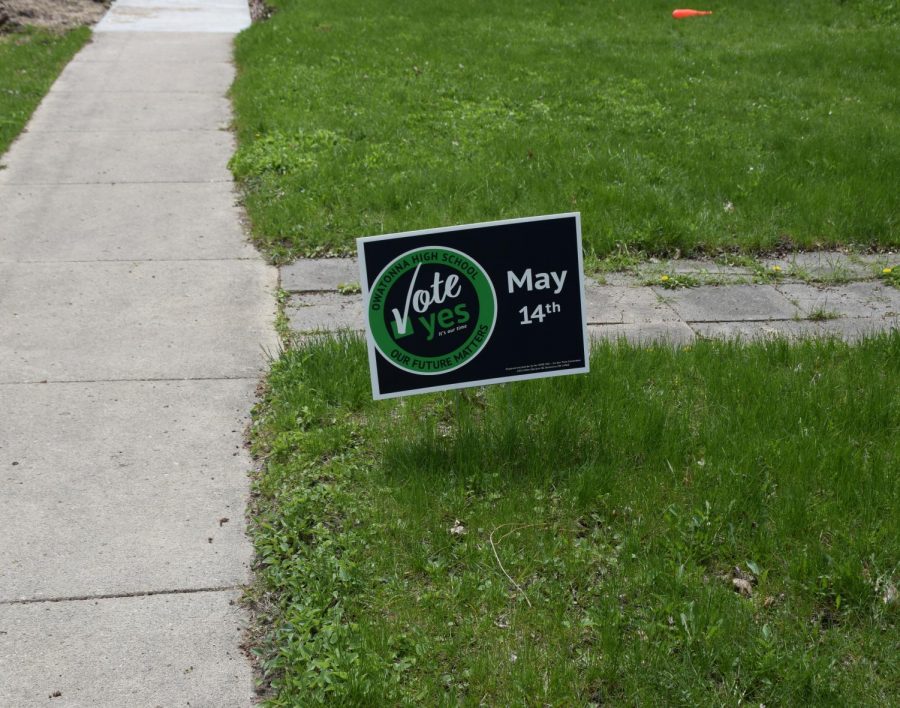 Vote Yes
With the majority of people in Magnet voting yes on May 14. There are plenty of reasons on why they are voting yes. The biggest reason the students' educations. A new high school would provide 21st-century learning and a better learning environment. This is important for students because with better facilities they can get a better education.
Another reason is looking out for future students and their safety. Safety is a major concern with our building, as many students do not feel safe with the number of entrances in our school. A new school would provide necessary safety measures for students to feel safe and truly be safe. Then students can focus on their education and not whether they are safe or not.
There have also been many very generous donations from a business in the Owatonna community. These donations include $20 million dollars from Federated Insurance, in-kind donations of glass from Viracon and auditorium, musical and storage donations from Wenger. Mayo Clinic Health Systemare funding a health care learning lab, scoreboard in the gymnasium, and a new athlete training room for the potential new Owatonna High School. This week Gopher Sport has also donated physical education equipment, fitness room, active seating, and workstations.